Break fast this coming Ramadan with the Rendang Power Set from Texas Chicken! The menu includes a variety of signature items in a punchy, lemak rendang sauce.
Plus, they're hosting a huge giveaway with $58,000 worth of free prizes –  more details at the end of the article. 
Texas Chicken Rendang Set
The rendang selections are available from 2 March to 26 April 2023 and come with a selection of delicious options.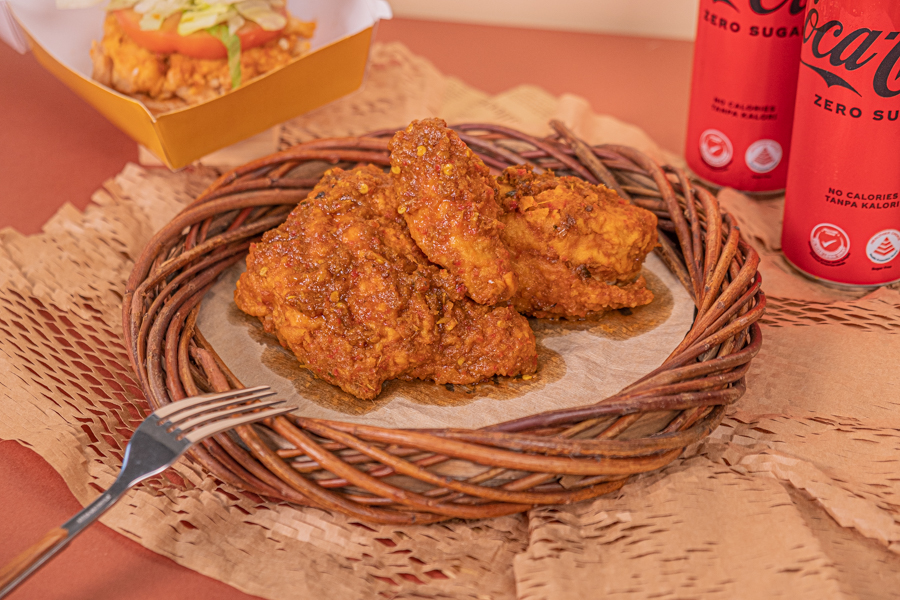 The Rendang Chicken ($11.90 for a set) features chicken marinated in coconut milk before being cooked and slathered in a rendang sauce, for a crisp and tender bite.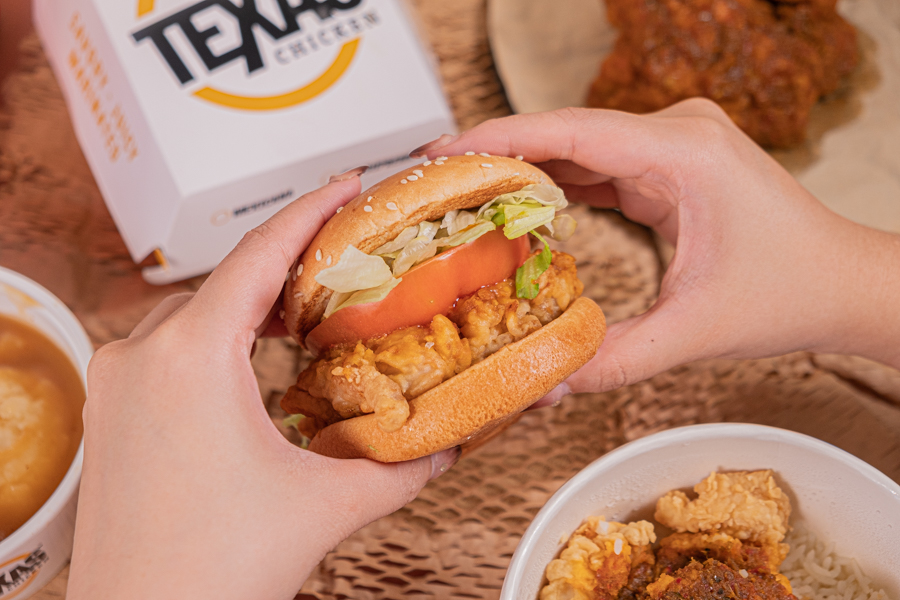 There's also the Rendang Burger ($9.90 for a set) that sandwiches a rendang chicken thigh patty between two buns! 
No Malay dish is complete without rice and the Rendang Rice Bowl ($9.90 for a set) comes with a bed of rice and spicy chicken. A new side of Cheese Sticks ($6.50 for a set) is also available, with a stretchy cheesy centre!
There are feast sets designed for sharing, including the Rendang Festive Feast ($38.90) that feeds two to three people. It comes with five pieces of Rendang Chicken, three Rendang Tenders, mashed potatoes, honey butter biscuits and two regular Coke Zeros. 
Those in bigger groups can opt for the Rendang Family Feast ($55.90) or Rendang Shiok Feast ($81.90), perfect for the Hari Raya Gatherings.
Hari Raya Giveaway
There are free gifts worth up to $58,000 up for grabs with the Texas Chicken Peel & Win giveaway! 
Each purchase of a Rendang Power Meal has one sure-win peel-card with a variety of goodies, including a free 12-piece Chicken Feast. You just might get lucky!
Ramadan Meal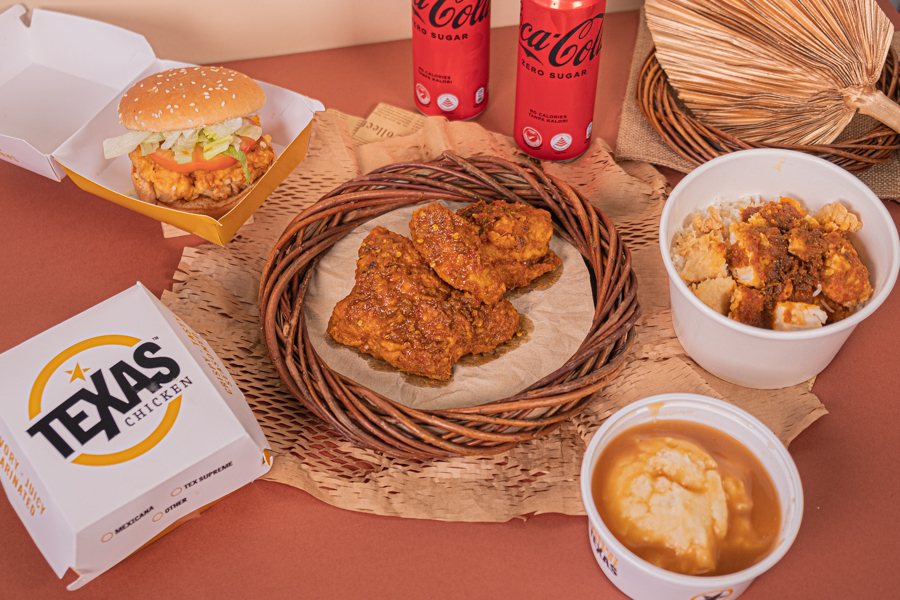 Nothing beats fresh, piping-hot chicken for a meal. Texas Chicken has got you covered for Ramadan! Get the Rendang Power Chicken Set in all Texas Chicken outlets in Singapore, as well as on Foodpanda, GrabFood, Deliveroo and the Texas Chicken app. 
*Follow MiddleClass.sg on Facebook, Instagram, TikTok, and Telegram for more food, travel, and trending stories