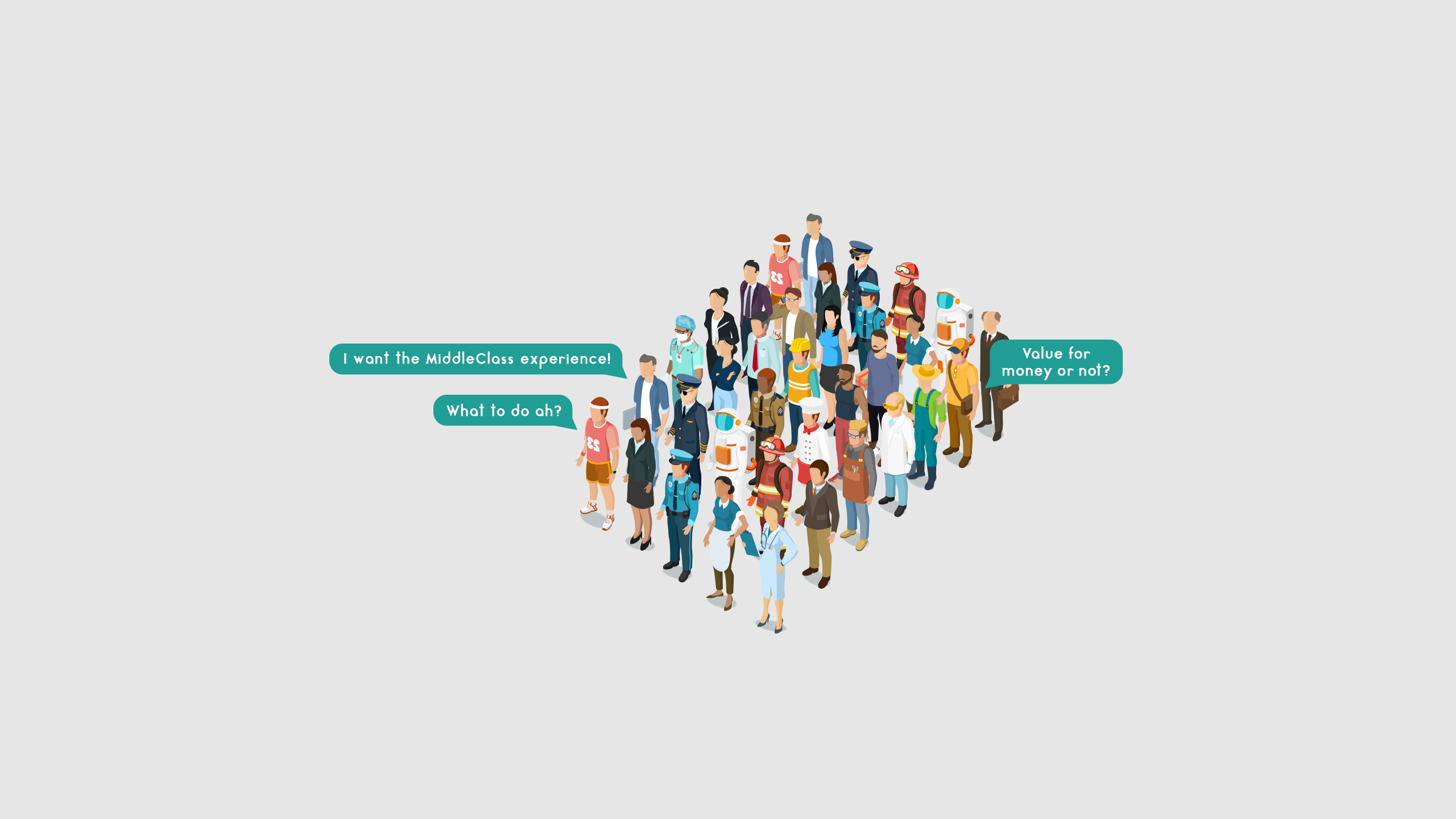 We know how hard it is to survive from paycheck to paycheck, but that doesn't mean you can't have fun. 
Started by the MiddleClass, for the MiddleClass, MiddleClass.sg is your lifestyle guide to the best of Singapore, Korea, and Asia – food, travels and different happenings, all while not breaking your wallets.
One of our favourite countries is South Korea. Apart from the usual cliche K-pop news, we explore hidden cafes, the best restaurants and share the most trending issues in Korea at the moment. If you can't travel, learn how to Experience Korea in Singapore with us. 
We are proud to announce that MiddleClass has received the Outstanding Content Award at the
2021 & 2022
Singapore Best K-Content Awards
by The Korean Embassy!
Enjoy the MiddleClass Experience. 
For any inquiries, or if you have a story for us, please email us at hello@middleclass.sg
Our Privacy Policy
To read our privacy policy: https://middleclass.sg/privacy-policy/