Umeshu-lovers, this is for you! IPPUDO has partnered with Japanese retailer Umeshuya for the third edition of the IPPUDO Umeshu Festival, happening from 23 February to 25 February 2023! 
Singapore's Largest Umeshu Tasting
For the uninitiated, umeshu is a Japanese fermented plum liquor that has a sweet-sour taste and is a mainstay in Japanese cuisine. The festival will feature a curated list of umeshu direct from Japan!
The list includes names like Torotoro No Umeshu and Tsukigase No Umegenshu, each with a unique flavour profile. You can even sample different flavoured umeshu like lychee, yuzu and peach.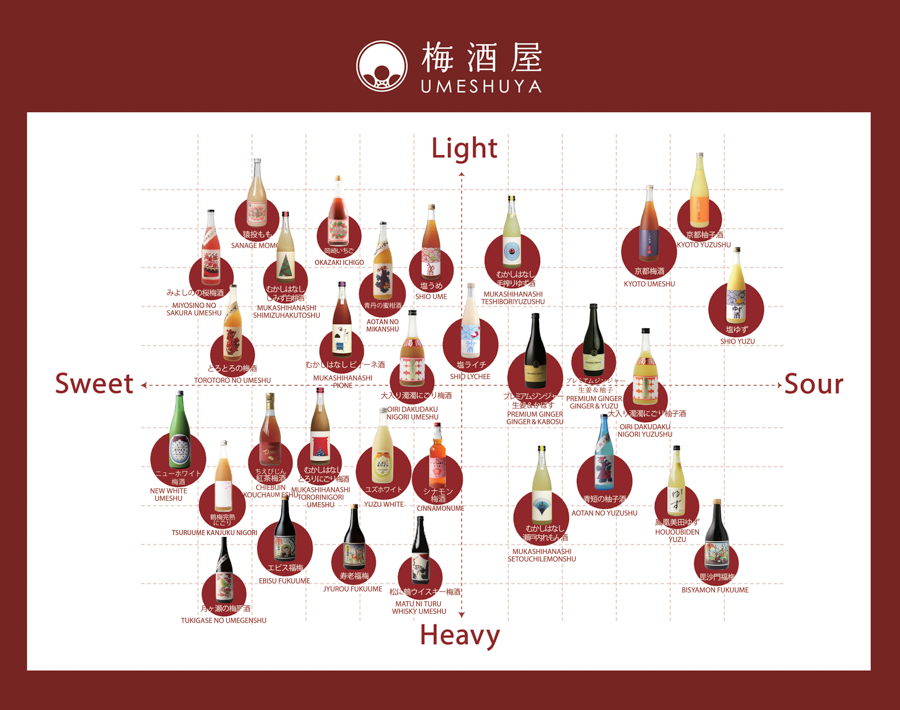 To maximise your experience, you can get the umeshu tasting set ($21.85++)! It comes with three types of umeshu of your choice and three savoury sides from IPPUDO – Salmon Carpaccio, Iburigakko Potato Salad and Tori Kawa Ponzu (Chicken Skin Ponzu).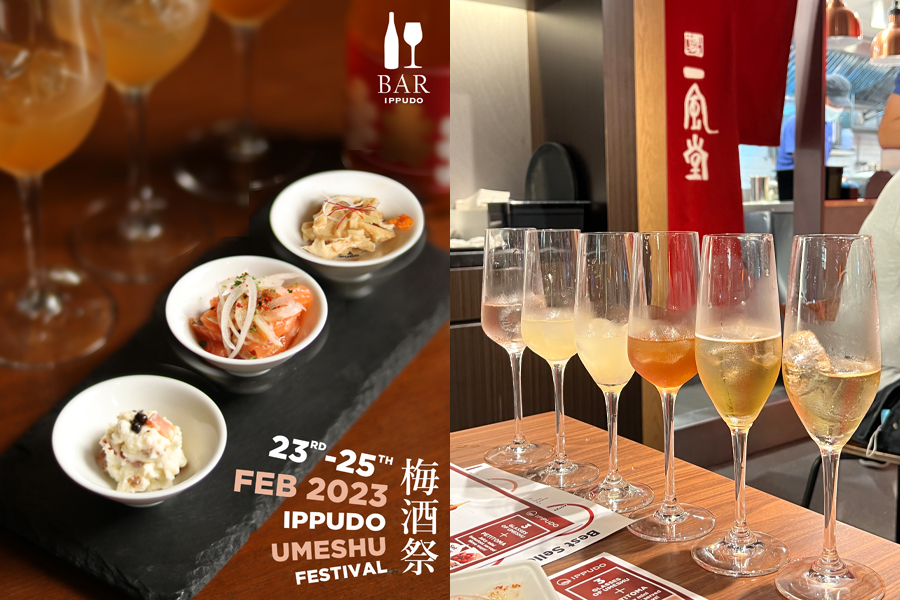 If there's an umeshu you enjoy, you can get additional glasses at $8++ each. 
Quality Japanese Umeshu In Singapore
Whether it's your first time trying umeshu or an umeshu connoisseur, this festival will have something for you! The IPPUDO Umeshu Festival is held at IPPUDO Mandarin Gallery from 5.30 pm onwards. For reservations, call 6235 2797 or ippudo_sgrc@chikaranomoto.com.
IPPUDO Umeshu Festival
23 February – 25 February, 5.30 pm onwards
IPPUDO Mandarin Gallery
#04 – 02 / 03 / 04 Mandarin Gallery Mandarin Gallery, 333A Orchard Rd, Singapore 238897 
*Follow MiddleClass.sg on Facebook, Instagram, TikTok, and Telegram for more food, travel, and trending stories