Amidst the diverse array of gastronomic delights in Seoul, donut cafes have carved out a special place in the hearts and palates of both locals and tourists. From quaint neighborhood bakeries to well-known chains that have become synonymous with this beloved treat, Seoul offers a haven for donut enthusiasts. Strolling through the streets, it's not uncommon to see people carrying boxes filled with these delectable rings. Here are 7 of Seoul's most popular donut cafes!
Cafe Knotted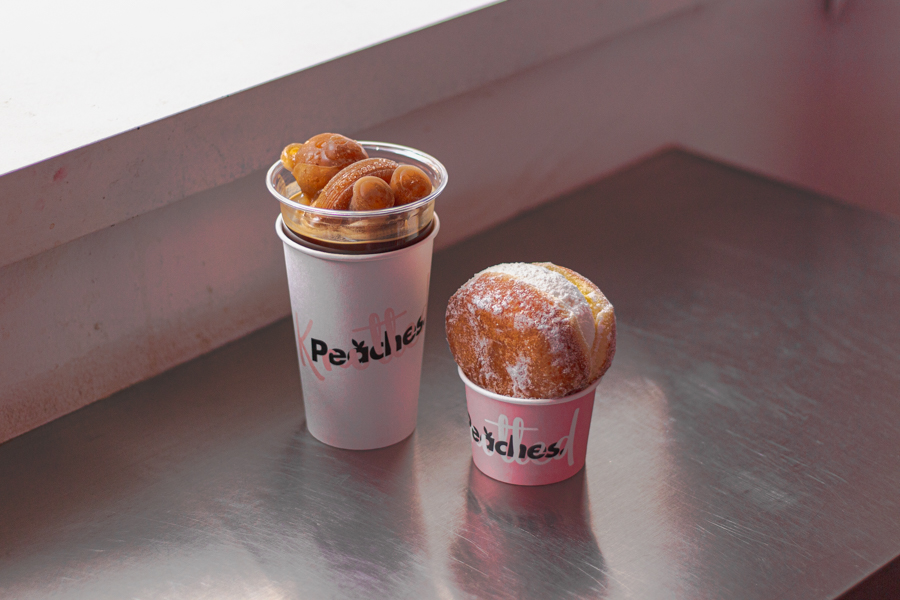 If you see someone holding a box with a smiley face on it, chances are, it's from Cafe Knotted, one of the hottest donut cafes in Seoul! The brand has a wide variety of donuts, but we swear by their milk cream donuts. Definitely worth the calories.
There are several outlets in Seoul, with their latest store in Jamsil being Knotted World, a huge space overlooking the famous Seokchon Lake.
Donut Jungsu
There are currently 2 Donut Jungsu outlets in Seoul, one in Ikseondong, and one in Changsin-dong, which is the one we visited. Hidden in the alleys of Changsin-dong, Donut Jungsu is a gorgeous modern hanok cafe with a bird's eye view of Seoul.
The donut cafe had some interesting flavours inspired by Korean produce, such as the Yeongwol Corn Donut and Udo Peanut Butter Donut. They also have some interesting flavours such as the Green Onion Cream Cheese donut.
Quafe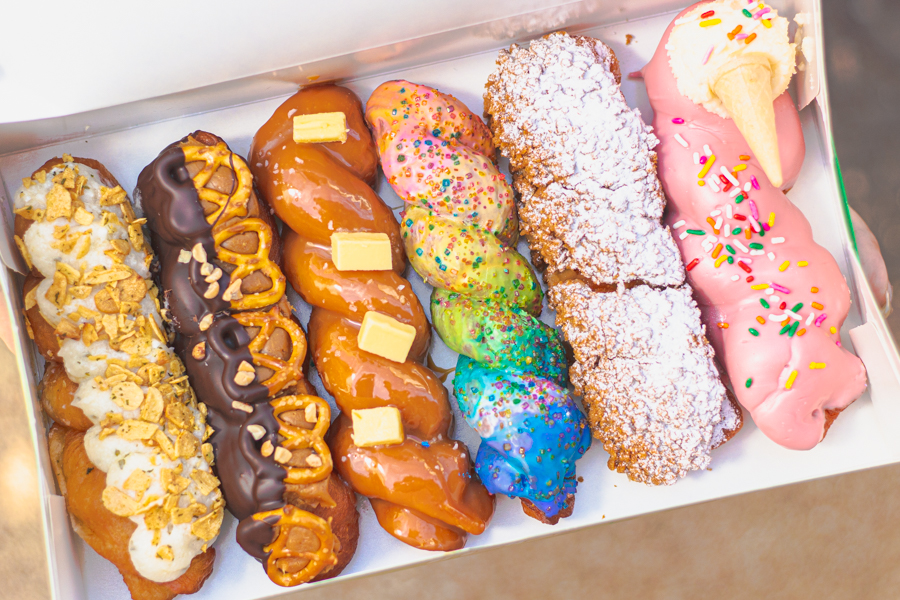 Giving a modern twist to the Korean twist donut (Kkwabaegi), Quafe is a chain with various stores in and out of Seoul. You can find an array of flavoured twist donuts here, such as Tiramisu, Oreo Mint, Crème Brulee, and more.
View this post on Instagram
Their signature is the Unicorn Twist which features a sweet cream soda-flavoured donut, alongside classics like the Salted Caramel Twist (ranked 2nd) and more. There are also savoury options like a Garlic Butter flavoured one!
Randy's Donuts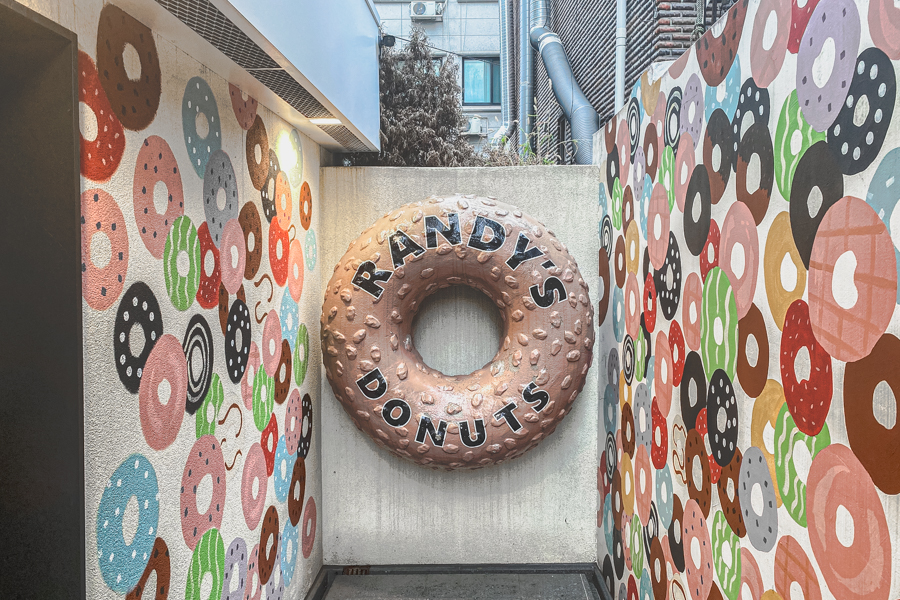 Originating from America, Randy's Donuts has been all the rage in Korea, now with multiple stores countrywide in cities like Jeju, Daegu, and Busan. You might be slightly overwhelmed when entering the shop as there are so many flavours to choose from.
The donuts from Randy's lean towards the classic American donut, a good old-fashioned fluffy donut with glaze/toppings.
Old Ferry Donut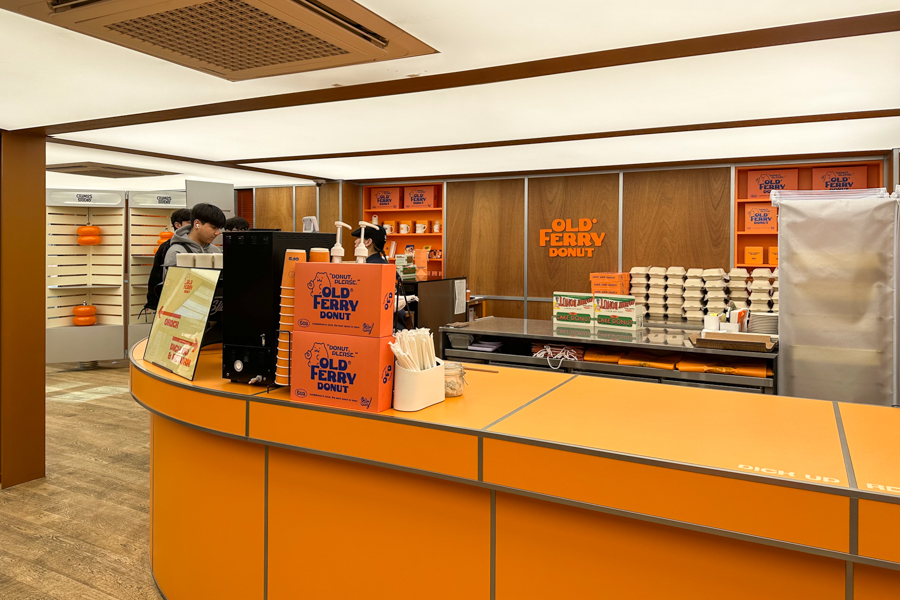 Started back in 2016, Old Ferry Donut now has multiple stores in Seoul. The Garosugil outlet which we visited, was decked in their signature orange colour, along with their cute mascot that could be seen everywhere.
An interesting thing is that they serve 2 different kinds of donuts. The usual fluffy ones, along with cake doughnuts that have a crumblier texture. We tried both and while we loved their original donuts, we think the cake donuts are worth a shot as well!
*All featured cafes in this article are independent reviews by MiddleClass.sg
*Follow MiddleClass.sg on Facebook, Instagram, and Telegram for more food, travel, and trending stories