December is just around the corner, which means it's time for all the Christmas festivities! A great way to count down to Christmas is through advent calendars, and this beer advent calendar is perfect for all the craft beer lovers out there!
Thirsty Jingle Beers Advent Calendar
Back for its 7th edition, this year's Thirsty Jingle Beers Advent Calendar features 5 special exclusives and 10 new releases. The 5 special exclusives were exclusively brewed just for the Thirsty Jingle Beers Advent Calendar.
There is also a specially designed, Christmas-themed Thirsty-branded glass included within the box, for you to enjoy the beers with.
There are a total of 24 beer cans within the beer advent calendar box that ranges in brand, style, volume (from 330ml to 375ml), and ABV (from 3.5% to 10%).
Beer styles include a fruit tea kölsch, cream soda ale, cocktail ale, floral-infused IPA, milk coffee stout, and many more.
Music Themed Box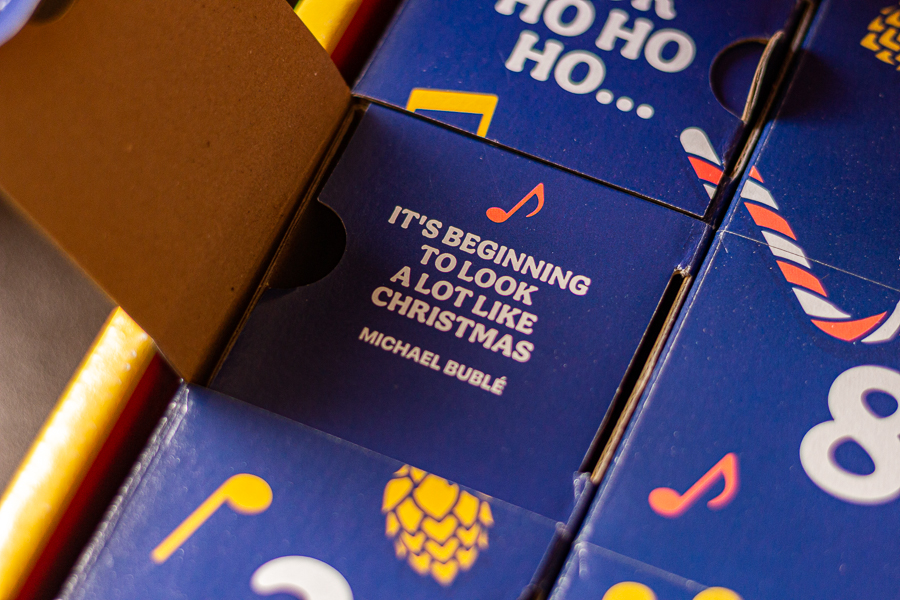 This year, Thirsty's advent calendar box is designed to look like a vinyl record player, with cassette tapes containing beer on the inside. Each beer is assigned a Christmas song and you can listen to the track(s) from a curated Spotify playlist.
For example, you can expect matches like the classic "Feliz Navidad" Christmas song paired with a Mexican-style lager.
Day 1 & 2
We were really curious as to what is in the box, so we opened up the Day 1 & 2 boxes. (Sorry for spoiling the surprise)
Day 1 is a Mango Wheat Ale by Pocola Beer Project with the song 'It's Beginning to Look A Lot Like Christmas' by Michael Buble. Mango Magic is a golden brew that's crisp, light, and effervescent with vibrant flavours of juicy hops and tropical fruits.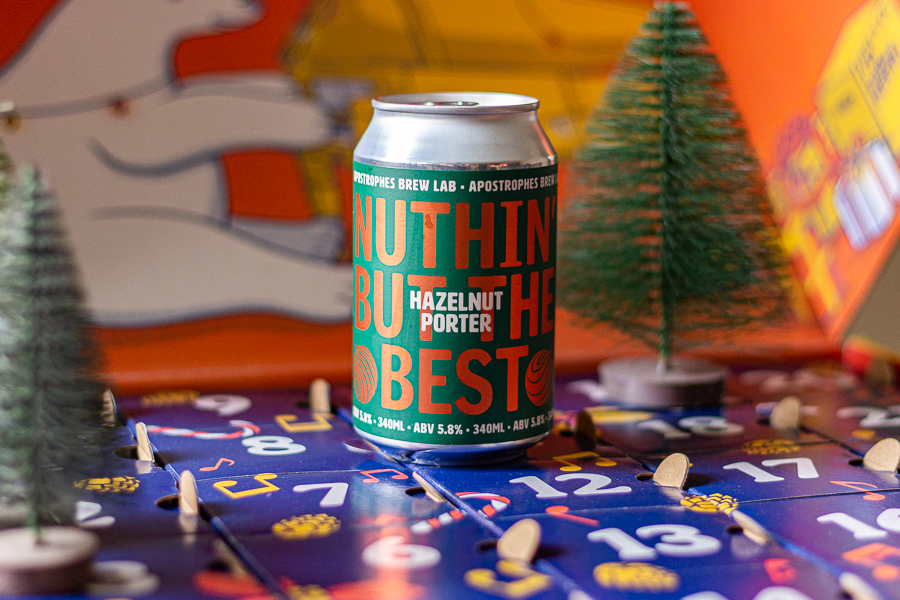 Day 2 is a Hazelnut Porter by Apostrophes Brew Lab with Kelly Clarkson's 'Underneath The Tree'. This is a full-bodied brew bearing a roasted nuttiness and a creamy finish.
Advent Calendar for Beer Lovers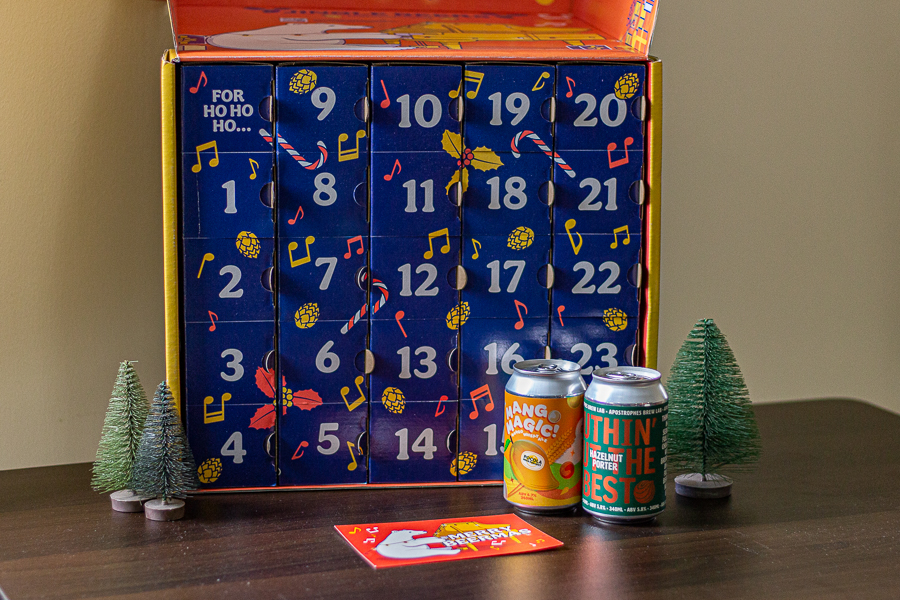 Looks like it'll be a wonderful December for beer lovers counting down to Christmas with Thirst's Craft Beer Advent Calendar.
For those interested in getting this for themselves or as a gift for a friend, check out Thirsty Beer Shop's website here.
*Follow MiddleClass.sg on Facebook, Instagram, and Telegram for more food, travel, and trending stories!