The annual International Wine Fair by Cold Storage is back and happening from 4 to 24 Nov 2021. With almost double the number of varieties featured in previous iterations, you can expect an extensive selection of wines for you to stock up for the upcoming festivities!
There are over 300 different wines sourced from around the world, with up to 40% discounts happening!
Some of the wines you can look forward to being: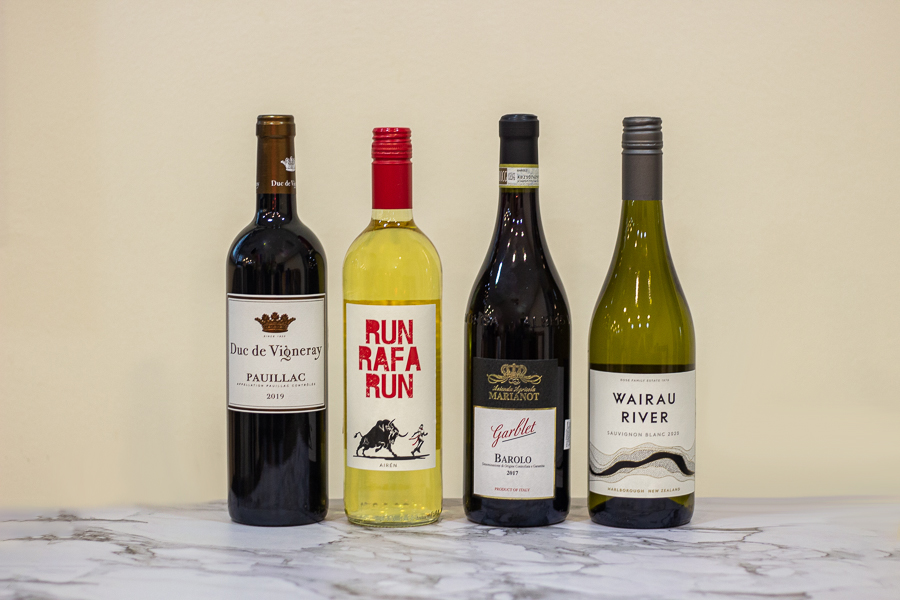 MARIANOT Garblet Barolo 2014
This is one of the wines exclusive to Cold Storage, CS Fresh, and Market Place. It is a red wine made solely from Nebbiolo grapes originating from the Piemonte wine region of Italy. Aromatic with rich tannins and robust with evident notes of red flowers, this wine is an excellent accompaniment to beef, lamb, and game dishes.
DUC DE VIGNERAY Pauillac
DUC DE VIGNERAY Pauillac 2019 is a Bordeaux wine that pairs well with meat courses with its elegantly powerful flavour profile. You can pair this with local dishes like Rendang!
RUN RAFA RUN White Airen
The White Airen is an easy-drinking choice and pairs well with local favourites such as Nasi Lemak, Otak-Otak, and other fish dishes.
Wairau River Sauvignon Blanc
The WAIRAU RIVER Sauvignon Blanc has tasting notes that include tangy, intense, and mouthwatering notes of key lime, pomelo, passion fruit, and apricot and is perfect with salads and seafood, particularly ceviche and sushi!
Apart from these, you can also find over 40 sustainable, organic, low, and non-alcoholic wines in Cold Storage, CS Fresh, and Market Place outlets.
Here are some promotions you can check out:
There will also be weekly promotions on the amazing range of wines at Cold Storage, CS Fresh, and Market Place in stores and online at www.coldstorage.com.sg throughout the Cold Storage International Wine Fair 2021!
*Follow MiddleClass.sg on Facebook, Instagram, and Telegram for more food, travel, and trending stories!