Looking for a new mystery-thriller Korean drama? Revenge Of Others is a newly premiered show on Disney+ with a mix of high school students, mysterious deaths and societal inequalities that's worth a watch.
Revenge Of Others: A Summary
The show revolves around Ok Chanmi (Shin Ye Eun) and Ji Soo Heon (Lomon), two high school students. Chanmi is devastated when she finds out her twin brother, Chankyu, has suddenly and mysteriously died. In an attempt to uncover the truth of his death, Chanmi enrolls herself into his school – Yongtan High School. 
 There, she meets Ji Soo Heon, a hardworking and kind schoolmate who helps her acclimate to her new environment. Unknown to her, Soo Heon holds some secrets of his own. As the episodes progress, both of them traverse the many hidden secrets entangling the students of Yongtan High.
Complex Characters, Talented Actors
The story is deep and full of mysteries, with all the actors having to portray complex  characters that each have their own motivations.  Ok Chanmi's character goes through the most change before and after the tragic news of her brother's passing. As Shin Ye Eun aptly put it: "After finding out of her brother's death she becomes a darker person… She used to be cheerful and outgoing.. I think she became stronger and more resilient."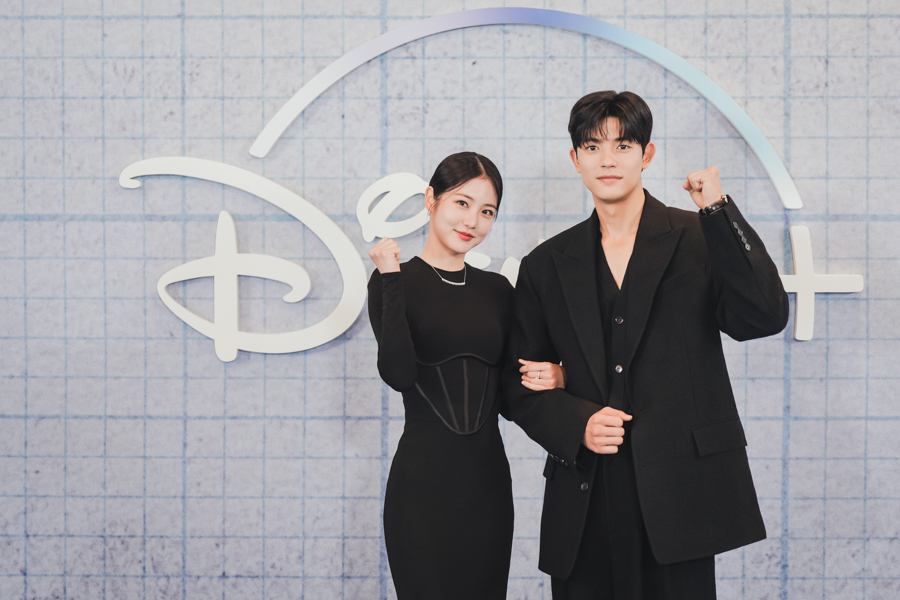 Her co-actor Lomon also noted that Shin Ye Eun was 'so cool' for pulling off Chanmi's 'ballsy, charismatic' personality. He himself plays the role of a kickboxer with a lot of on-screen action sequences, committing one to two hours each day to practice for his role months before the shoot.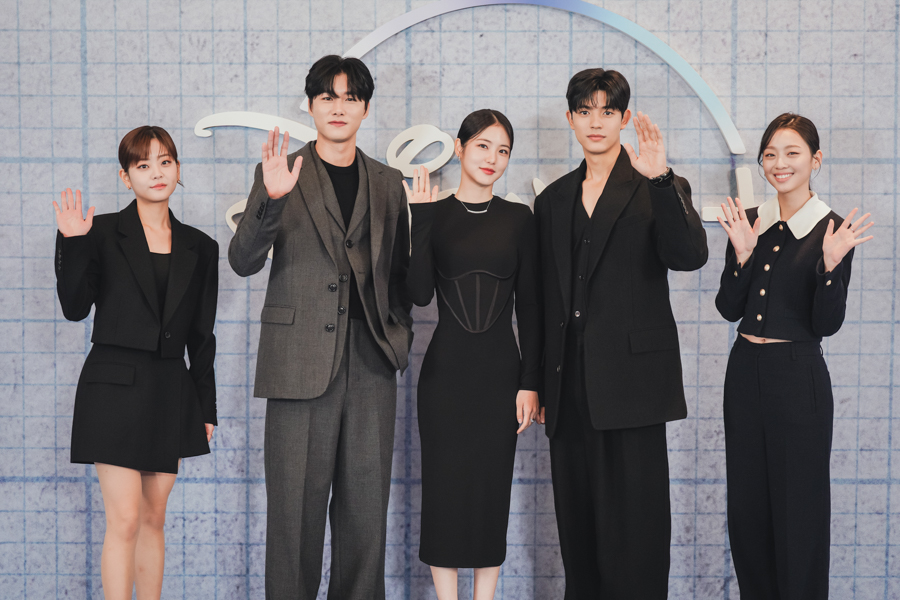 The duo is also joined by their other talented cast members like Chung Subin, Seo Jihoon and Lee Soomin that play fellow schoolmates. Each character has their own backstory riddled with unexplained incidents that point back to Chanmi's investigation of Chankyu's death. 
For example, Seo Jihoon's character is Seok Jaebum, a senior who suffers from memory loss following an unnamed accident while Chung Subin plays cold-hearted but driven Tae Soyeon.  The cast members work hard to embody their characters, with many staying in character even on set! 
Must Watch Revenge Thriller Korean Drama
Follow on the episodes to unravel the hidden secrets and follow Chanmi's search for justice for her brother's death. Revenge Of Others is now streaming on Disney+!
*Follow MiddleClass.sg on Facebook, Instagram, and Telegram for more food, travel, and trending stories