If you're a fan of activities and things to do, here are some places to explore in the lesser-known region of Jeollanam-do! We've combined a mix of relaxing and adrenaline-pumping activities that are perfect for everyone, from families to friends.
For those who are new to South Korea, Jeollanam-do is a region located in the Southern region of the country. This area is also known for its food, with locals acknowledging the quality and taste. If you're planning a trip to Jeollanam-do, here are some articles you can check out:
Sinan
Starting off in Sinan, a county in Jeollanam-do that consists of multiple islands. Thanks to rapid development, most of these islands are now connected by highways and roads, making it easy for locals and tourists to visit.
Horse Riding at Daegwang Beach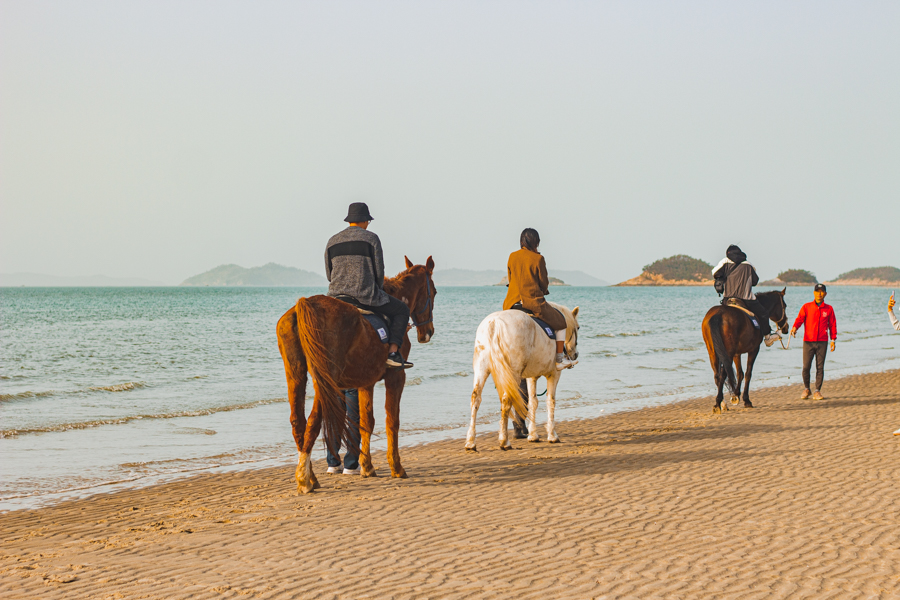 Did you know the longest beach in South Korea is located in Sinan? Right here on Daegwang Beach, visitors can opt for a horse-riding activity that looks straight out of a K-drama!
The exact spot for this activity is located at Imja Beach Horseback Riding Park or 임자해변 승마공원 in Korean. For a more accurate search, we recommend using Naver or Kakao Maps. Reservations are recommended, and if you're not fluent, we suggest having your hotel concierge call them on your behalf.
The best time to do this activity is near sunset! Not only do you get a gorgeous view of the beach, but it also enhances the "K-drama" feeling.
Salt Bath near Taepyeong Salt Farm
Taepyeong Salt Farm is the largest sun-dried salt producer in Korea, and right beside the farm is the Taepyung Salt Farm Maritime Healing Spa, which is home to several salt cave healing rooms.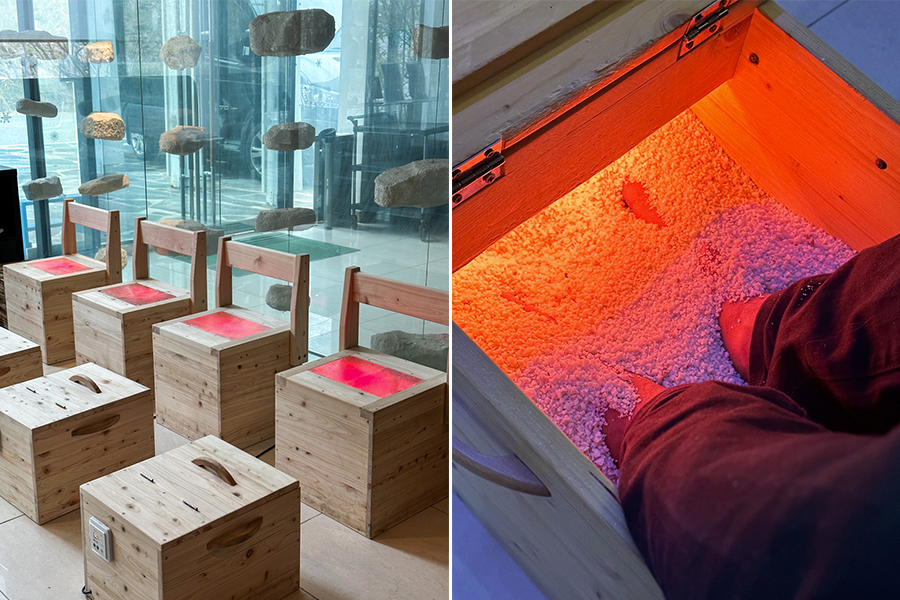 Made using high-quality sun-dried salt, the room is filled with nanoparticles of salt which contain minerals and iodine that are great for one's health. The 45-minute thermal spa (10,000won) is super fuss-free, with no changing of clothes required. Simply head in and lie down and breathe in all the goodness! There's also a salt foot bath experience where you soak your feet in salt for 20 minutes (3,000won).
Mokpo
Right next to Sinan is Mokpo City, the third largest city in Jeollanam-do.
Take The Longest Cable Car in Korea at Mokpo
Here, you'll find the Mokpo Marine Cable Car, which is South Korea's longest and highest cable car, stretching over 3.2 kilometers. There are 2 stations where visitors can alight and explore the area surrounding freely.
A round-trip ticket costs 24,000won for a normal cabin, while the crystal cabin (glass floor) will set you back 29,000won.
A Blast To The Past At Mokpo Sihwa Alley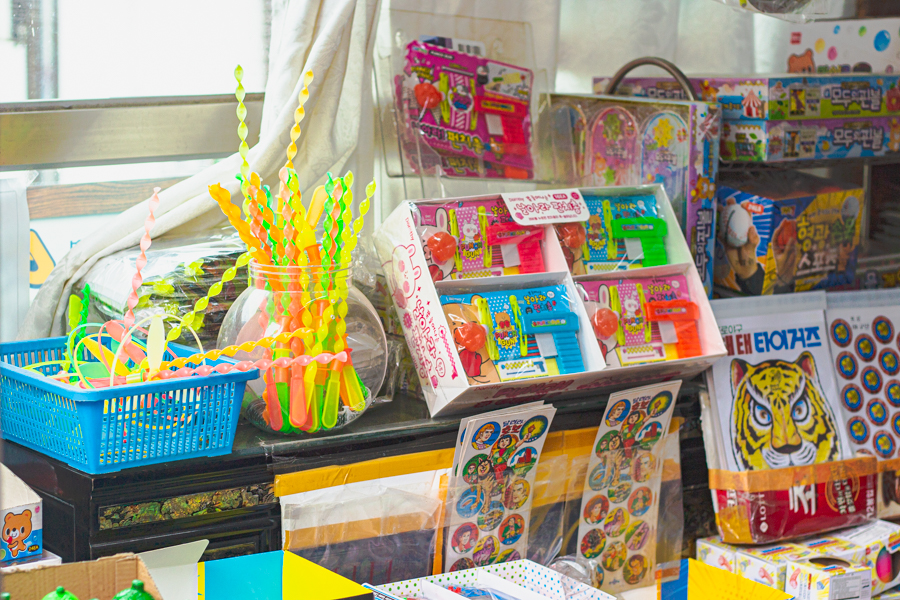 There are several areas in Mokpo Sihwa Alley that have been featured in Korean dramas, making it a spot for photos. It's also drenched in old-school retro vibes, with shops selling old-school snacks.
The most famous spot is Yeonhee Supermarket, located at the foot of the village, which was featured in the film '1987: When The Day Comes'. If you make your way up the village, you'll be able to visit the filming spot for the Korean Drama, 'Do Do Sol Sol La La Sol'.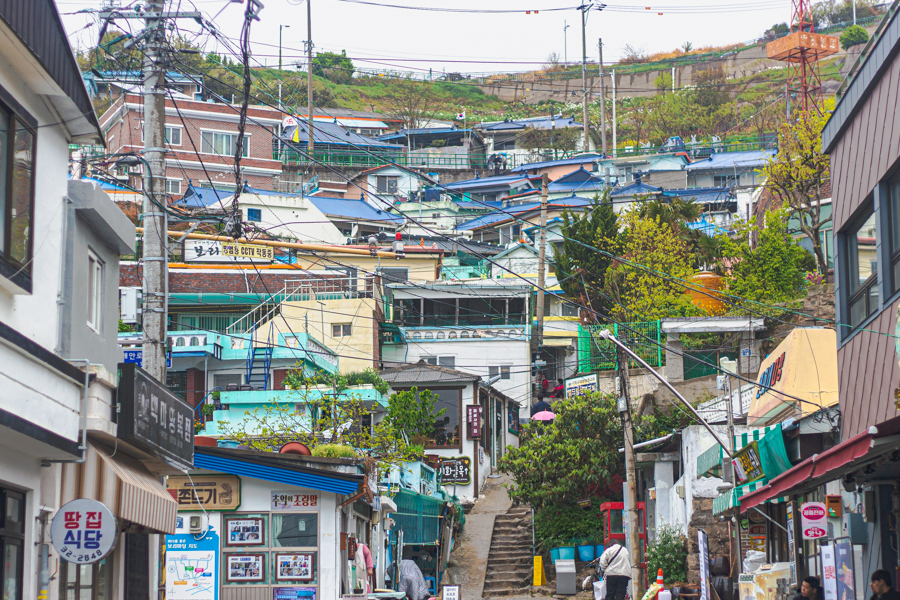 Along the way up, you'll come across lots of decorated walls and cute photo spots, so take your time and enjoy the sights along the way.
Yeosu
Whenever we mention Yeosu, most of the time people get reminded of the famous song 'Yeosu Night Sea'. The song itself boosted domestic travel to Yeosu with many flocking there to experience the night scenery.
Zipline Located On The Roof Of A Hotel
Located in one of the most unexpected places, there's a zipline located in Yeosu Ramada Hotel! You don't have to be a hotel guest to experience this thrilling activity.
All you need to do is head to the 24th floor and put on your safety gear and zoom down the 1.2km zipline that can reach a speed of up to 80km/h!
Water Sports For The Activity Junkies
GO Club Yeosu is the perfect spot for those looking to explore water sports in Korea. With a range of activities such as banana boat, parasailing, and other thrilling ones, you can expect a great time! For those not into these activities, they also have a calmer paddling boat that you can rent to explore the waters.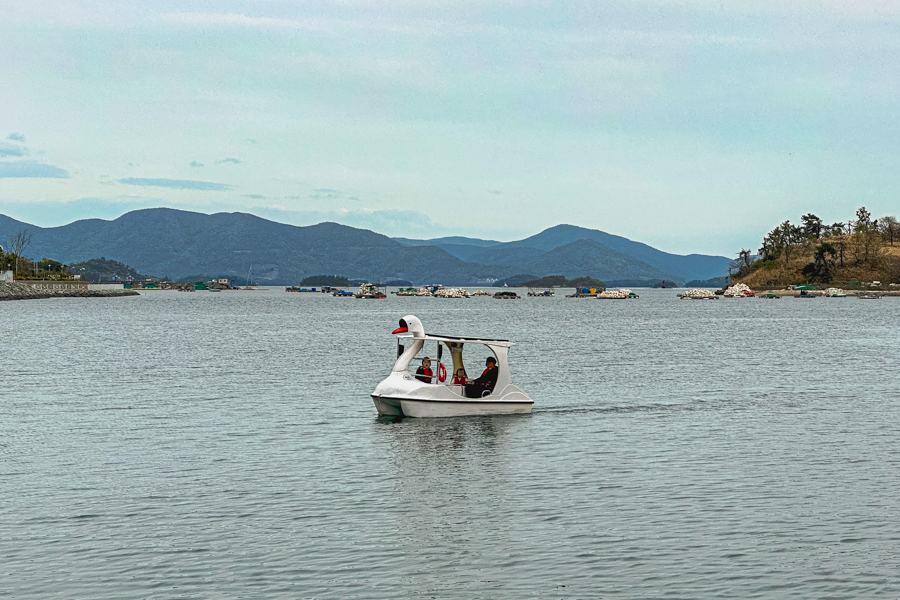 The most popular activity here is Parasailing, which will set you back 80,000won.
Arte Musuem
After all the adrenaline rush, head over to the Yeosu Arte Museum for a chill time and check out the immersive media art exhibition. With several interactive and ocean-themed exhibits, the Arte Museum is a perfect spot for both the young and old.
Activities in Jeollanam-do
From rural landscapes to spots with a historical charm, Jeollanam-do dazzles with its stunning nature and offerings, promising you an unforgettable Korean experience.
*The exact locations of the places mentioned are hyperlinked to Naver maps for your convenience
*This post is brought to you in collaboration with Korea Tourism Organization (Singapore).
*Follow MiddleClass.sg on Facebook, Instagram, and Telegram for more food, travel, and trending stories