You love them, your parents might love them too – Super Junior is a ubiquitous name in K-pop history, charming millions of fans globally for over 15 years. But how did they come to achieve this level of success in such a cutthroat industry? 
Super Junior: The Last Man Standing is a new documentary series on Disney+ that does a deep dive into every member's most intimate feelings about their journey as a K-pop group. The documentary also marks their 18th anniversary, celebrating almost 2 decades of unrivalled stardom.
Hard Truths And Honest Feelings
Fun fact: Super Junior was officially named Super Junior '05' – as in 2005. The group was originally designed with a graduation system, where there would be a consistent change and refresh in the member roster. But after a smashing success with their song Miracle, producer Lee Sooman made the decision to keep them together.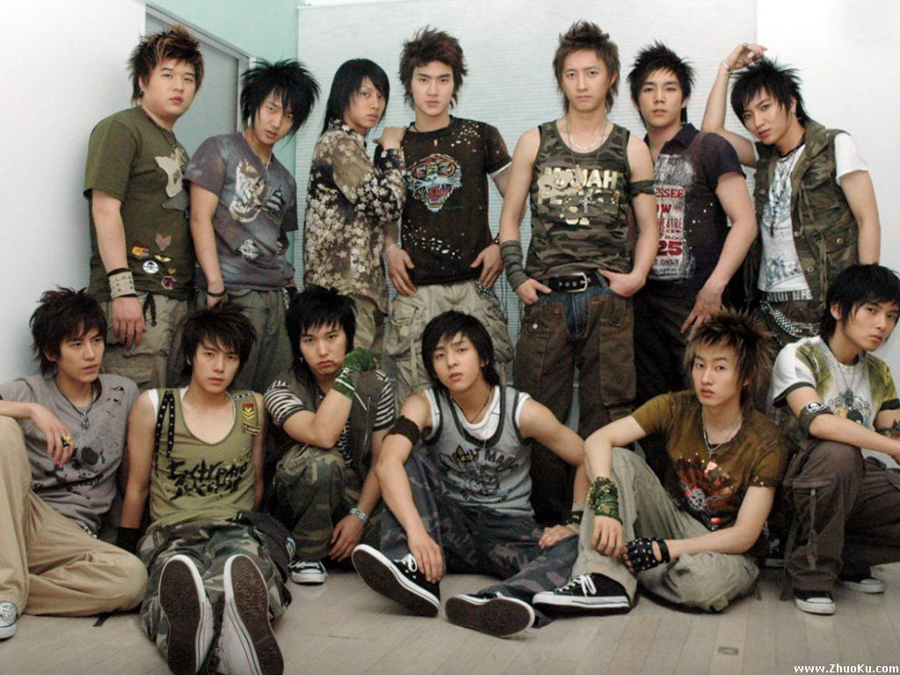 There were a lot of forces working against them leading up to their debut: the stiff competition from a hundred other trainees fighting for the same chance; rumours that the band would fail due to the unusually large number of members, and even certain members that were at high risk of being kicked out from the debut lineup. "Each day stressed me out." Leader Lee Teuk recalls.
The day they received the confirmation of their debut was an emotional one – their then-manager Tak Youngjun shed tears in front of them for the first time. "They were all crying so much," Ryeowook shared, "I felt bad for them." 
And with that, Super Junior officially debuted on SBS Inkigayo with their single 'Twins (Knockout)' on November 6, 2005.
Super Junior worked their way up from debut to global domination through a series of trials and tribulations, including car accidents and the departure of different members. Each episode explores the circumstances behind each phase of their journey, providing a compelling and heartwarming story.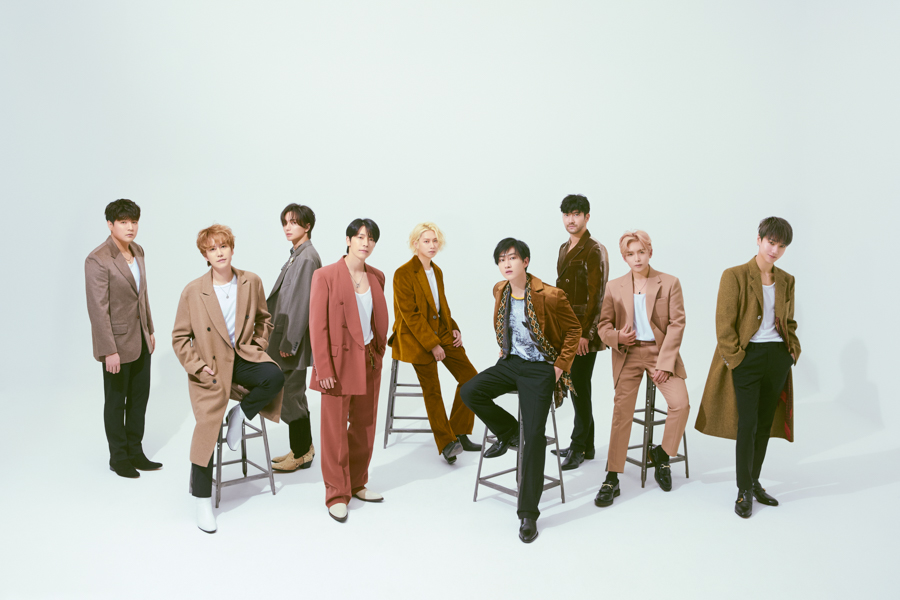 ELFs will enjoy the honest perspectives shared throughout the show, through 1-on-1 interviews and show reels from way back in the day. It evokes a sense of fondness and sincerity that was refreshing to see again from the different members, with some tear-jerking moments.
18 Years With Super Junior
Whether you're a hardcore fan or someone who listened to one of their songs, Super Junior: The Last Man Standing is a must-watch as a walk down memory lane and a celebration of their achievements through 18 years. Catch the show now streaming on Disney+.
*Follow MiddleClass.sg on Facebook, Instagram, TikTok, and Telegram for more food, travel, and trending stories