Undoubtedly one of the most well-known cafes in Korea is Cafe Onion. The industrial-themed café in Seongsu attracted hundreds, if not thousands, of cafegoers back when it first opened in 2016. Fast forward to today, Cafe Onion now has 3 different outlets in Seoul – Cafe Onion Seongsu, Cafe Onion Mia and Cafe Onion Anguk.
Which outlet should you visit? Here's a simple comparison between the three outlets.
Cafe Onion Seongsu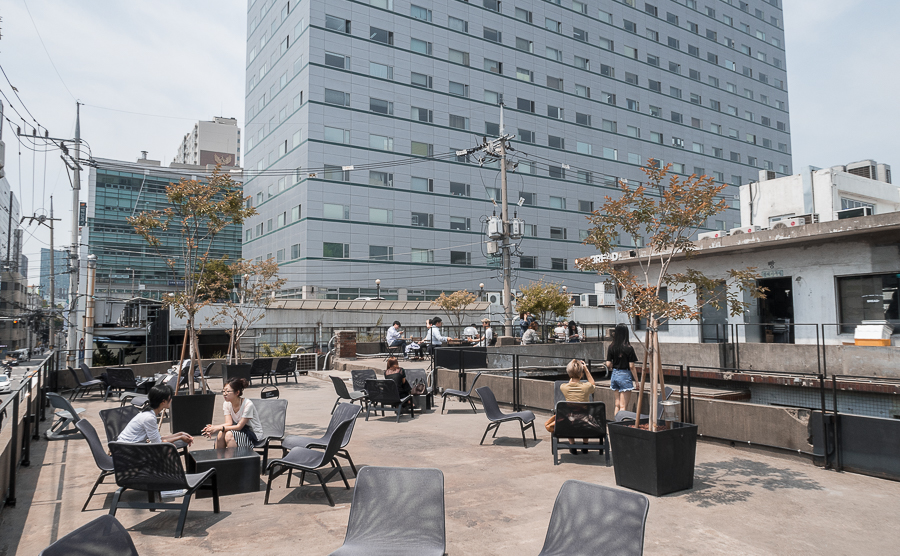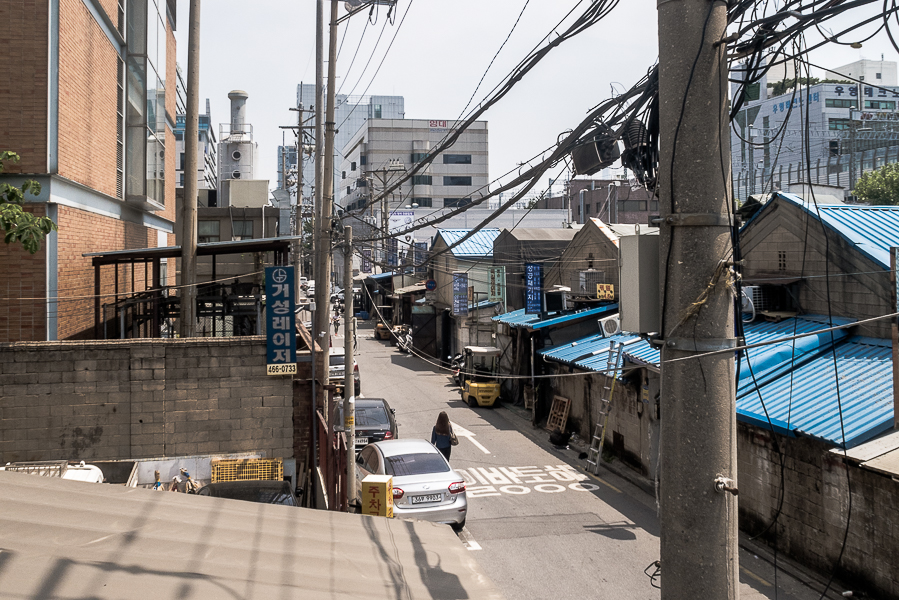 Recommended for anyone who loves industrial chic. Interior almost reminds us of an abandoned factory. Great rooftop space, best during spring and autumn.
Located in an industrial area, one might feel that they're in the wrong place when looking for the cafe.
However, when you reach the cafe, you'll feel like everything makes sense. The industrial chic aesthetics fit the location, with slightly worn out walls and everything. Well, the place was a factory before it became a bakery cafe.
Make sure to grab a seat on the rooftop, the best spot at Cafe Onion Seongsu. We wouldn't recommend the rooftop during summer or winter as it'll either be too hot or too cold.
If you're cafehopping around the area, you can check out a robot-themed cafe right next door.
How to Get to Café Onion Seongsu
The nearest station is Seongsu Station on Line 2. The café is a short walk away from Exit 2.
Cafe Onion Mia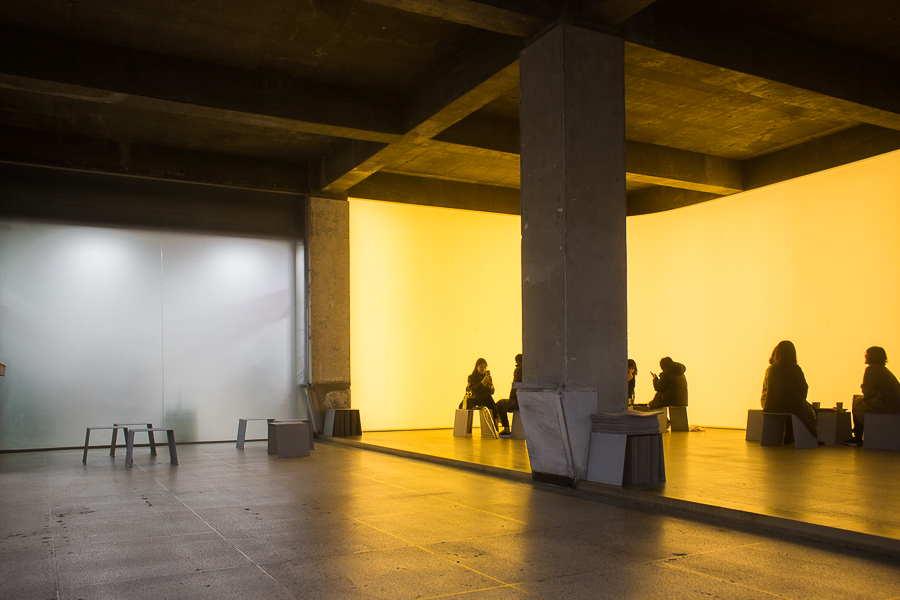 Reminds us of a modern museum. Best for anyone around the Bukhansan area. Quite far from Seoul.
Completely indoors with no outdoor seating, Cafe Onion Mia is the second and least known outlet. Upon entering, you'll be greeted by the brightly lit yellow wall that reminded us of a modern museum exhibition.
You can see slight movements of the trees and plants through their frosted glass panels, almost as if you're in a cabin somewhere in the woods.
The cafe is relatively quiet on weekdays as it's quite far from the city. It's near the Bukhansan area so we would recommend this cafe to anyone who is planning to do some sightseeing in the area.
How to Get to Cafe Onion Mia
Most people can't find this outlet because it's located right beside a post office. Some might miss the entrance, but if you see a post office entrance, Cafe Onion Mia is just right beside.
The nearest subway station is Mia Station on Line 4. It's a short 5 mins walk from Exit 4.
Cafe Onion Anguk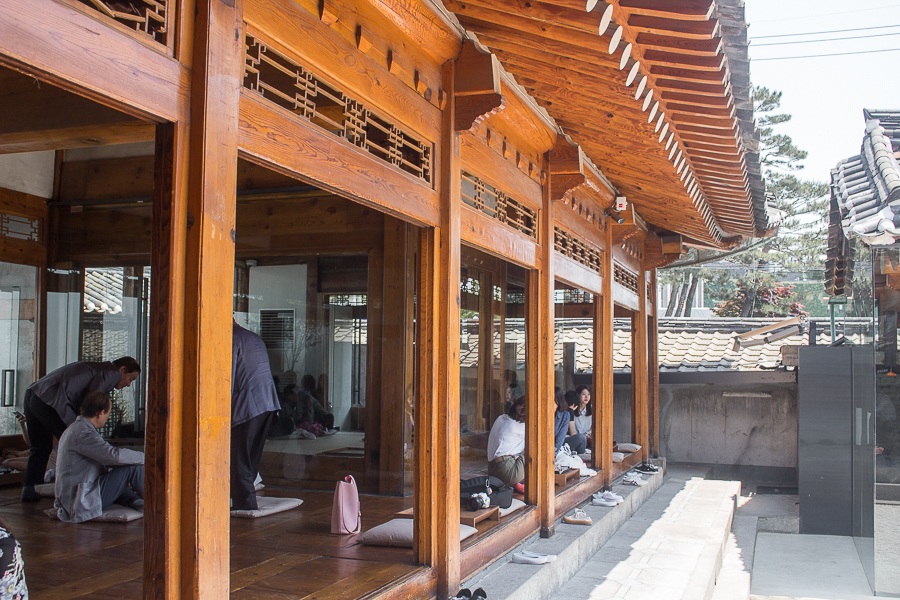 Recommended for everyone. Nice mix of Korea's traditional architecture with modern touches. A hanok revamped into a bakery cafe.
A mix of past of present, Cafe Onion Anguk manages to bring together traditional architecture with a mix of modern elements. Being in a hanok, that itself is a great selling point for one to visit.
We imagine this would be a great place for friends and families to sit down and relax after exploring the neighbourhood. With Gyeongbukgung and other attractions around the area, one will definitely pass by Cafe Onion Anguk.
How to Get to Cafe Onion Anguk
The nearest subway station is Anguk Station on Line 3. It's a short walk from Exit 2/3.
Cafe Onion Gwangjang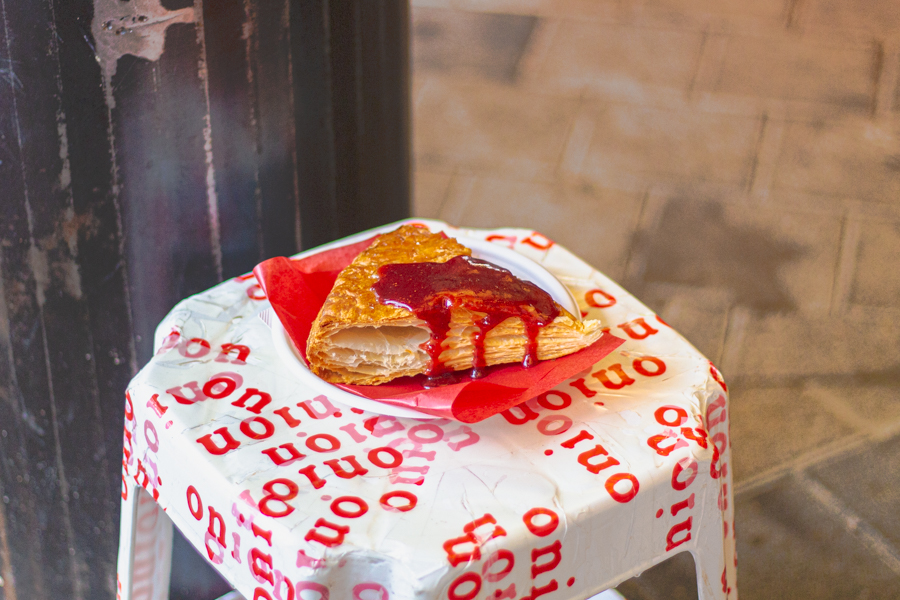 Cafe Onion Gwangjang goes in a different direction than the other outlets, a unique blend of street-side coffeeshop vibes and hipster local cafe. 
Cafe Onion Gwangjang is their only outlet that seems to be more focused on takeaway than dining-in. Unlike the other outlets that have a wide selection of bakes, here, you'll only find one food item for now, and that's the Pizza Pastry Pie served with a homemade strawberry jam. The outlet is located near on the Gwangjang Market entrances, and gives a Vietnam streetside coffeeshop vibe, while maintaining a hip coffeeshop branding.
Read the full article here.
How to Get to Cafe Onion Gwangjang
The nearest subway station is Jongro-5-ga Station on Line 1 and a short walk from Exit 7.
Food At Onion Cafe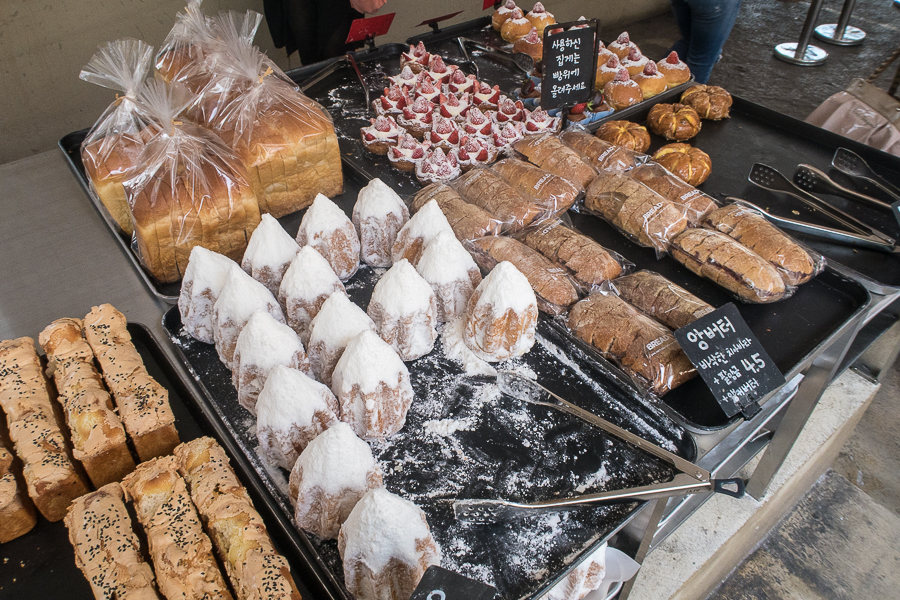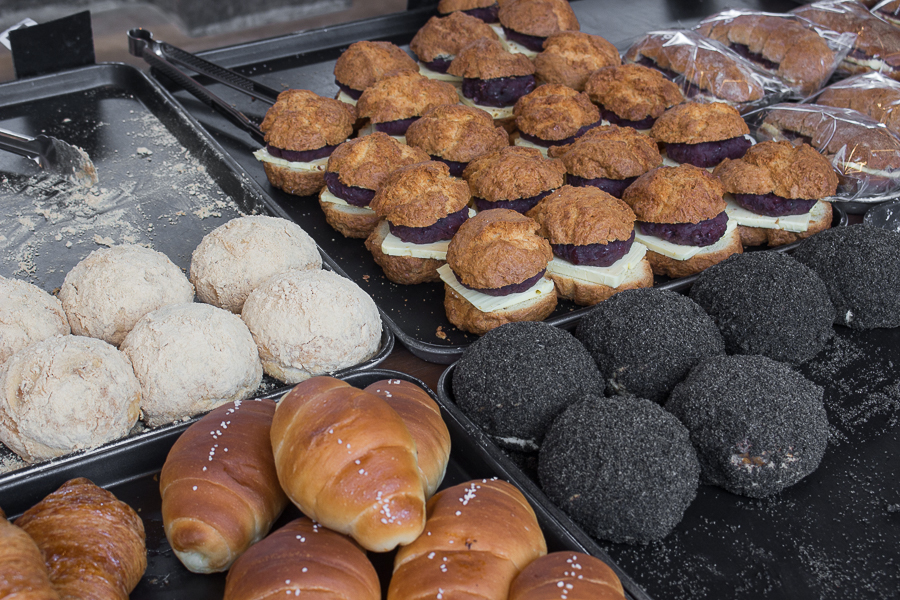 Each outlet has a different vibe, but they all have similar menus. The most popular item on the café onion menu would be the Pandoro, easily recognized by the mountain of powdered sugar. The Avocado Pollack Roe Baguette is also a popular item, perfect for brunch.
Make sure to try some of their bakes that use classic Korean ingredients like injeolmi and red bean.
At all their outlets, you simply pick a tray up and place the bakes you want on the tray. Head over to the counter and place your orders for your drinks. The staff will usually ask if you're having it here or to go.
Which Outlet Should I Visit?
We highly recommend the Anguk outlet because it's something you can only experience in Korea. However, if any of the other outlets appeal to you, we say go ahead!
There are rumors of a fourth outlet opening in 2020, and we can't wait to see how different it is from the current outlets.
*Follow MiddleClass.sg on Facebook, Instagram and Telegram for more food, travel and trending stories!