We all know what it's like to be bored in Singapore. In this article, we're rounding up a few fun things you can do in the coming weekends to help you ease the boredom! 
Here are Things To Do This Weekend: 
29Rooms: Multi-sensory Funhouse
Located at Gardens By The Bay, 29Rooms is a new interactive experience that is described as a playhouse for adults.
The space houses a series of photo-worthy themed spaces full of interactive art elements that is sure to engage your senses! You can also attend a Silent Disco as part of the experience.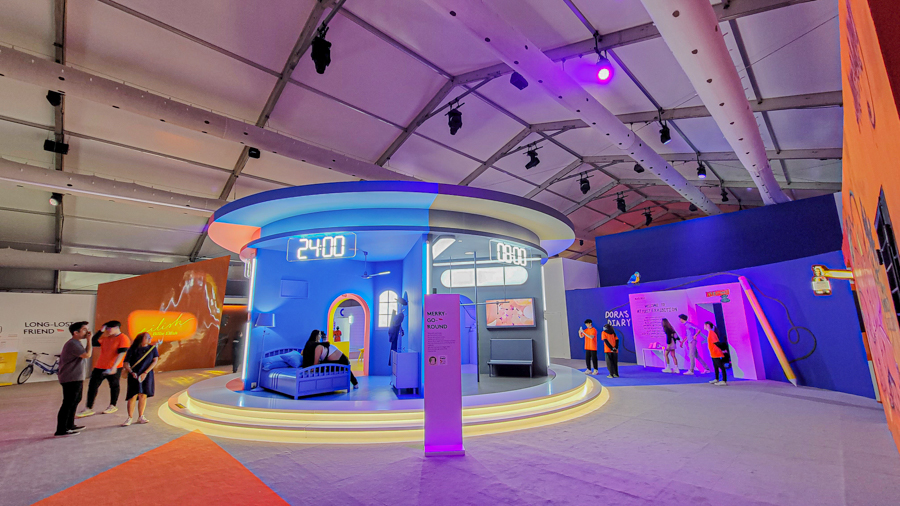 Check out our full experience here. Get your tickets to 29Rooms here! 
Artbox Singapore 2023: Pop-Up Market Now Indoors
Everyone's favourite pop-up market Artbox Singapore is back after 4 years! This year it's hosted indoors at the Expo for maximum comfort. 
View this post on Instagram
You can look forward to a dizzying array of street food, arcade games, art booths, merchandise stores and more. It's only open this weekend from 3 March to 5 March 2023 so head down now before it's gone!
Get your tickets to Artbox Singapore 2023 here. 
Urban Beer Festival 2023 
Savour over 100 varieties of beer brews from over 20 breweries at the Urban Beer Festival! The festival aims to showcase the best of the local beer scene, with names like Brewerkz and Archipelago Breweries offering their selection.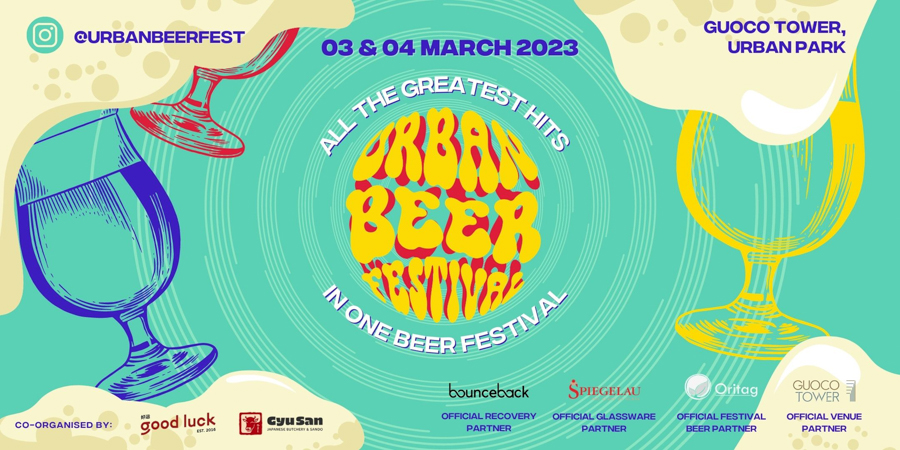 There's even a special festive collaboration beer – the Mash-Up Mixed Tape – made together with 13 Singapore-based breweries. Food booths will also serve up bites from Gyu San, Wagamoto, Frenchie Wine Barand L'Arte Pizza. 
The festival will only run on 3 and 4 March 2023, so it's a perfect weekend activity for beer lovers! Get your tickets online. 
Gems Of Tuscany: Savour Tuscan Wines
Wine lovers can head to Gems Of Tuscany, a wine-tasting experience at Raffles Hotel. The one-day-only event held on 4 March 2023 will feature a curated selection of 24 Tuscan wines alongside their winemakers! 
The event is walkabout style, where you can savour the wines at your own pace and comfort. There's also a Gala Dinner by OSTERIA BBR by Alain Ducasse inclusive of entry to the event for a more luxurious experience. 
Get your tickets to Gems Of Tuscany here.
Samsu Huay Kuan: Happy Hour 
Those who enjoy spirits, whisky and rum can head to Samsu Huay Kuan, a hidden bar in Orchard that specializes in curating spirits from independent bottlers from Scotland and around the world.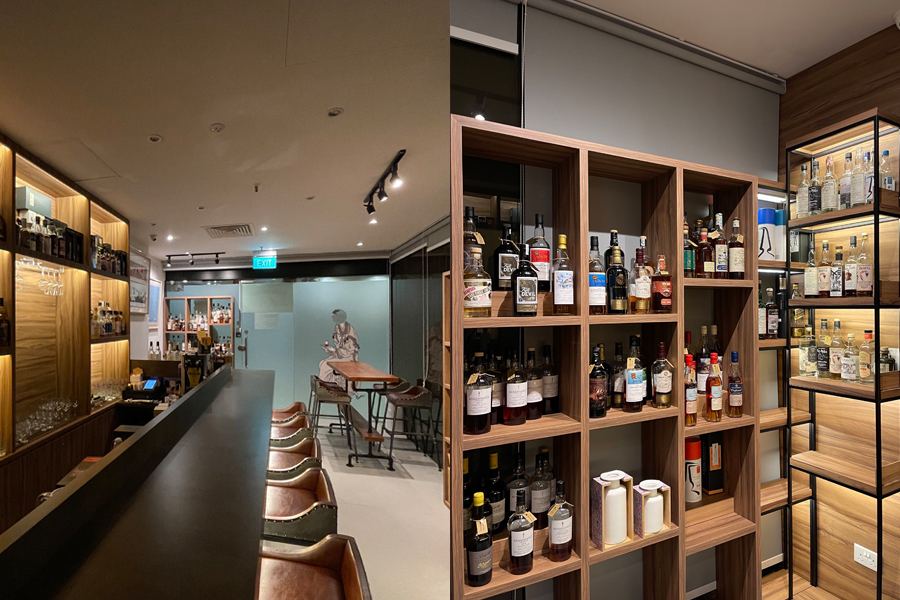 Samsu Huay Kuan is hosting a Happy Hour from 5 pm to 8 pm on beers and house pours at $10. You can also come and sample from their selection of spirits in an intimate and comfortable setting! 

Sol & Ora: Feast On Italian Cuisine By The Water 
Sol & Ora is a Latin-Mediterranean restaurant located at Sentosa with a focus on fresh ingredients. They have collaborated with Italian restaurant MONTI  for a limited-time menu that's only available until 31 March 2023!
Choose from mains like Wagyu Beef Tartare ($38++) and Potato & Sundried Tomato Agnolotti ($38++), complete with an Enzo Bianca cocktail ($18++ per glass).

The Dragon Chamber: Revamped Menu With Cocktails 
The Dragon Chamber is a speakeasy-slash-Chinese-restaurant combined, serving up a unique menu of reimagined Chinese food. They have revamped their space for a refreshed look while retaining recognisable Chinese elements in the art and decor.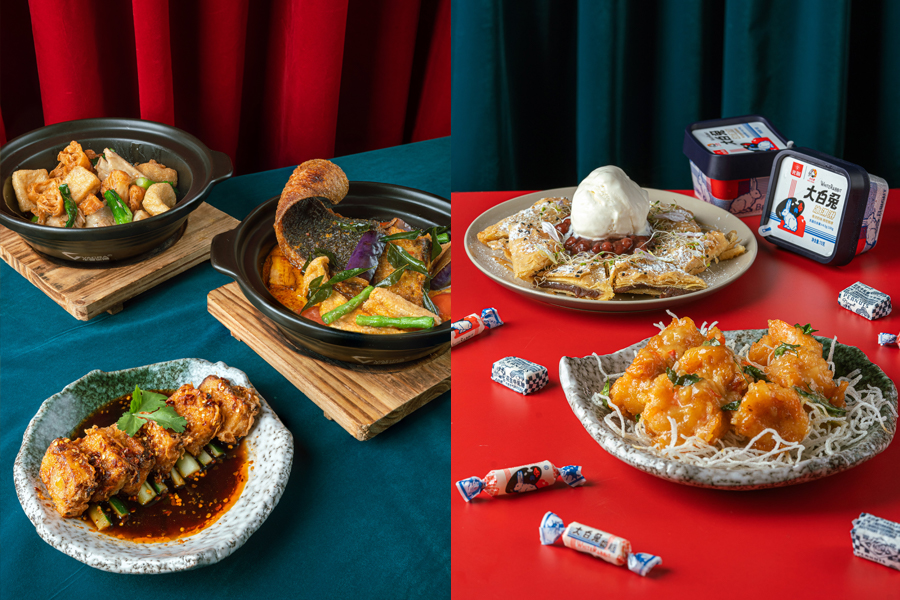 There's also a new menu for the year of the Rabbit, including dishes like Fried Shrimp with White Rabbit sauce, Red Bean Pancake topped with White Rabbit Ice Cream and 8 Treasure Sticky Rice. 
The Dragon Chamber is a great place for a unique dining experience, especially if it's your first time at a speakeasy! Grab a table online here.
Genki Sushi: New Hokkaido Specials 
Genki Sushi fans will happy to know there's a new menu in town! This new limited-time menu selection features goodies from Hokkaido, including scallops, snow crab and yaki miso. 
The menu includes items like Thick-cut Hotate with Mentai ($3.60, 2 pieces), Mini Hotate Don ($6.90) and even sweet treats like Matcha Parfait ($4.60) made with Hokkaido condensed milk. 
Genki Sushi is also holding a giveaway where you can win a $50 Genki Sushi voucher! All you have to do is count the number of shells on display at five outlets – i12 Katong, Jurong Point, Nex, Northpoint City and Orchard Central – before submitting your answers to the in-store submission link. 
The menu is only available till 2 April 2023, so head down to get your fill! 
I Rise, We Rise: Chivas REGAL F.C.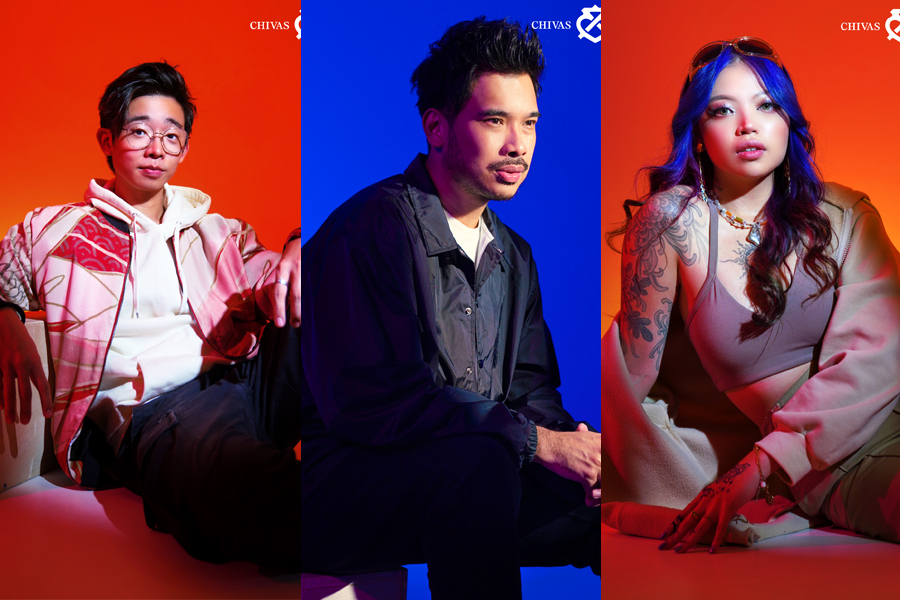 A new initiative by alcohol brand Chivas, the 'I Rise, We Rise' program is a mentorship for budding local artists. The program is having a series of interactive booths and visual displays at Chye Seng Huat Hardware from 4 March to 12 March 2023 (8.30am-10pm)! Here, you can interact with artworks by prominent names including Tobyato, Ng See Minn (@henndrawn on Instagram) and Jackson Aw, founder of Mightyjaxx. Admission is free so come by and support the local art scene!
For more details, visit the official campaign microsite.
CÉ LA VI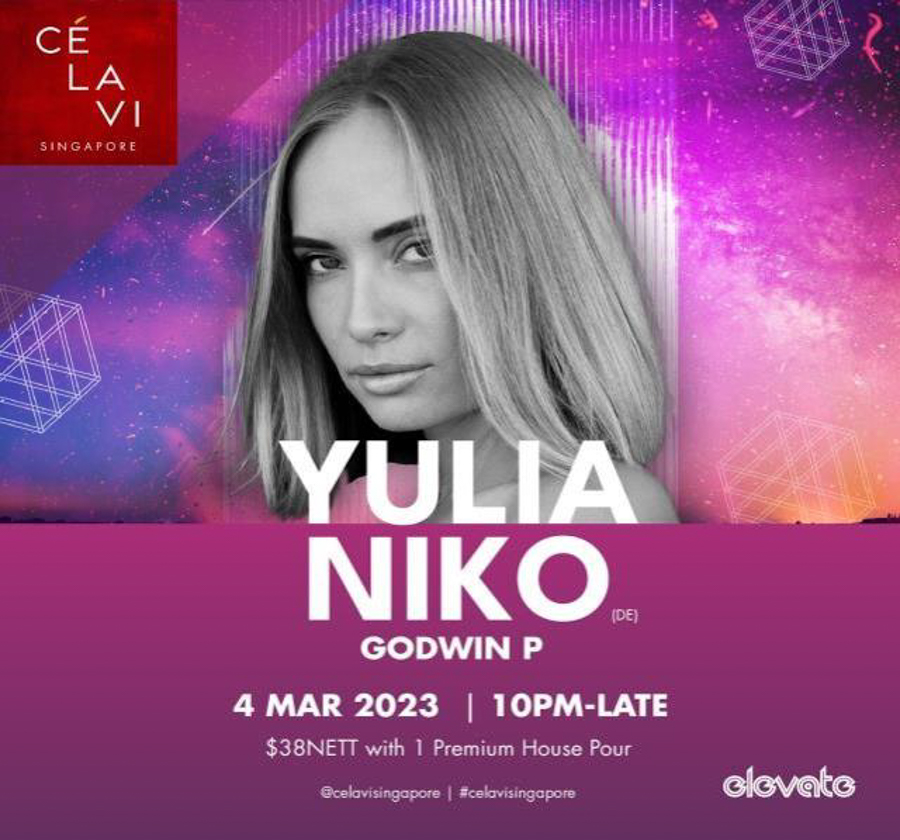 CÉ LA VI is hosting a number of internationally-renowned DJs over the next few weekends from 4 March to 17 March! On 4 March,  DJ Yulia Niko from Berlin will sway you with her deep tech beats, and you can anticipate other names like Lenny Fontana (10 March), Nakadia (11 March) and Yousef (17 March).
For more details and to get tickets, head over to the official website.
Weekend Activities In Singapore
 Whether you're into arts, food, alcohol or just having a good time, there's always something for you to do. We hope our list helped you make better weekend plans!
*Follow MiddleClass.sg on Facebook, Instagram, TikTok, and Telegram for more food, travel, and trending stories