Texas Chicken has launched a new limited-time flavour: Soy Garlic! The chicken is available until 26th July, featuring their signature fried chicken in the addictive Korean-style sauce. 
Special Sauce Recipe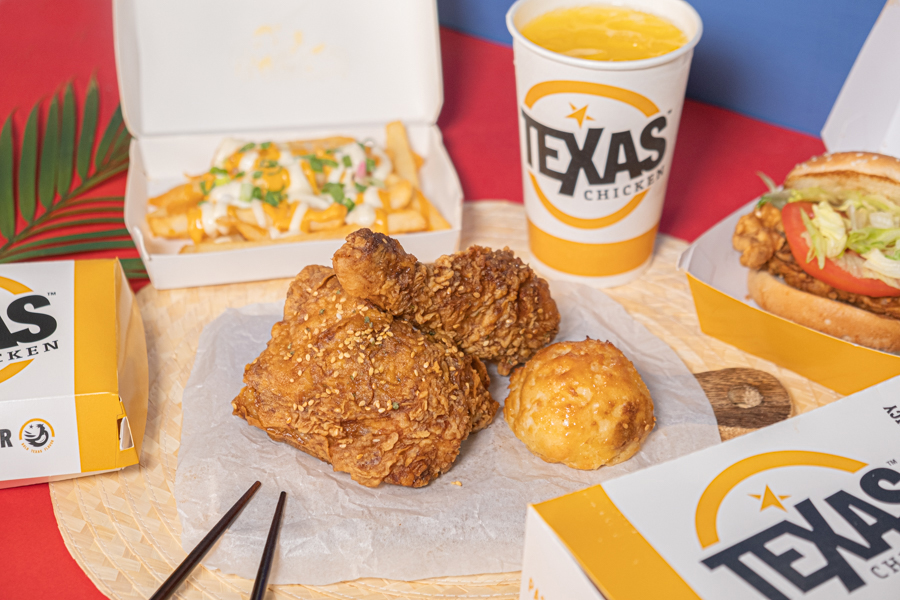 A Korean chef formulated the Soy Garlic sauce, so there's some authenticity to the recipe!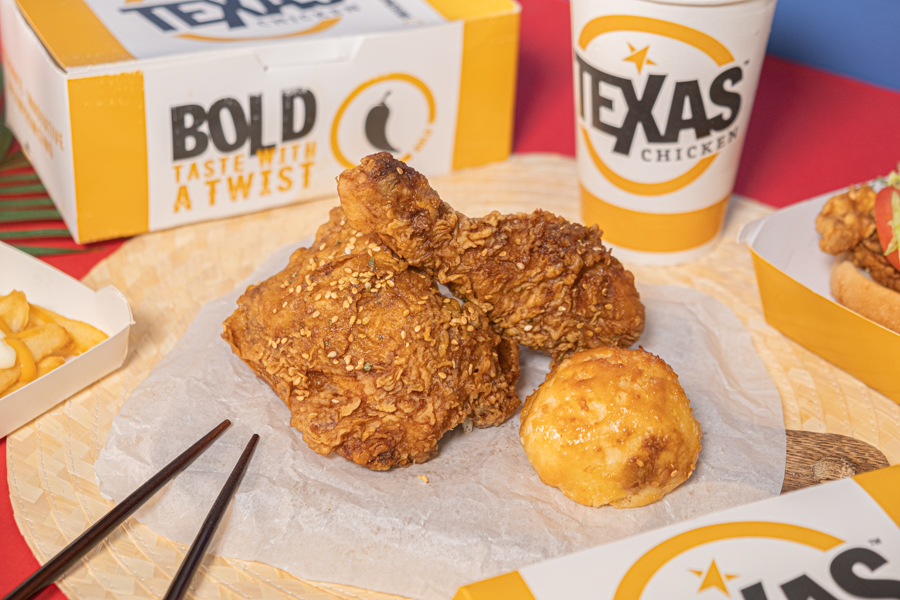 Enjoy the sauce in the original Soy Garlic Chicken, coating the fried chicken pieces and garnished with sesame seeds. 
We got to try it and were pleasantly surprised – it was the right balance of savoury and sweet, with a deep soy sauce flavour! It also had a nice fragrance of the garlic.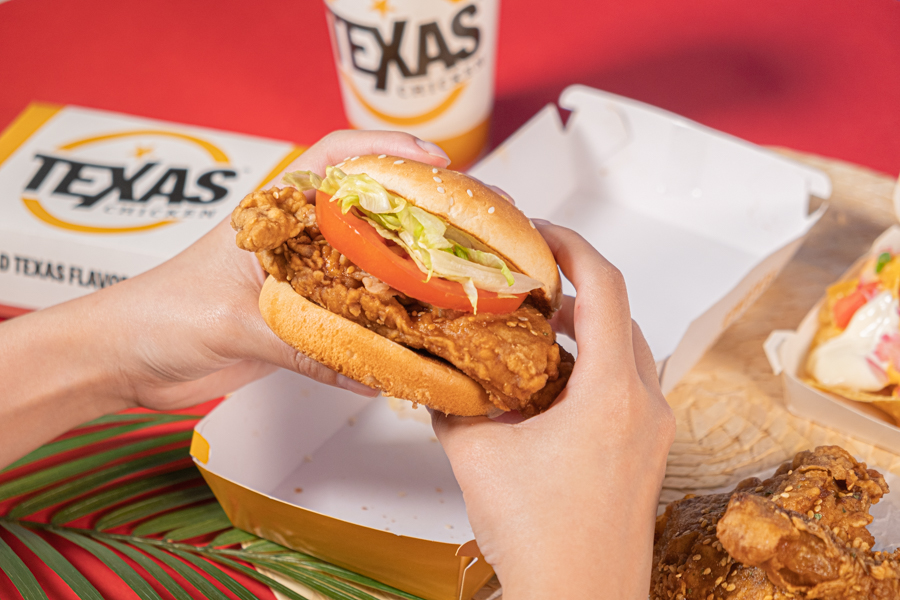 There's also the Soy Garlic Burger with a chicken patty and vegetables between two soft buns; and a Soy Garlic Mashed Potato!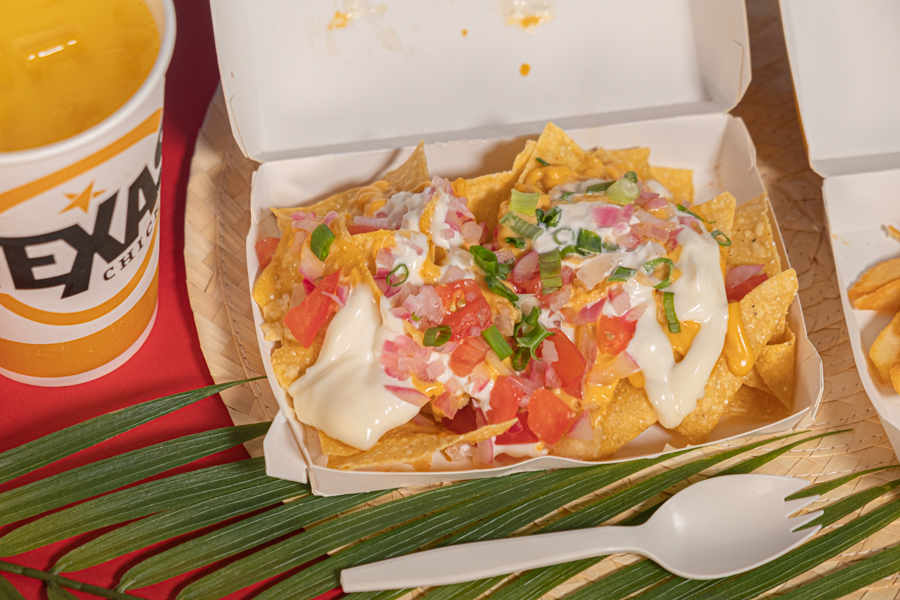 For the full experience, try the Soy Garlic Chicken Mashed Potato Combo ($11.90) with Sjora. You can also add on sides like Nachos ($5.50).
The larger bundle meals can easily feed 2 to 5 pax, including the Soy Garlic Fun Feast ($31.90) that comes with 2 Soy Garlic Chicken, 2 Soy Garlic Burgers, Nachos and Cheese Fries. 
New Texas Chicken Flavour
The Soy Garlic Chicken series is available at all Texas Chicken outlets and on delivery apps (Foodpanda, GrabFood and Deliveroo) as well as the Texas Chicken app.
If you're looking for more Korean Fried Chicken spots to satiate your cravings, check out our list!
*Follow MiddleClass.sg on Facebook, Instagram, and Telegram for more food, travel, and trending stories