Highly loved Korean actress Hoyeon has joined Lancôme as one of their global ambassadors! 
Model And Actress, All In One
Hoyeon actually had her start in 2011 when she was only 16, doing freelance modelling in Korea. She walked her way into Korean's Next Top Model, a cover placement for Vogue Korea and eventually her international debut in New York Fashion Week.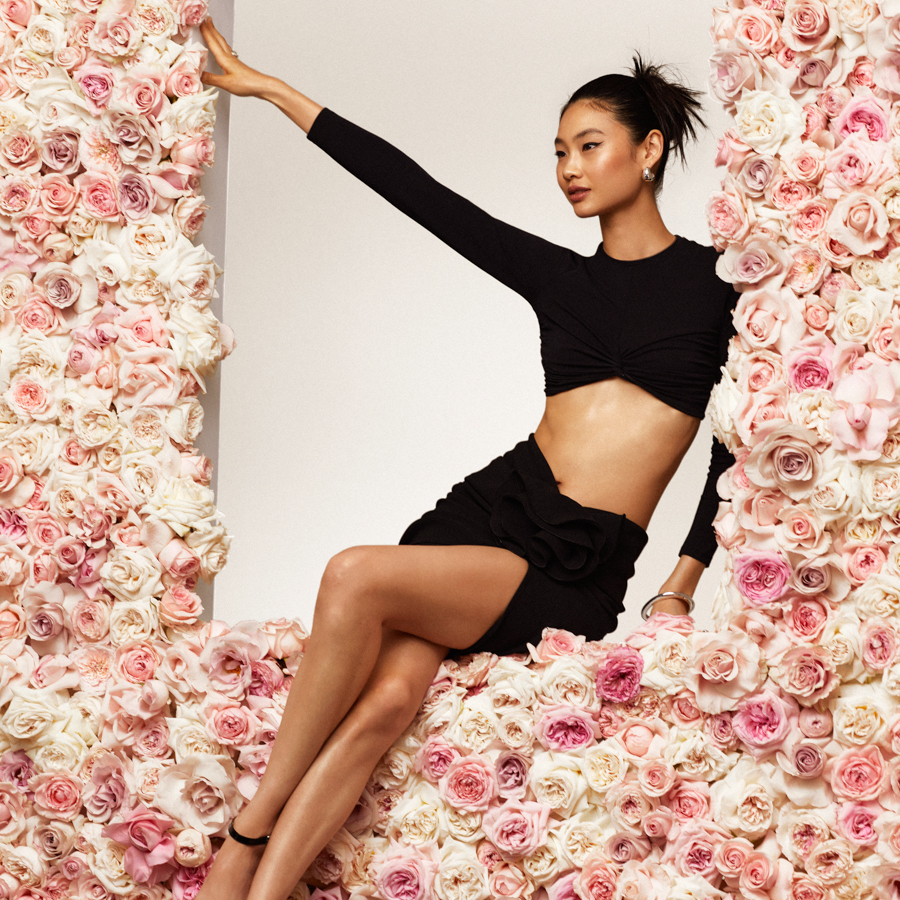 She is also well-loved for her performance in the K-drama Squid Game, a role that has earned her an Outstanding Performance by a Female Actor in a Drama Series at the SAG Awards and earned a Primetime Emmy Award nomination for Supporting Actress in a Drama Series.
We couldn't think of a more fitting partnership, with Hoyeon's talents and beauty. Check out her Lancôme debut over on their Instagram: 
View this post on Instagram
*Follow MiddleClass.sg on Facebook, Instagram, TikTok, and Telegram for more food, travel, and trending stories