After a successful first launch in Wheelock Place, UYA has opened a second outlet in Oasia Hotel Novena! You can now enjoy their menu of unagi specialty dishes including some new Novena-exclusive dishes. 
New inviting Space 
The new outlet features a colour palette of blues and browns, with recognisable Japanese motifs in their decor and furniture. 
This space can sit up to 64 people and has a window for you to peek at the live eels!
UYA Novena Menu
The star dish at UYA is their Histsumabushi (from $35), featuring a grilled unagi covered in their tare mother sauce, rice and miso soup. 
You can enjoy this in three ways – on its own, with the provided toppings, and with dashi broth over rice (aka 'ocha-zuke'). 
They also have iterations like Unagi Rice Bowl (from $25) and Nagayaki ($46 for Large), which come with a free top-up of rice! 
You can also get Set Menu items that are non-unagi including Sashimi Rice Box ($29) and Sea Urchin and Wagyu Rice Bowl ($55).
Two new Novena-exclusive items are the Smoky Unagi Ham ($16) and a trio of speciality grilled skewers. 
The Unagi Ham features unagi seasoned with salt and grilled over sakura wood chips, served with cream cheese. 
Savour different eel parts in the new skewers, starting with the Grilled Unagi Fin ($6 per stick) and Grilled Unagi Head ($6 per stick). 
You can also try the Yahata Maki (burdock with unagi; $9 per stick) which is a Kyoto specialty.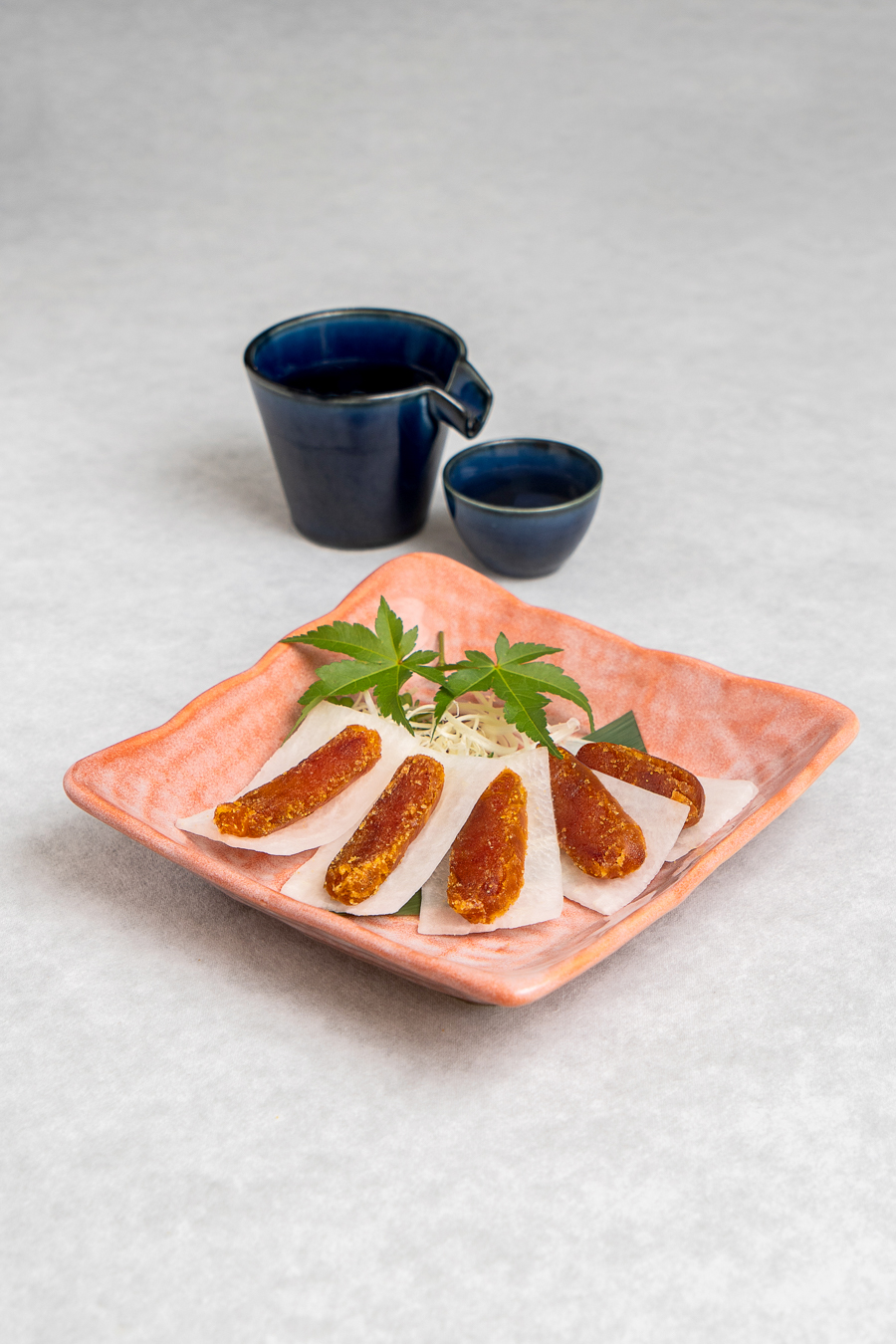 There are unique a la carte dishes like Mullet Roe with Radish ($19), Grilled Eel with Sauce (from $23), Grilled Liver ($9) and even Crispy Bone ($6).
Grilled Unagi Restaurant In Singapore
With UYA now opening in Novena, there are now more exciting restaurant options for you to get your unagi fix!
UYA Charcoal Grill Live Eel Cuisine
8 Sinaran Drive, #01-05, Oasia Hotel Novena, Singapore by Far East Hospitality, Singapore 307470
Open daily. Lunch: 11.30am-3pm. Dinner: 6pm-9.30pm
*Follow MiddleClass.sg on Facebook, Instagram, TikTok, and Telegram for more food, travel, and trending stories