From 17th November 2023 to 1st January 2024, Plaza Singapura in Orchard is set to bring back the nostalgia with a retro-themed skate park illuminated by neon lights, arcade machines and more!
RollerMania 3.0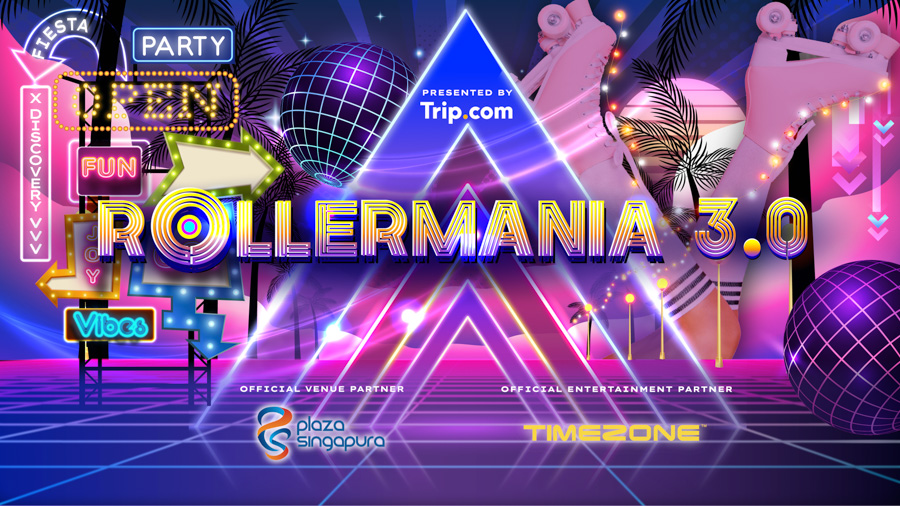 RollerMania 3.0 is hosted on the 7th level carpark of Plaza Singapura, and offers an array of exciting events suitable for all ages. There are no age restrictions, welcoming both adults and kids to enjoy and make cherished memories.
Neon Skating Rink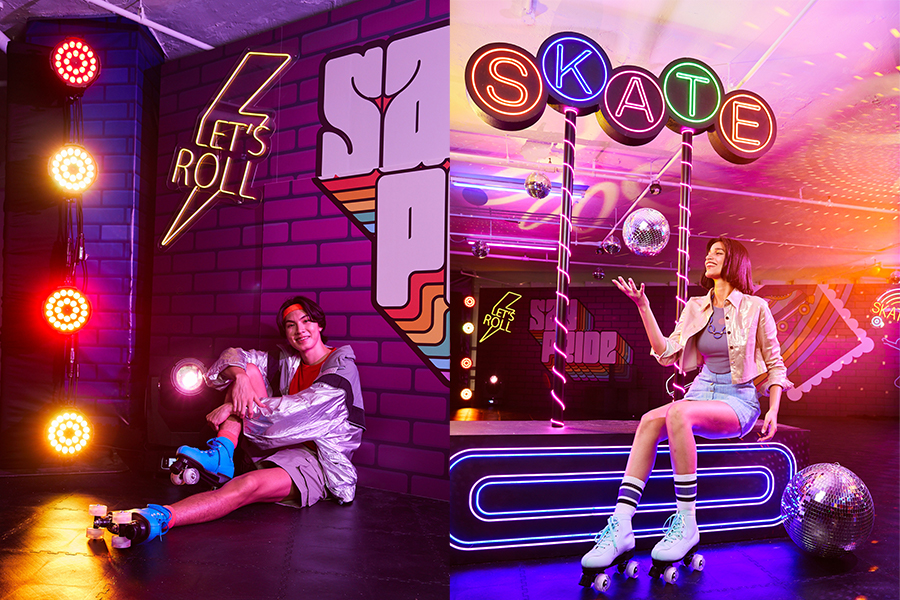 RollerMania 3.0 features themed nights, such as Seoul Soundscape Kpop Nights and TikTok Top Hits, to keep the excitement high during your 2-hour skating session! The neon lights make for a perfect photo opportunity. 
Experienced skaters will be zooming around the rink on the weekends from 3pm to 9pm, ready to show off some neat tricks and teach you new techniques that will impress your friends!
Protective gear is available on-site for both adults and children. For those new to skating, skate assist devices are also provided!
Arcade Games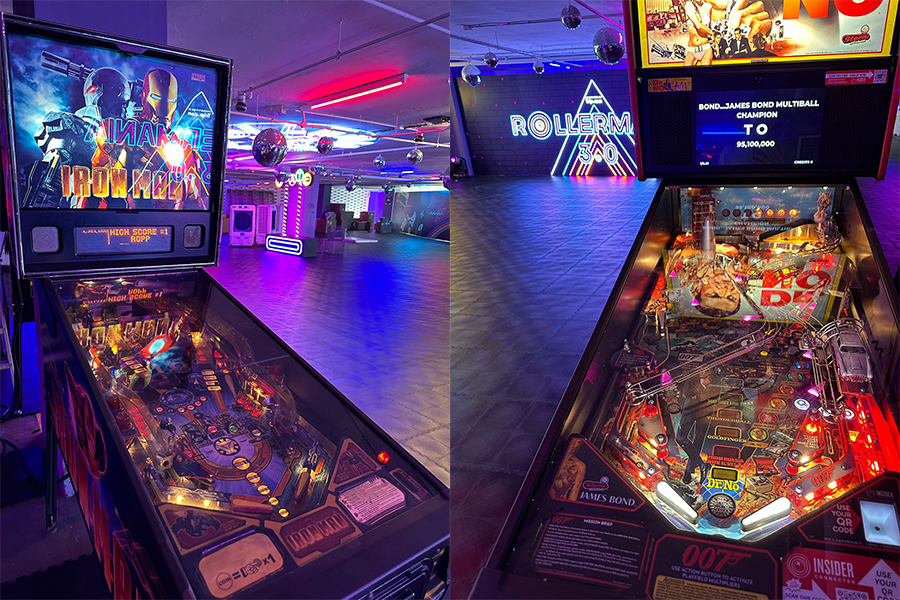 You can enjoy popular arcade games from Timezone, including Nerf and Mario Kart Arcade Dx Twin, perfect for a fun competition with friends and family! If you're up for a challenge, try beating the top scores on classic games like James Bond Pro Pinball and Operation Ghost.
FiestaMania Carnival
For a more kid-friendly experience, the FiestaMania Carnival at RollerMania 3.0 features amusement rides like the Creamy Carousel and LED Water Boat for plenty of fun. There's even a Basketball Shoot-out Challenge for those looking for some active excitement!
Classic carnival games such as Hook a Duck and Lobster Pot will be available, allowing you to win adorable plush toys.
Retro-Themed Roller Skating in Singapore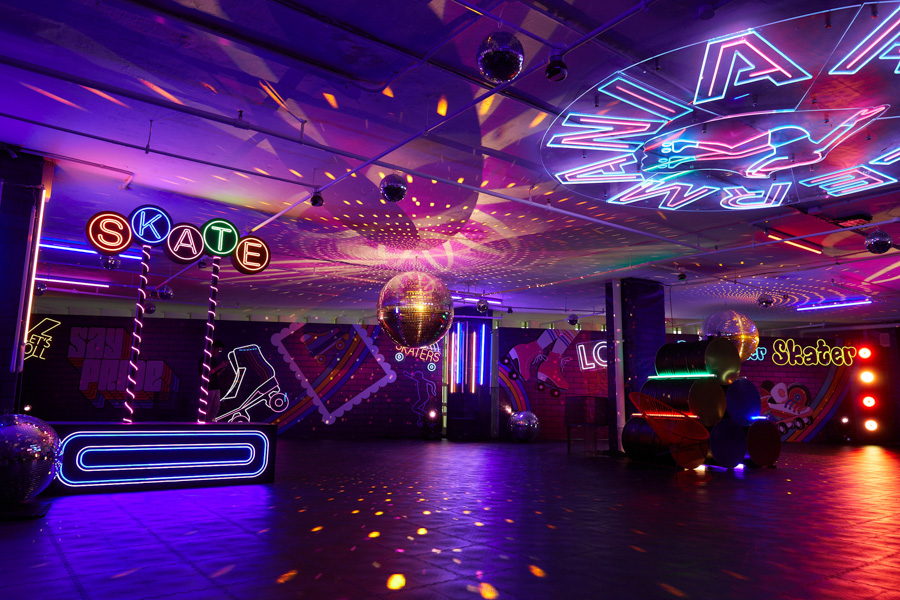 If you're seeking a unique activity this holiday season or just a chance to unwind, RollerMania 3.0 offers the perfect blend of fun and bonding opportunities for dates or time with loved ones!
Tickets to RollerMania 3.0 are available for purchase online and there are attractive bundle deals that include entry to RollerMania 3.0 as well as to the Timezone Underground Arcade or FiestaMania Carnival.
RollerMania 3.0
Plaza Singapura (7th Floor, Carpark Area), 68 Orchard Rd, Singapore 238839
Mon – Thurs, 12pm – 10pm
Fri – Sun, 11am – 11pm
*Follow MiddleClass.sg on Facebook, Instagram, TikTok, and Telegram for more food, travel, and trending stories