NFTs have been around for quite some time and you're probably thinking of diving deeper into this exciting scene. If you're not sure where to start, we've curated the ultimate NFT guide just for you! In this guide, we'll introduce to you the world of NFTs, and how you can own your very first NFT!
Table of Contents
Introduction to NFTs
Now, if you're unsure, an NFT, or Non-Fungible Token, is a type of digital asset that represents ownership of a unique item or piece of content, such as artwork, music, or even tweets. Unlike cryptocurrencies like Bitcoin, which are fungible and interchangeable, each NFT is one-of-a-kind and cannot be replicated or exchanged for an equal value. NFTs use blockchain technology to verify ownership and authenticity, and their value is based on the market demand for that specific digital asset.
While both NFTs and cryptocurrency use blockchain technology, they serve different purposes and have different characteristics, with NFTs being used to represent ownership of unique digital assets and cryptocurrencies being used as a form of digital currency.
Benefits of having NFTs
People are always rushing to buy NFTs. Some love the art, some out of hype, while some might want to use it for trading purposes. Apart from being able to say 'I own an NFT', some NFT collections do come with lots of benefits.
For us, the benefits are definitely the value-added utilities such as real-life discounts and merchandise, which come with our nokko NFT collection!
Understanding NFTs
How do NFTs work?
NFTs are built on blockchain networks, such as the Ethereum blockchain. The blockchain acts as a ledger, which records and verifies NFT transactions. It's also important to note that each NFT is unique, which means there is only 1 owner to an NFT.
NFTs are a bit different as they have to be minted, which we'll talk about a bit more under the Purchasing NFTs section.
What types of NFTs are available?
When we refer to NFT, they usually represent a digital asset and can come in different forms. Here are some common types of NFTs:
Artwork NFTs
Artists can tokenize their digital artworks and sell them as unique pieces, which can include paintings, illustrations, and more.
Collectibles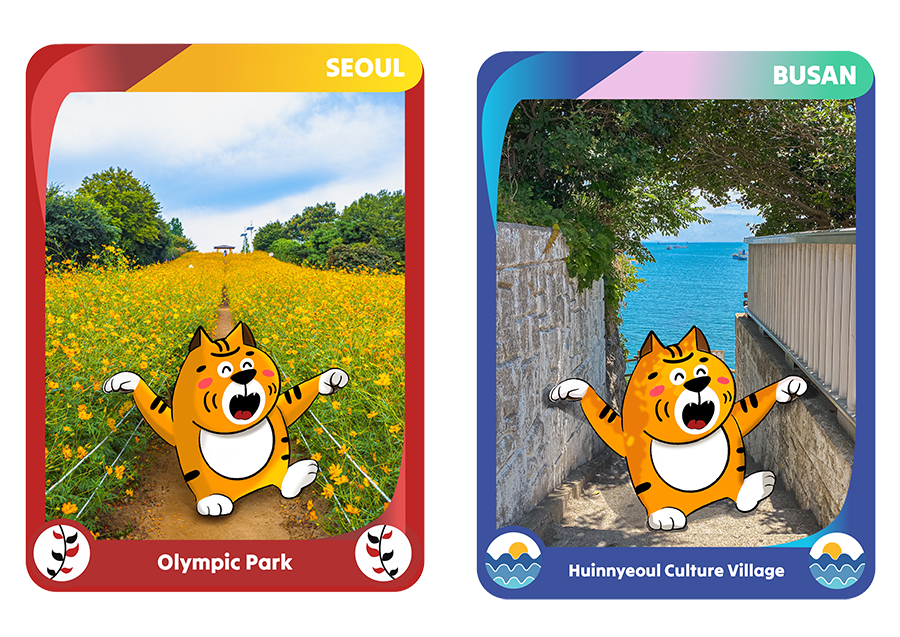 Much like trading cards, virtual collectible NFTs can range from digital trading cards to virtual assets, or even in-game items. An example of a collectible is our nokko NFT, which are digital trading cards that come with a range of utilities!
Music and Audio
While artists tokenize their artworks, musicians can tokenize their music albums, songs, or audio clips as NFTs. These NFTs usually provide special access or unique perks to their holders, such as backstage concert passes or unique and exclusive experiences.
Digital Content
Digital content such as articles, eBooks, and photographs can be tokenized as well. The creator can use NFTs as a way to authenticate their content while providing additional perks or access to the buyer.
Purchasing NFTs
Before Purchasing
A digital wallet that supports the specific blockchain network on which the NFT is created will be needed. The most common blockchain network is Ethereum, which is the blockchain network that nokko is using as well.
Hence, in this scenario, you will need an Ethereum-compatible wallet such as MetaMask. You will need to install the wallet on your computer or mobile device. Head to Metamask.io and download the extension onto your preferred browser. Yes, it's an extension, not a programme!
Through the extension, you can create a Metamask Wallet via 'Create Account'.
If you're buying something in the NFT space, you'll need currency! NFTs are usually purchased with cryptocurrency, such as ETH for Ethereum-based NFTs. You will need to make sure that you have enough cryptocurrency in your wallet to cover the cost of your desired NFT, if not, you'll have to acquire more through a cryptocurrency exchange and transfer it to your wallet.
The good thing about Metamask is that it allows you to buy Ethereum via the extension itself. Simply hit the 'Buy' button, select your region and payment method before deciding how much ETH you wish to purchase. Several exchange rate quotes will be provided, so pick the one that you like the most.
Purchasing The NFT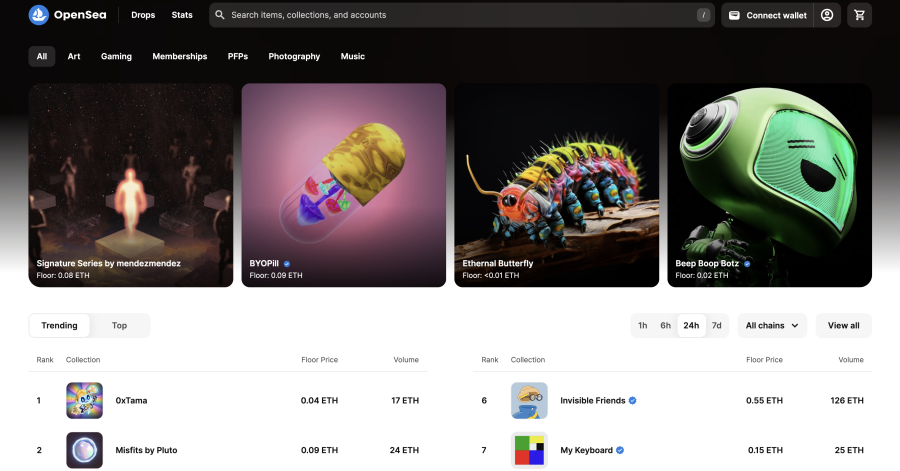 There are 2 ways where you can acquire an NFT. The first way is to purchase it on a marketplace, while the second way is to purchase it directly from the creator. The latter requires you to do something known as minting.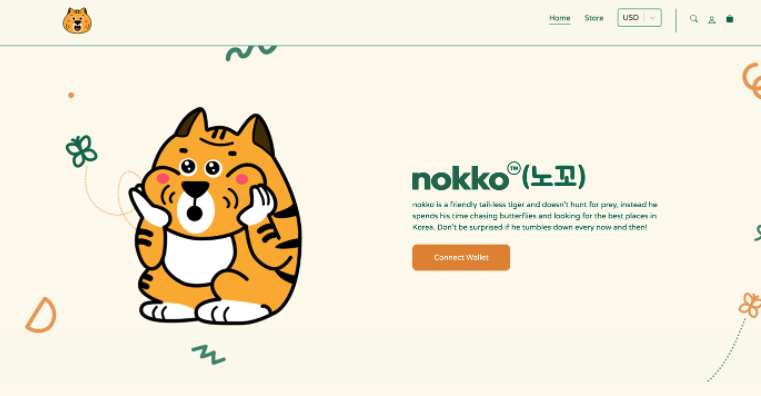 Depending on the popularity of the NFT, it might be difficult to get an NFT directly from the creator, so some people might lurk around marketplaces to see if they can get one.
If you're lucky and manage to mint one, here's what happens:
A smart contract will be drawn out on the blockchain, indicating your purchase and that you will now be the owner of the NFT
There will be some gas fees during the minting process that you have to pay
Best Practices for NFT Ownership
Whitelisting
A huge part of the NFT scene occurs on social media platforms like Discord and Twitter! These places are usually where you can find tips for purchasing NFTs and might even end up on a particular project's whitelist! This will usually increase your chances of being able to get the NFT that you want.
Where To Find Your NFT
NFTs are typically stored in digital wallets that are compatible with the blockchain network on which they were minted. Some popular wallets include MetaMask, Trust Wallet, and MyEtherWallet. These wallets provide a secure environment to store and manage your NFTs.
Each NFT is also associated with a unique wallet address. To find your purchased NFTs, you can search for the wallet address associated with your digital wallet on the respective blockchain explorer. This will display all the NFTs owned by that wallet address.
Safety Precautions
Remember to keep your wallet's private keys or recovery phrases secure and backed up. Regularly update your wallet software and follow best security practices, such as enabling two-factor authentication when available. These safety precautions can help ensure safe storage and easy access to your NFTs.
Another factor to take note is the Secret Recovery Phrase that Metamask provides. This phrase consists of 12 words and is one of the most important things when creating a Metamask wallet. In the scenario where you lose your MetaMask accounts and need to restore them, you can only do so with the secret recovery phrase. Do not share this with anyone and do not store it online.
NFT Marketplaces
NFT marketplaces serve as online platforms where creators can mint, list, and sell their NFTs, while collectors can browse and acquire these one-of-a-kind digital items. NFT marketplaces also provide features such as search and discovery tools, auction and bidding mechanisms, secondary market trading, and social interactions among creators and collectors.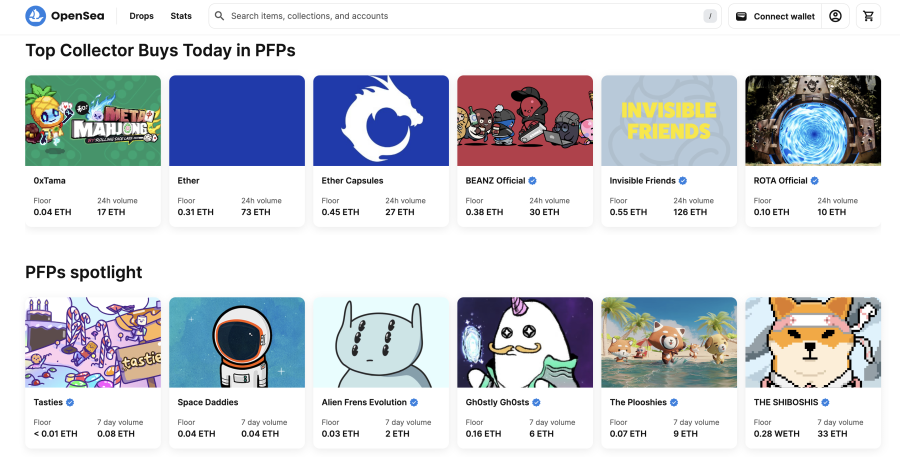 One of the most popular and largest NFT marketplaces is OpenSea. It supports a wide range of digital assets, including artwork, collectibles, virtual real estate, and more. OpenSea operates on the Ethereum blockchain and has a user-friendly interface that allows creators to mint and sell their NFTs easily.
Other prominent NFT marketplaces include Rarible, Binance, and SuperRare.
Conclusion
Obtaining an NFT can be as easy as A-B-C! Make sure you've signed up for a wallet, obtained some form of cryptocurrency, and keep your passwords safe! The world of NFTs is endless and you're bound to come into a project you admire.
Glossary
Minting: Creating a unique token on a blockchain
Blockchain: A public digital ledger that records transactions
Whitelist: A list of people who have early access to mint NFTs
Ethereum: The name of a blockchain
Digital Wallet: A crypto wallet where you can save your digital assets and cryptocurrency
MetaMask: A type of digital wallet
*Follow MiddleClass.sg on Facebook, Instagram, TikTok, and Telegram for more food, travel, and trending stories