Experience a taste of Japan's spring with the highly anticipated Sakura Matsuri Fair happening at NEX from 14 Mar to 26 Mar, in collaboration with ISETAN. The fair will feature Japanese items from food to fresh produce from 33 renowned brands such as Tsukiji Unagi Shokudo, to Higo Marunoya.
A Taste of Japan in Singapore
The fair is happening at NEX Atrium Level 1, where there'll be lots of Japanese food to look out for! Here are some of the items you can expect:
Scrumptious Skewers
Indulge in items such as Wagyu Beef Skewers from Niku Master, or the Hashimaki from Nakayama Shokuhn, which is an Okonomiyaki wrapped around chopsticks – something that's not easily found in Singapore!
Skewers by Ainoya Kichiemon are also up for grabs, with morsels of vegetables wrapped around meat slices that are grilled to perfection. Seafood lovers can opt for the Eel and Scallop Skewers from Tsukiji Unagi Shokudo, made using baby eels bred within a year, and scallops from Mutsu City, Aomori.
Street Food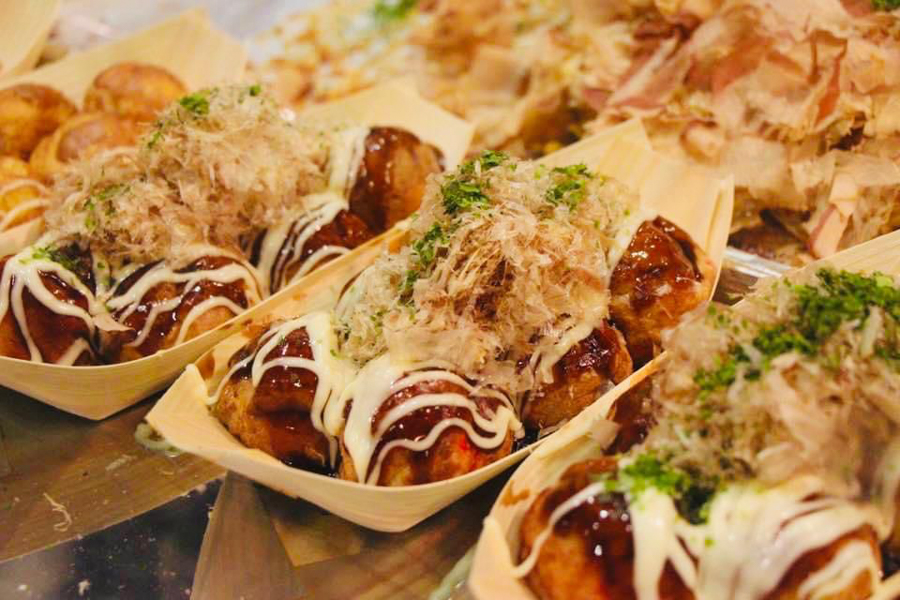 You can expect classic items like Takoyaki, and the one from Nakayama Shokuhin is made using a wheat flour-based batter filled with diced octopus from Hakata, Kyushu is topped with Takoyaki sauce, mayonnaise, green laver, and dried bonito flakes.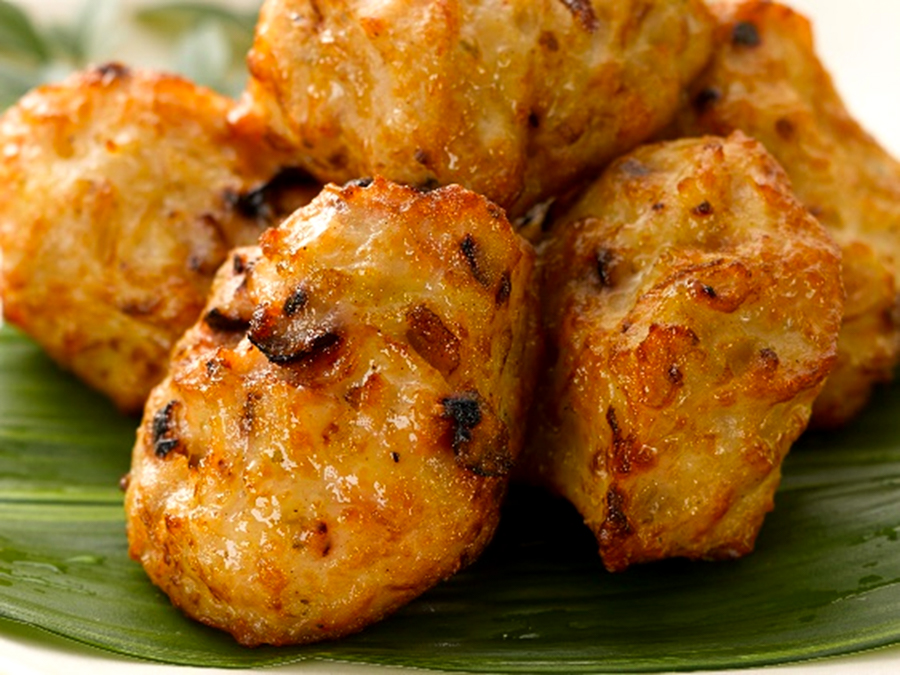 For something more different, opt for the Takozangi from Otaru Bonki, a deep-fried seafood treat that's wrapped around giant Pacific octopus paste.
If you're in the mood for something crunchy and savoury, there's also deep-fried seafood from Ijima Shoten, and Marunoya Salted Karaage from Higo Marunoya, a brand that has received the gold award in the Karaage Grand Prix for three consecutive years.
Sweet Treats
If you're a fan of strawberries, good news – indulge in the Strawberry crepe from Fruits Café TOKIO that's filled with fresh whipped cream and topped with a generous portion of strawberries. For something more refreshing, Itoshima Farm's Strawberry Shaved Ice is the perfect option. Think shaved ice topped with strawberries and fresh cream!
Fans of desserts can also indulge in Assorted Donuts from Whitetree, or go a more traditional Japanese sweets such as Monario's Ningyo Taki, a cute baked sponge cake coming in a kawaii 'Kumamon' shape.
For more information about the ISETAN Sakura Matsuri Fair, you can visit NEX's website and Facebook for more information.
*Follow MiddleClass.sg on Facebook, Instagram, TikTok, and Telegram for more food, travel, and trending stories