You've probably heard of ILLIYOON, a South Korean skincare brand that specialises in products for sensitive skin. Their most popular product is ranked as Korea's number 1 body cream and sells one every 30 seconds!
The good news? The brand has officially launched in Singapore!
ILLIYOON Products
The brand has products that are backed by science to improve skin hydration and protection, using Asia's best ingredients. 
Their signature Ceramide Ato Line is designed to be gentle but targeted to strengthen your skin.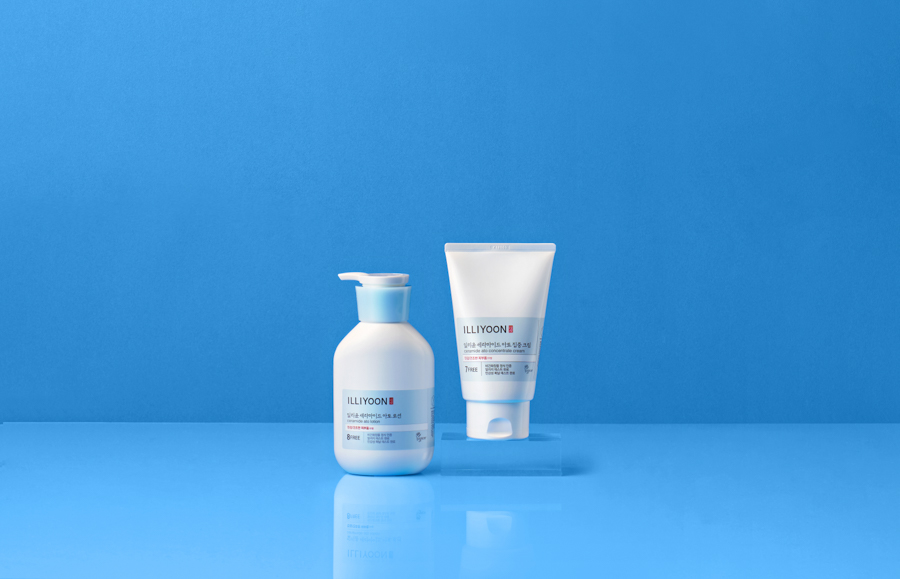 Their aforementioned star product is the Ceramide Ato Lotion for Body and Face ($27.50 for 350ml). 
Like their other lineup, the Lotion uses three proprietary ingredients: Yoon Complex, Phytoceramide and Ceramide Skin Complex. 
Ceramides are a naturally occurring fat in your skin that helps maintain and protect the skin barrier. They keep your skin looking radiant while increasing skin hydration and retention!
ILLIYOON products are jam-packed with ceramides, which makes it especially useful for sensitive and vulnerable skin types.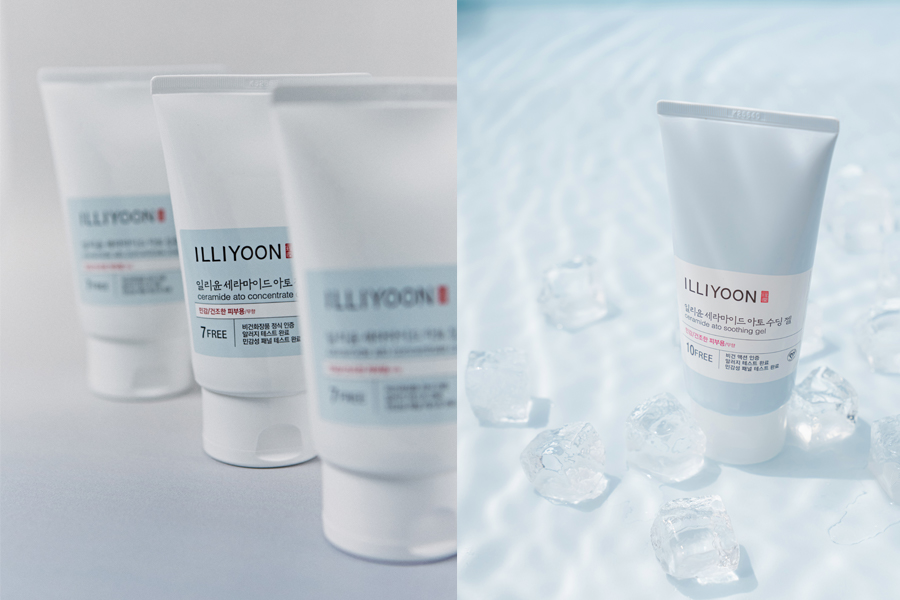 For a heavier-duty and multipurpose moisturiser, try their Ceramide Ato Concentrate Cream for Body and Face ($27.50 for 200ml).
A lighter-weight alternative is the Ceramide Ato Soothing Gel for Body and Face ($27.50 for 175ml). This can be even used for children aged 3 years old!
They have other body care products including Ceramide Ato 6.0 Top To Toe Wash For Body, Face, and Hair ($19.90 for 500ml) and Ceramide Ato Bubble Wash and Shampoo for Body, Face, and Hair ($24.90 for 400ml). 
Korean Skincare In Singapore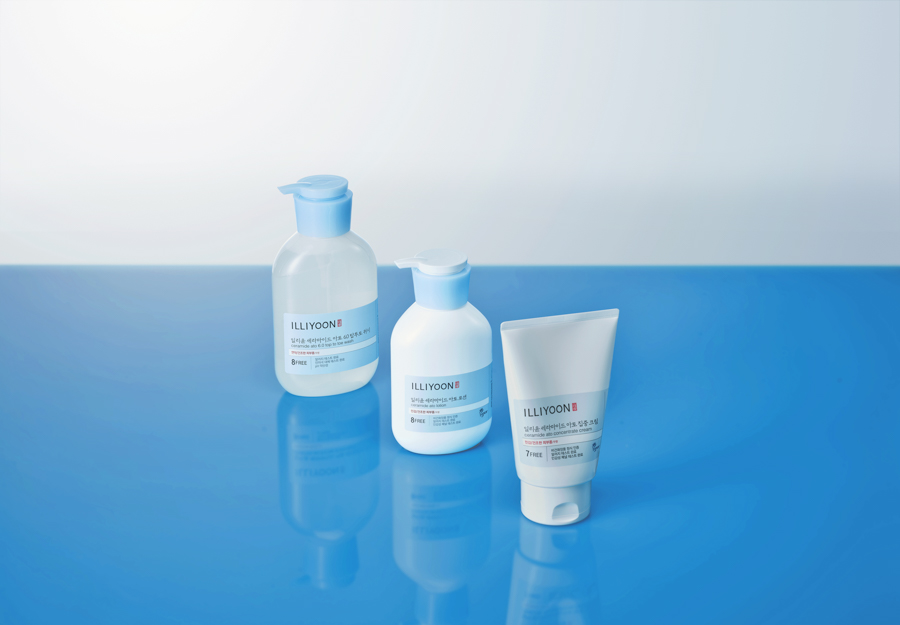 To get this K-beauty fix, ILLIYOON is now available at selected Guardian outlets, online on Guardian's website, and AMOREPACIFIC'S Hair & Body Shop on LazMall and Shopee Mall.
*Follow MiddleClass.sg on Facebook, Instagram, TikTok, and Telegram for more food, travel, and trending stories