If you're a fan of beef, you'll enjoy Genki Sushi's newest Wagyu Matsuri menu! This limited-time menu features A5 Satsuma Wagyu from Japan and M6/7 Wagyu from Australia in a tantalising selection of sushi. 
Genki Sushi Wagyu Menu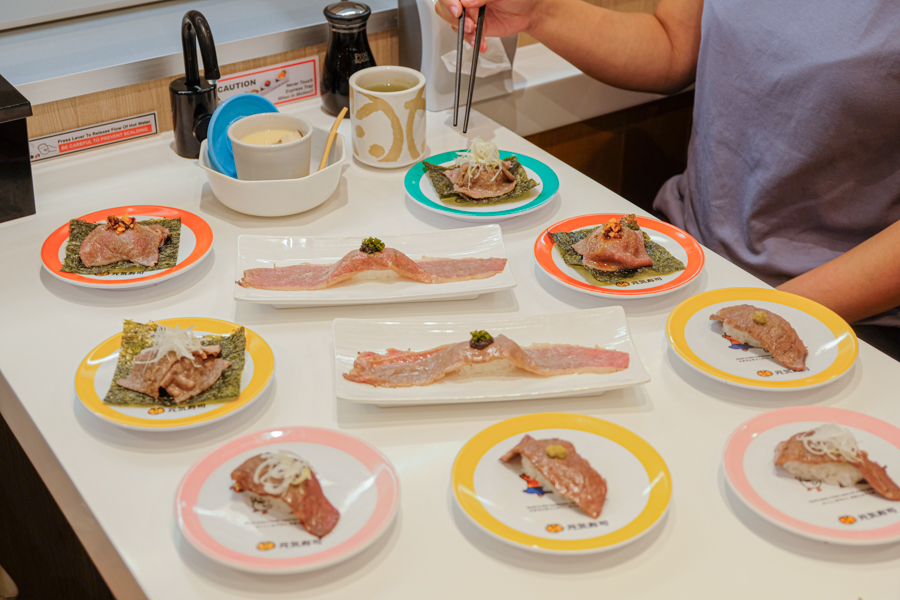 The menu features 6 savoury sushi dishes featuring both Wagyu cuts; three featuring Satsuma Wagyu and three with Australian Wagyu. 
The Satsuma Wagyu selection is first sous-vided at 58 degrees to achieve the tenderness, which you can enjoy in the Mega Truffle Wagyu ($7.90). 
This sushi features a long, sizeable slice of torched beef topped with truffle paste. We were shocked at the quality of the beef, which was tender and had the familiar Wagyu flavour! 
For those who prefer something meatier, try the Wagyu Tsutsumi ($5.90) and Spicy Wagyu Tsutsumi ($5.90) served with seaweed. 
Each sushi is topped with two Wagyu slices with either leeks or Japanese chilli oil, making for a satisfying mouthful. We enjoyed the slight kick from the chilli oil which cut through the fat from the beef. 
The Australian Wagyu is featured in their own dishes starting with the Wagyu with Yuzu Kosho ($4.20), garnished with a yuzu chilli paste. The yuzu added a pleasant citrusy flavour that complimented the beef!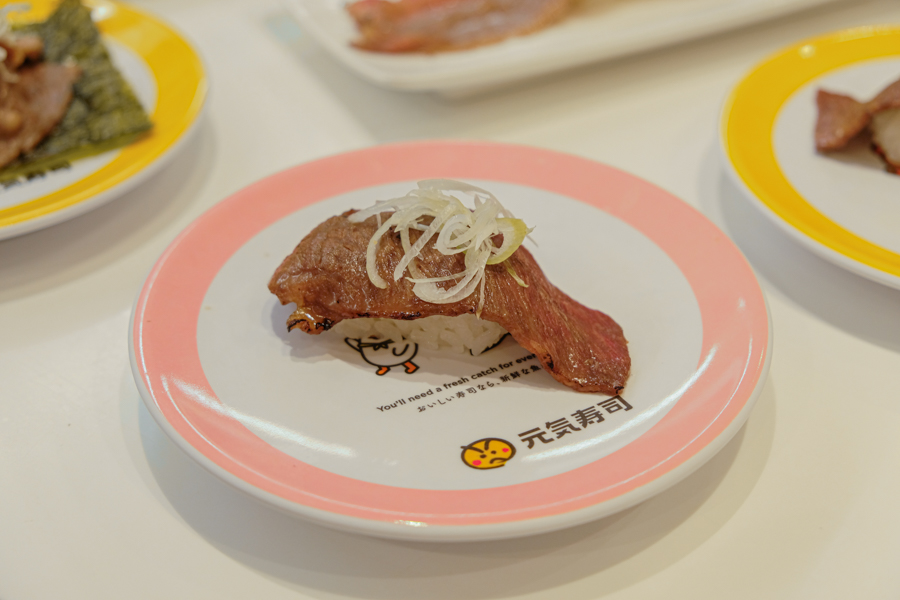 If you fancy something more seasoned, there's the Sukiyaki Wagyu ($4.20) with the familiar sweet-savoury sauce. 
A picturesque choice is the Wagyu Maki ($9.90), with cucumber and egg topped with a spicy mayo sauce. The duo of toppings made this interesting to eat, with the spicy mayo packing a bit of a punch!
Those who prefer rice can opt for the Wagyu Mini Don ($9.90) complete with tender Wagyu slices, mushrooms and onions in a sweet soya sauce glaze. The don was one of our favourite dishes with each bite combining the fattiness of the beef and rice – a foolproof combination.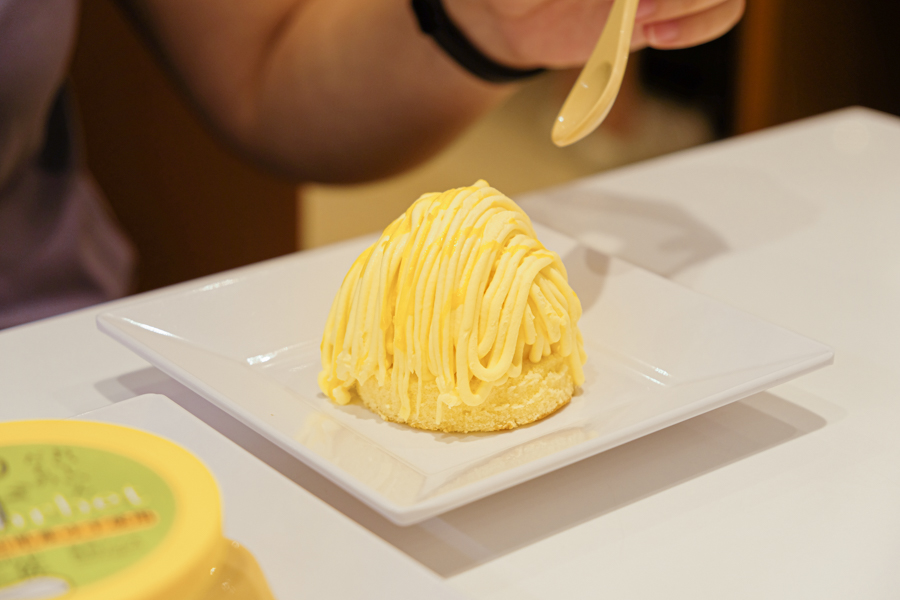 There are also dessert options available in the tangy Lemon Mont Blanc ($5.80) and Yuzu Sorbet ($4.80) for a sweet treat after the meal! 
New Genki Sushi Menu
The Wagyu Matsuri menu will be available at all 21 outlets islandwide only from now till 23 July 2023 so head down to catch it now!
*Follow MiddleClass.sg on Facebook, Instagram, and Telegram for more food, travel, and trending stories