If you're looking for something truly unique to do this weekend, there's a murder mystery you can solve! Crack The Case: Mind Hunter is an immersive theaterical experience happening from 10 November to 10 December 2023, where you are tasked with exploring the mind of a psychopath. 
Tickets go for $68 for Standard and $98 for VIP, which includes a private meet-and-greet and take-home prop. 
Immersive Sets & Story 
The experience takes place in the heritage house on 42 Waterloo Street, where you take on the role of a beta tester for a new crime-solving tool called the Mind Hunter. 
Your objective? To delve into the mind of David Menon, an alleged psychopath who has killed three women, and find out why he did what he did. You can explore the entirety of the house and catch live-action performances by key characters in David's life to piece everything together.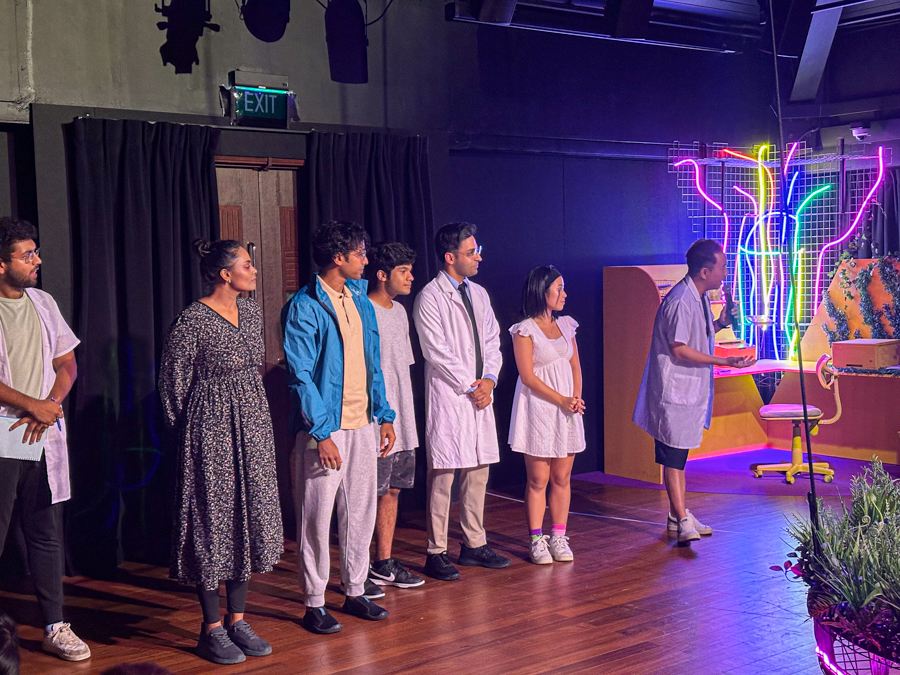 The sets are elaborate and we enjoyed the attention to detail. It was also riveting to watch the actors bring the stories to life. They did an amazing job!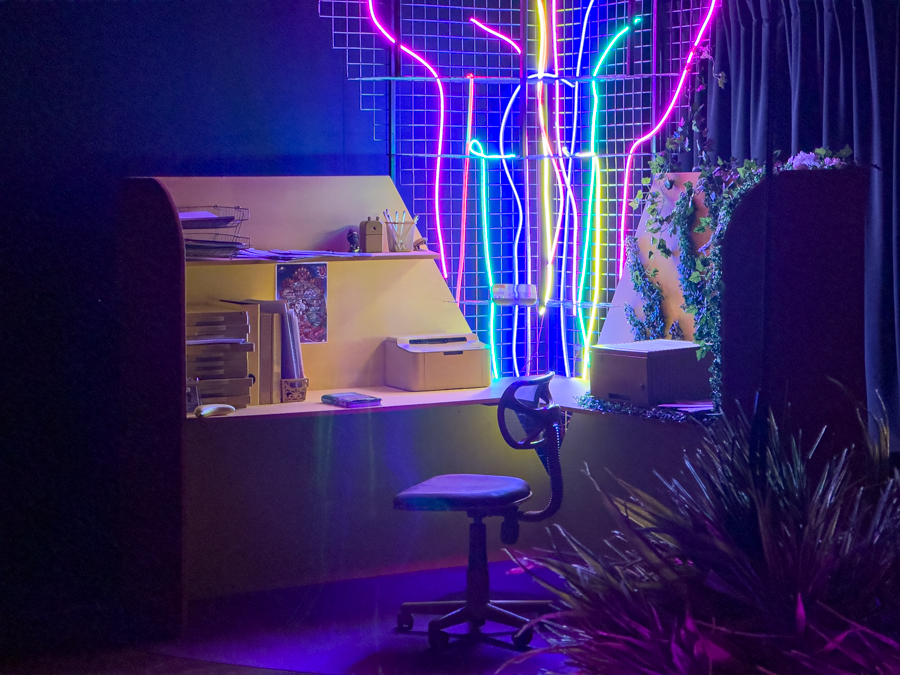 There were multiple scenes that occur concurrently which can inform (or debunk) theories, which added a layer of challenge to the experience. It's good to come with friends to share your information if you can. 
Do note the story includes family tragedy, murder, and revenge, with dark spaces and smoke. It does not have horror, gore, or jump scares. We found it slightly unnerving but nothing too discomforting! 
Murder Mystery Experience In Singapore
Crack The Case: Mind Hunter provides a memorable and unique experience, thanks to its compelling cast and interesting storytelling. It's also a great way to support the local theatre scene, so head down for a session of crime-solving! 
Crack The Case: Mind Hunter
10 November – 10 December 2023
Tickets: $68 / $98. Get them online here
Weekdays: 7.30pm & 9.30pm
Weekends: 2.30pm, 4.30pm, 7.30pm & 9.30pm
For more information, visit the official website
*Follow MiddleClass.sg on Facebook, Instagram, TikTok, and Telegram for more food, travel, and trending stories