You probably know Kko Kko Na Ra in Tanjong Pagar for their fried chicken, but their newest offerings might peak your fancy – Korean crabs! They are offering a new crab-centric menu featuring crabs from Yeonpyeong Island in different preparations. 
Korean Crab Menu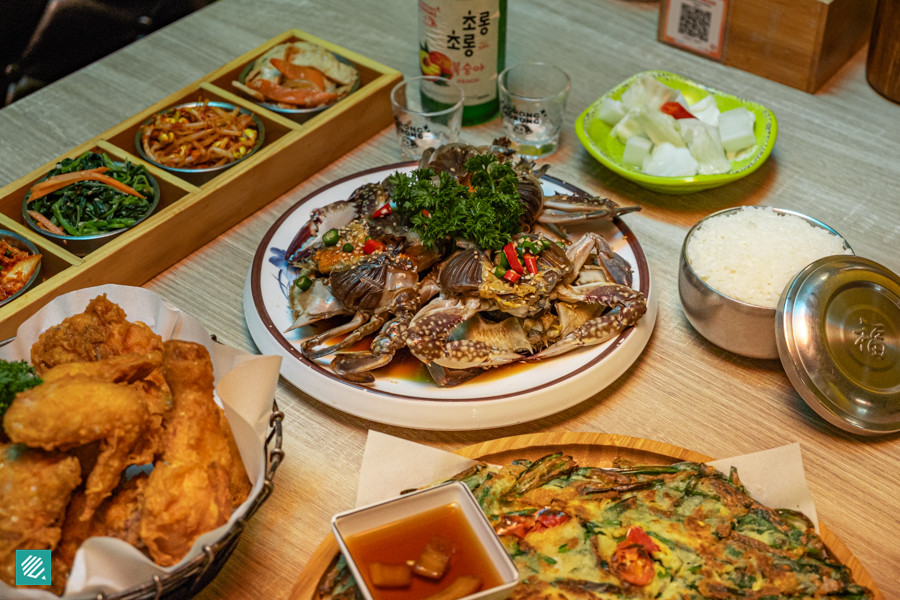 You can enjoy the crabs both cooked and raw, starting with the classic Ganjang Gejang (soy marinated, $85) and Yangyum Gejang (spicy, $65). 
There's also the Kkotge Jjim ($75), where the crabs are simply steamed. Some more unique preparations are the Spicy Kkotge Tang ($85) and Spicy Bean Sprout Kkotge Jjim ($95), stewed in a spicy soup. 
Ganjang Gejang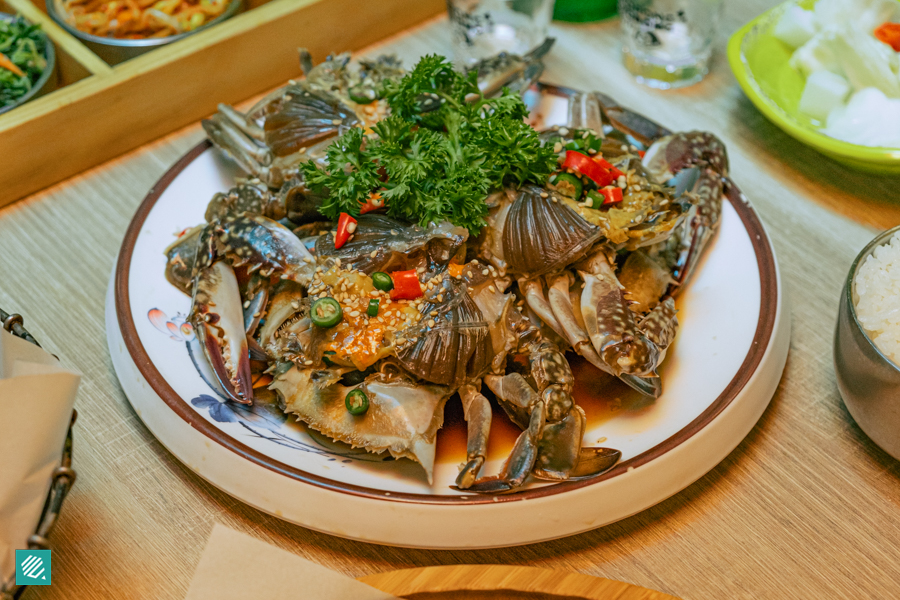 The serving of Ganjang Gejang ($85) came with 4 crabs, with some having visible orange roe! We enjoyed the texture of the meat, with an enjoyable sweetness and minimal fishiness.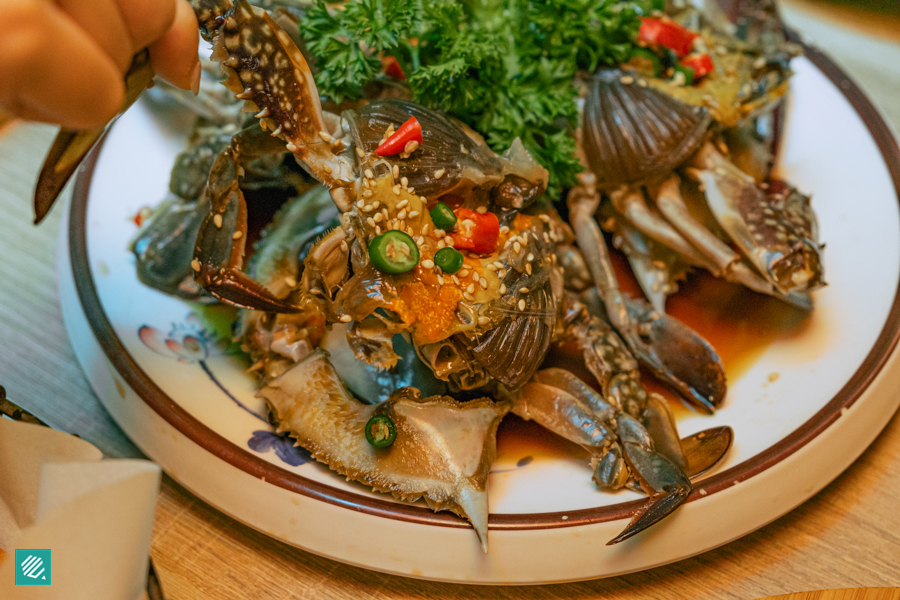 The sauce was a tad bit salty, although it was best enjoyed with rice mixed into the sauce on the shell. We noticed the gills and belly flap were still present on the crabs, which we feedbacked to be removed for a better eating experience. 
Sides
You can pair the crab with some of their other signature items, including their Original Fried Chicken ($23, 8 pcs) and Chive Pancake ($25). 
The chicken was crunchy and well-seasoned, while the Chive Pancake was one of the more memorable ones we've tried! 
Bonus: Tanghulu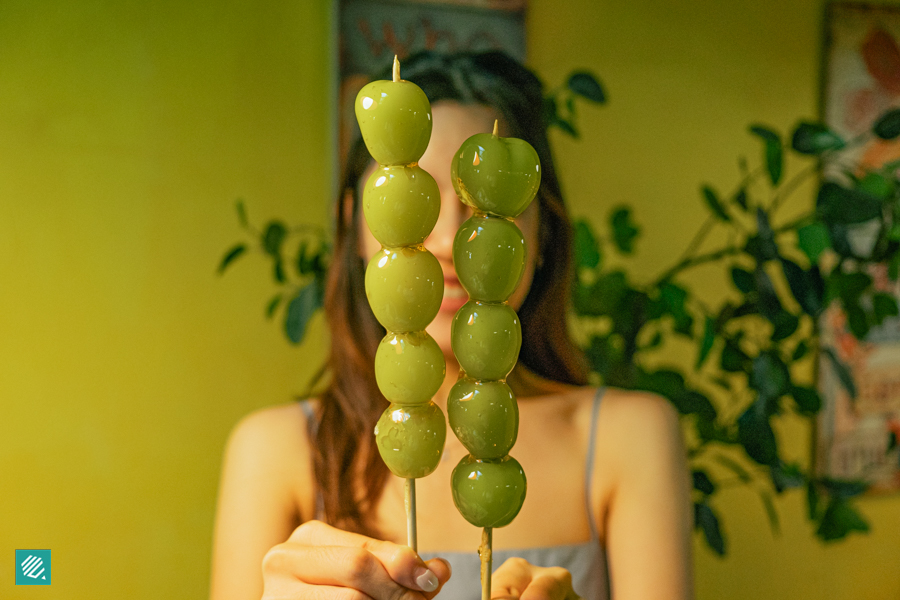 Kko Kko Na Ra also has a new selection of Tanghulu, a super trendy dessert item in Korea. It's basically fruits covered in a crunchy layer of sugar, and you can choose from Strawberry ($5), Sapphire Black Grapes ($5) and even Orange ($3.50). 
We tried the Shine Muscat Grape ($5) and were impressed by the quality of the fruit! The grapes were large and incredibly juicy, although we wished the sugar coating was thinner for a more balanced bite. 
Do note the Tanghulu is not available until 3pm. 
Ganjang Gejang In Singapore
With this menu, there's another Korean restaurant that offers ganjang gejang in Singapore! This specialty dish is delicious when fresh and we highly recommend you try it in Korea if you can. 
Kko Kko Na Ra
68 Tanjong Pagar Road Singapore 088489
Sunday to Thursday: 12pm to 1am
Friday to Saturday: 12pm to 1am

*This article is based on a media-tasting event, but all opinions expressed about the food are entirely our own.
*Follow MiddleClass.sg on Facebook, Instagram, TikTok, and Telegram for more food, travel, and trending stories