Happening from now till 6 July 2022, experience a slice of 'Straya at Cold Storage and CS Fresh's Australian Fair happening at their outlets islandwide!
The fair is focused on some of the freshest produce imported directly from Australia, with a wide variety of products on offer. Here are some of the items we spotted at CS Fresh Great World City: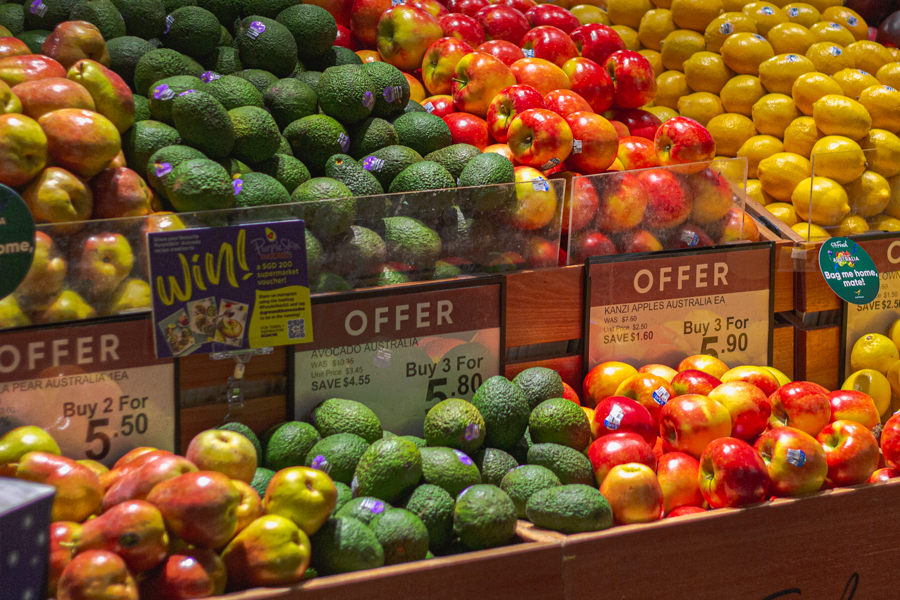 Thick, Creamy Australian Avocados that are perfect for making Avocado Toast at home!
To help with that, you can also find loaves of bread that are handmade and par-baked in Australia before getting a final bake in the ovens located in the CS stores.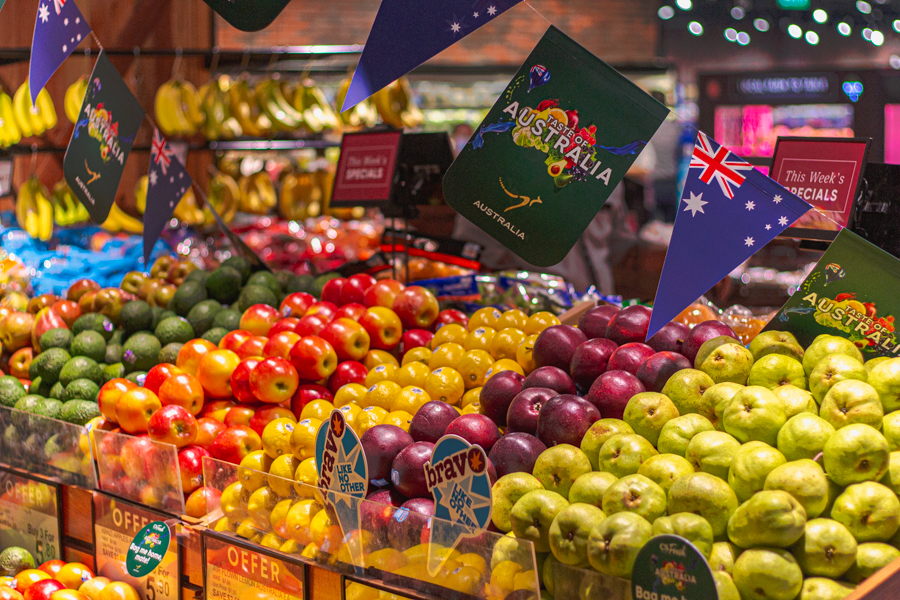 Lots of fresh fruits.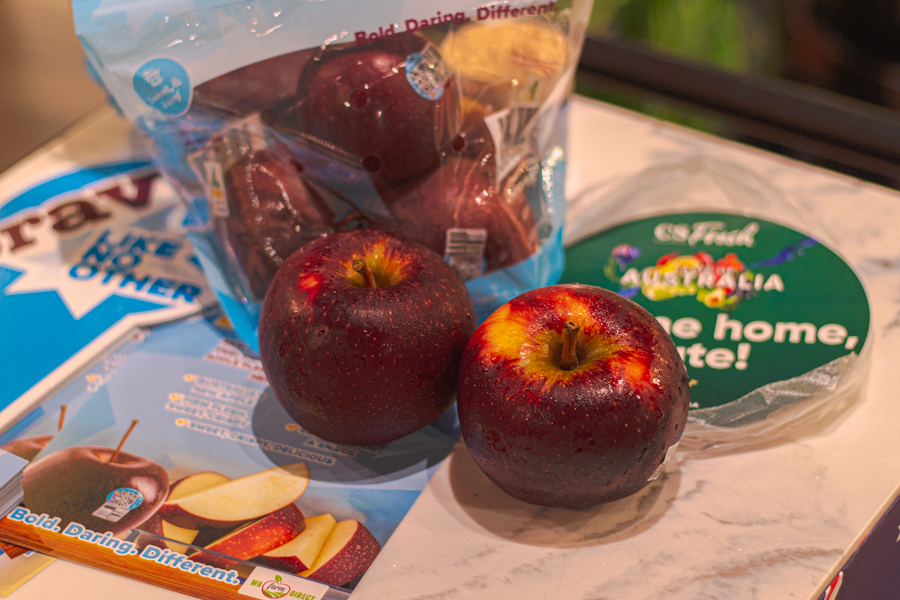 We spotted Bravo Apples, which come in an alluring shade of dark burgundy, with sparkle-like flecks on the skin's surface. We tried this Australian-bred apple and it was crisp, crunchy, and juicy. The best part, it was bursting with natural sweetness!
There was also an array of melons such as the lesser-seen Sapo Melon and Candy Melon!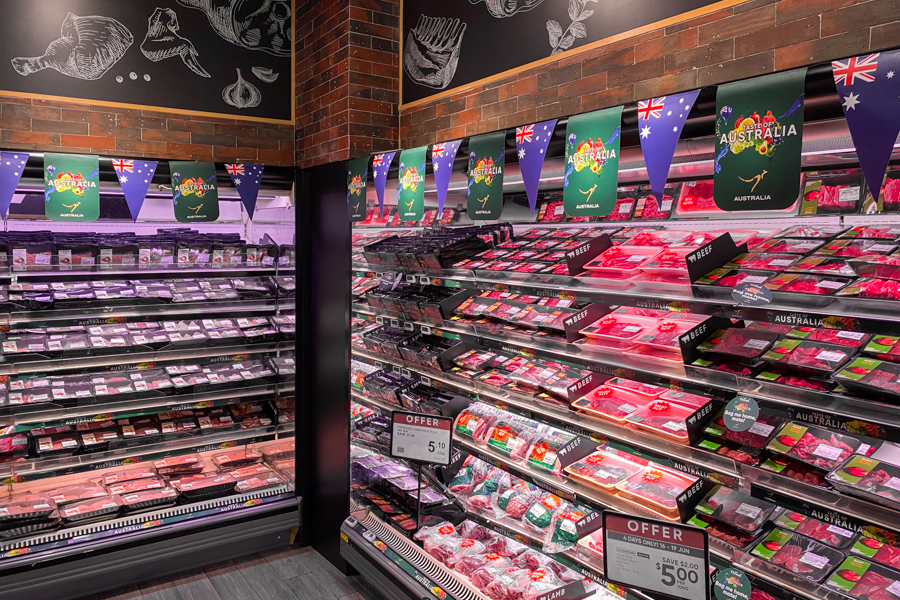 If you head over to the meat section, you'll find lots of different meat cuts, perfect for any recipe you have!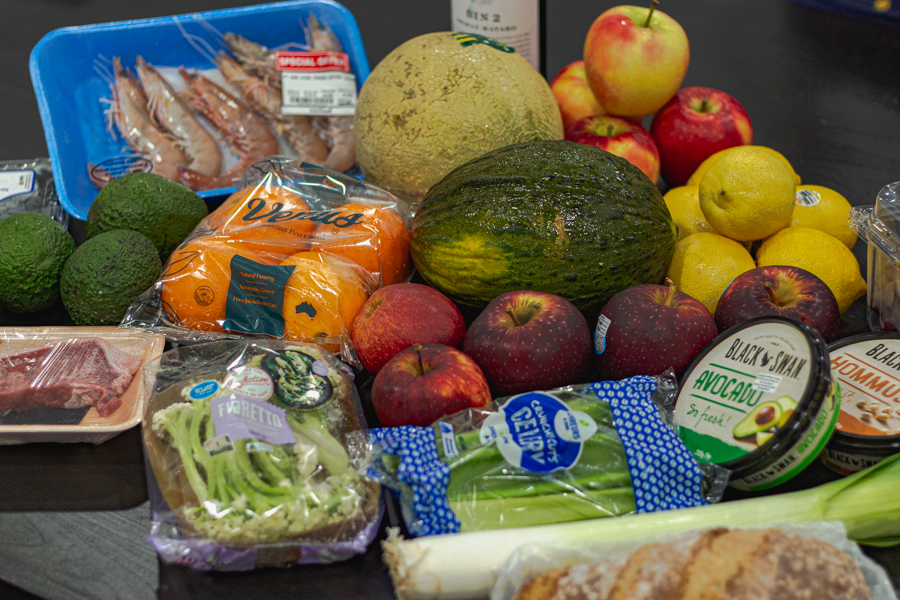 There will be different offers each week at the Australian Fair, and you can check them out via this website.
*Follow MiddleClass.sg on Facebook, Instagram, and Telegram for more food, travel, and trending stories!