Looking for some more romance dramas to follow after Valentine's Day? Call It Love is a new Disney+ original K-drama that will be available for streaming today, featuring names like Lee Sungkyoung, Kim Youngkwang, Sung Jun and Ahn Heeyeon. 
Revenge & Forgiveness 
The story of Call It Love has a rather painful start. Sim Woojoo (Lee Sungkyoung) catches her father in an affair. To make matters worse, her family is kicked out of their family home by his mistress after his death and is left to fend for themselves.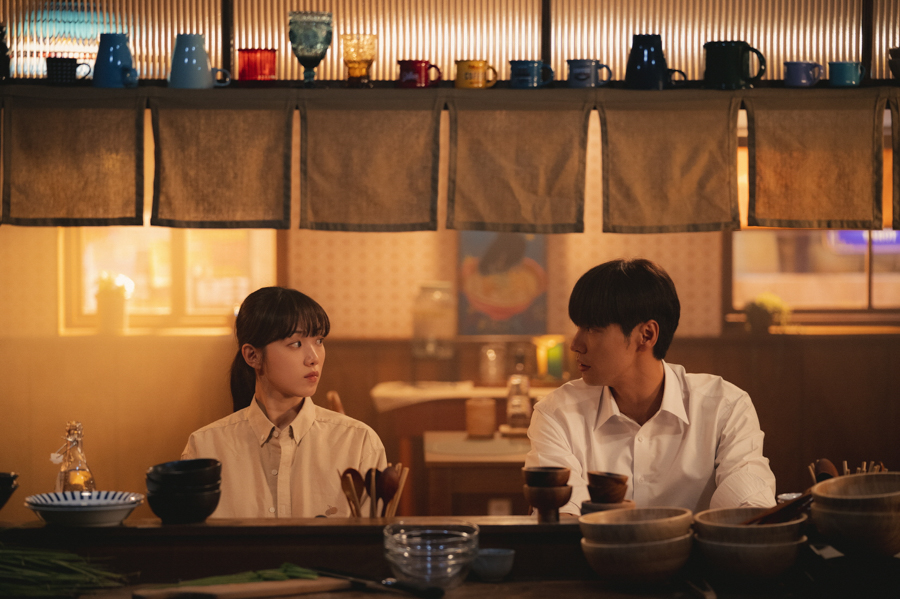 Driven by anger and spite, Woojoo makes it her goal to torment Han Dongjin (Kim Youngkwang), the mistress's son. She doesn't know that in the process, she gradually falls in love with him and has to navigate these extremely complex emotions. 
Surrounding them are Yoon Jun (Sung Jun), Woojoo's childhood best friend; Kang Minyoung (Ahn Heeyeon), Dongjin's ex-girlfriend whose breakup affected him greatly and Sim Haesung (Kim Yewon), Woojoo's elder sister who dreams of a perfect, pure love. 
New Korean Romance Drama On Disney+
This one is a slow burn, so gear up for a heartwrenching and heartwarming story as you follow the two main characters figure things out. Call It Love will start streaming on Disney+ from today, 22 February 2023. Check out our list of more binge-worthy K-dramas!
*Follow us on Facebook, Instagram, TikTok, and Telegram for more food, travel, and trending stories