If you want to spoil your pets (or other people's pets), try something from BARKEFELLA! They are a new Singapore-based online pet care store offering a selection of quality pet accessories for your furbaby.  
Pet Care Accessories 
The store has almost everything you need to doll up your pets, from leashes to harnesses and poop bags. They even have a designer collection that features exclusive prints on their goods! The adorable designs are inspired by local foods like Ang Ku Kueh, Hainanese Chicken Rice and even Chilli Crab.
Pick from merchandise like bandanas, bow ties and adjustable harnesses. 
A unique offering is the Snowflask, a portable pet water bottle that BARKEFELLA exclusively distributes. It's an insulated bottle that can keep water cold for up to 24 hours and is made from food-grade materials, so it's safe for your pets.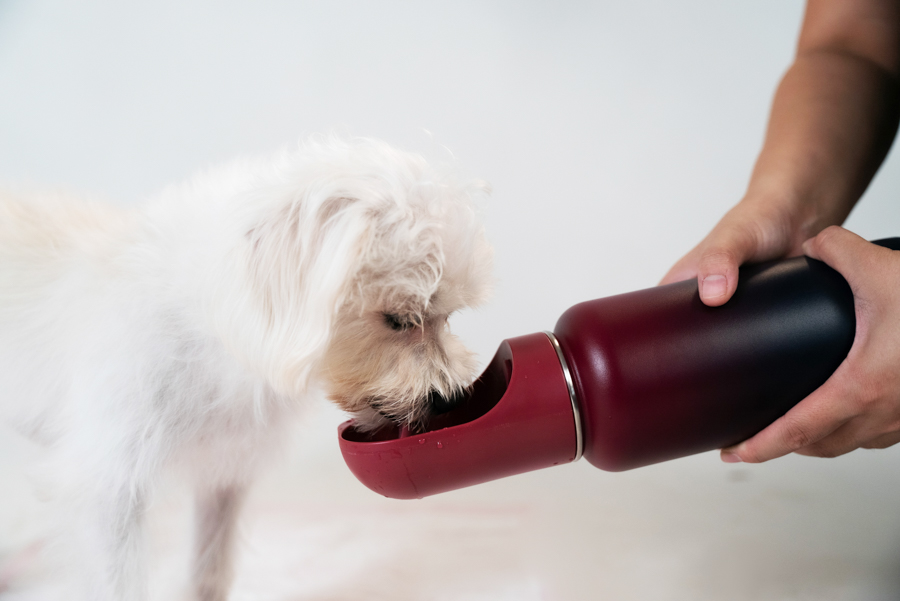 The bottle is designed with a curved lid that functions as a water bowl and fills with water when tilted sideways. This makes it easy to use even when your hands are full! 
Sustainable Pet Brand 
One of BARKEFELLA's key brand values is sustainability, and they pride themselves on integrating it into every step of their business model. This includes engaging with eco-friendly suppliers that use vegan products, and 100% recyclable product packaging and reducing carbon footprint by finding Singapore-based suppliers.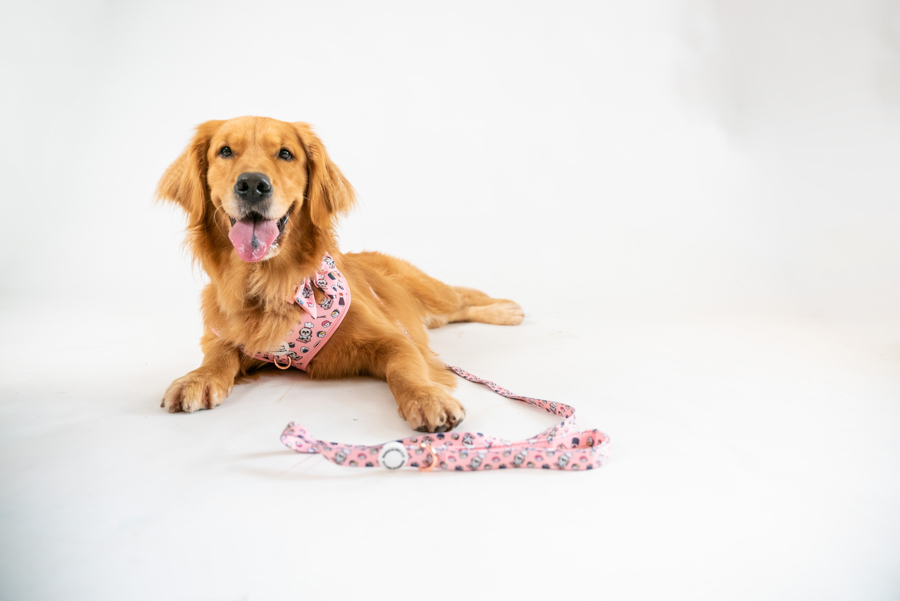 They also donate profits to animal shelters and charities as part of their community efforts – so you're supporting a good cause with every purchase!
Pet Care Online Store In Singapore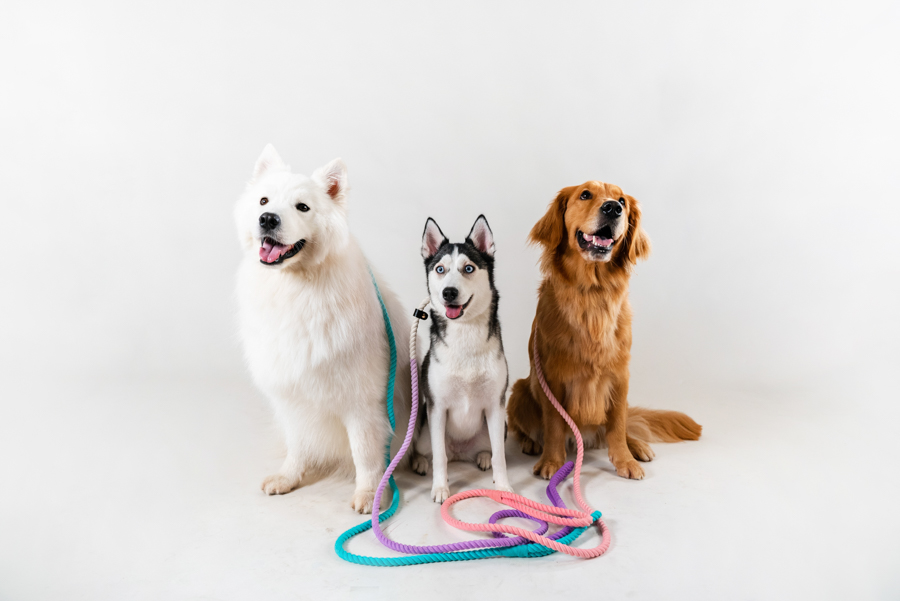 BARKEFELLA champions quality pet care products with even better causes, making for a great reason to spoil your furbaby! Shop BARKEFELLA online. 
*Follow MiddleClass.sg on Facebook, Instagram, TikTok, and Telegram for more food, travel, and trending stories