When it comes to Meadows, the first thing that comes to mind would be the infamous $1 Truffle Potato Chips. However, since then, the brand has launched multiple produces with the latest being its range of Japanese snacks.
Meadows Japanese Snacks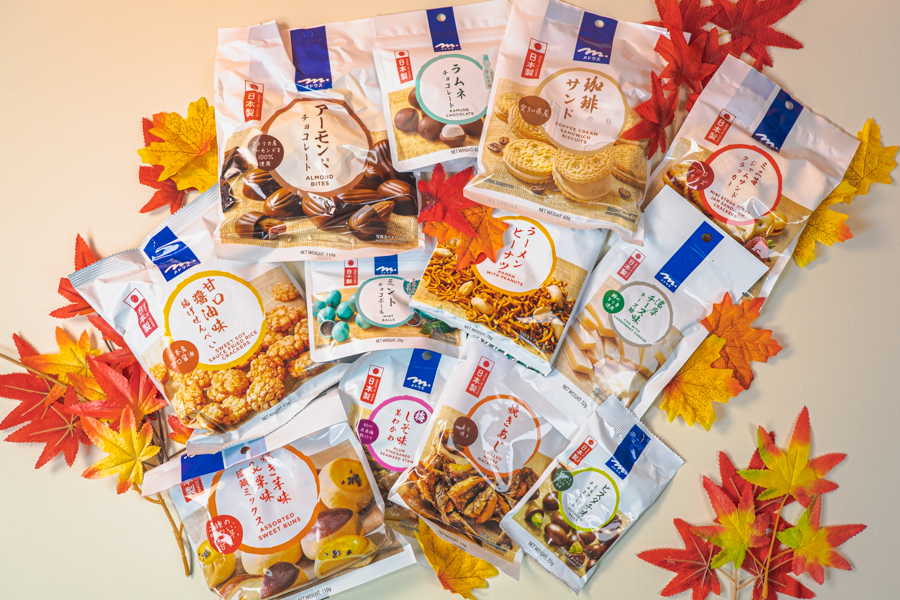 Proudly made in Japan, the new range of Meadows Japan snacks consists of 17 brand-new snacks each priced no more than $3.50.
For savoury snacks, you'll find items like Spicy Grilled Fish, Cod with Camembert Cheese, Ramen with Peanuts, and Grilled Horse Mackerel. One of our favourites was the Meadows Sweet Soy Sauce Fried Rice Crackers, a classic Japanese snack that came with the most satisfying crunch!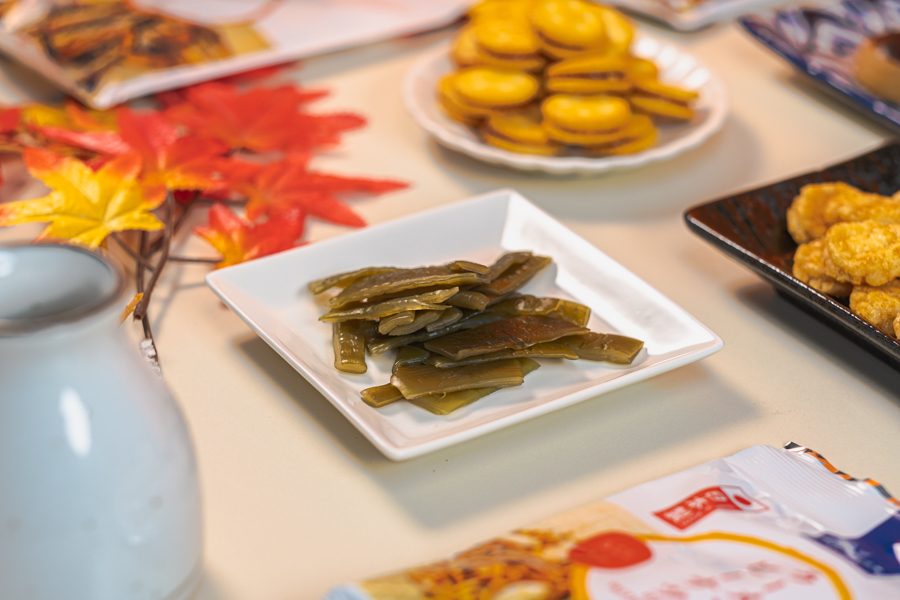 For something more unique, you can try the Plum Vinegared Seaweed Stems.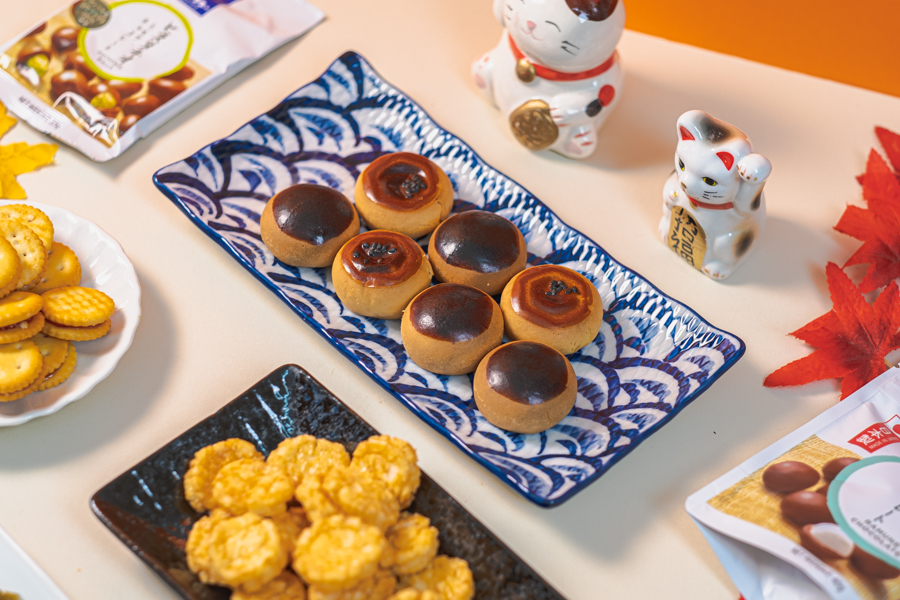 There is also a range of Biscuit snacks such as Animal Biscuits and Alphabet Biscuits which are perfect for kids! The Assorted Sweet Buns come in two flavours, chestnut, and sweet potato.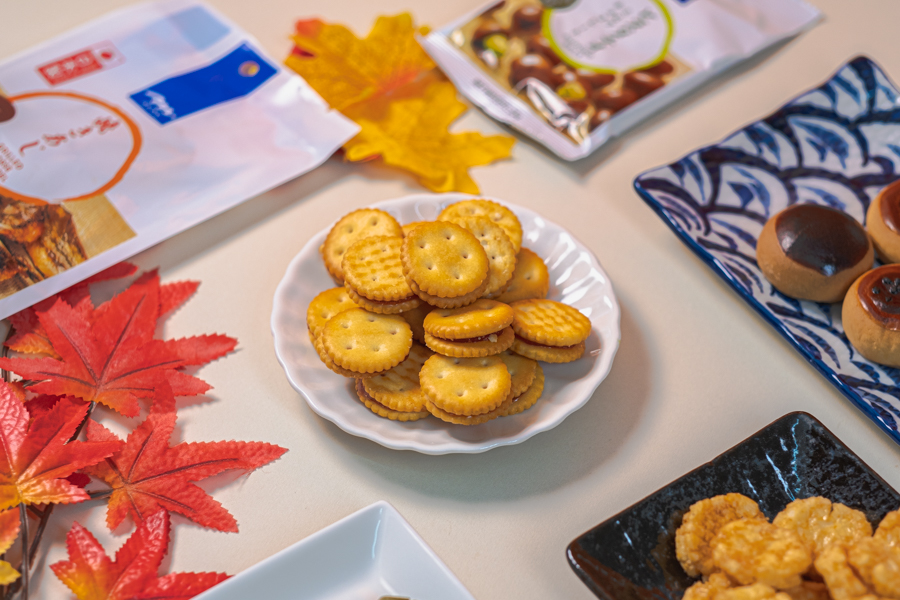 They also have coffee cream sandwich biscuits, mini strawberry/lemon jam sandwich crackers, and strawberry cream sandwich biscuits.
For the sweet tooth, indulge in chocolate-covered almond bites, ramune chocolate, pistachio balls, and mint balls!
Meadows Japan snacks are now available at all Cold Storage, CS Fresh, and Giant outlets islandwide. The range is also available online on the CART app, together with over 20,000 products to shop for from Cold Storage, CS Fresh, Giant, and Guardian.
*Follow MiddleClass.sg on Facebook, Instagram, and Telegram for more food, travel, and trending stories