For those who can't make it in time for cherry blossoms in Korea, fret not! While cherry blossoms might be the highlight of Spring, following that are different kinds of flowers that will come into bloom.
One particular flower is the Red Poppy, which can be spotted around Korea as well. Our favourite spot for this is Sangdong Lake Park in Bucheon, Gyeonggi-do.
The journey to Sangdong Lake Park is a simple 45mins to 1hr train ride from Seoul (depending on where you're staying), followed by a 5 to 10 mins walk from Sangdong Station Exit 4 (Line 7).
The lake has been featured in several Korean dramas as well, such as Ms. Hammurabi and While You Were Sleeping.
Do note that the flowers typically bloom near the end of May but might differ year to year depending on the weather.
Here's what the fields look like!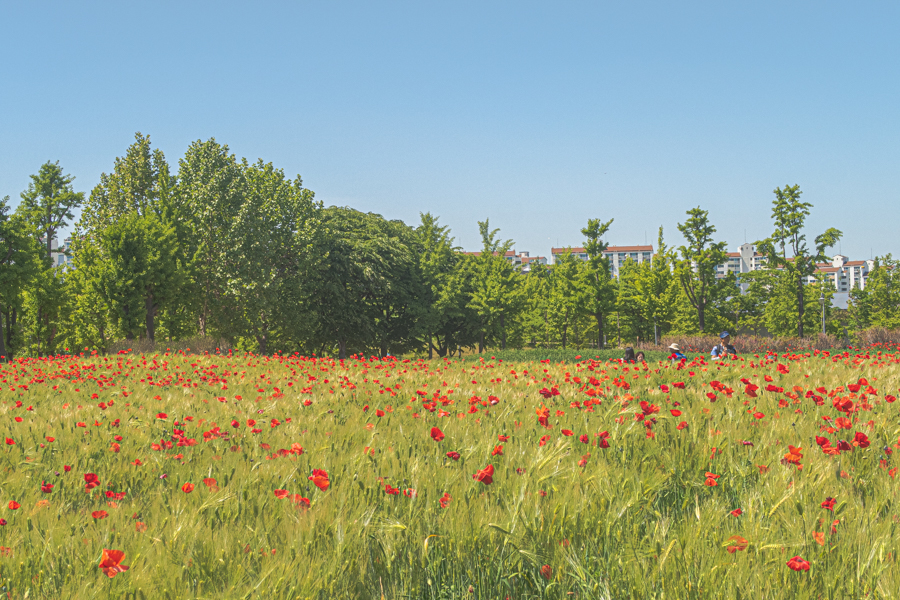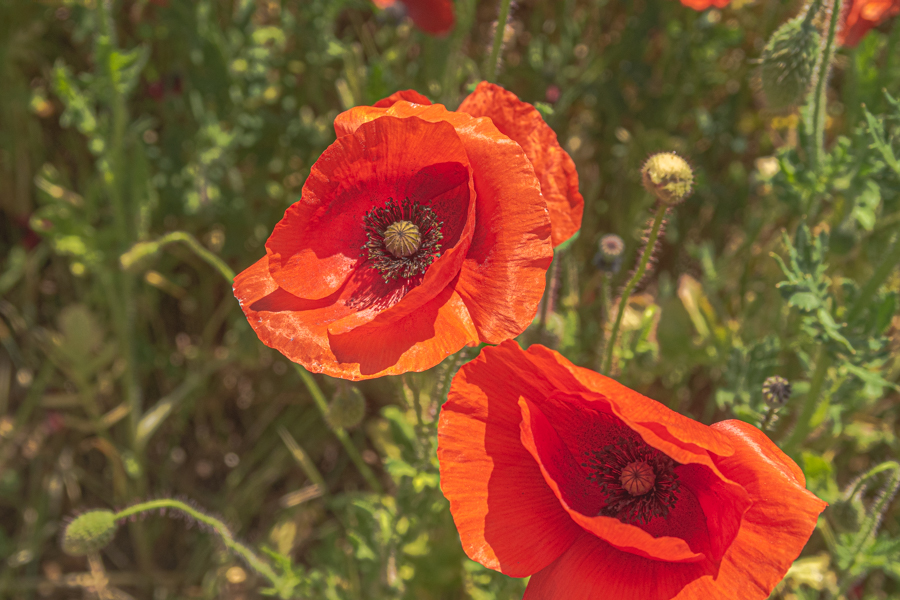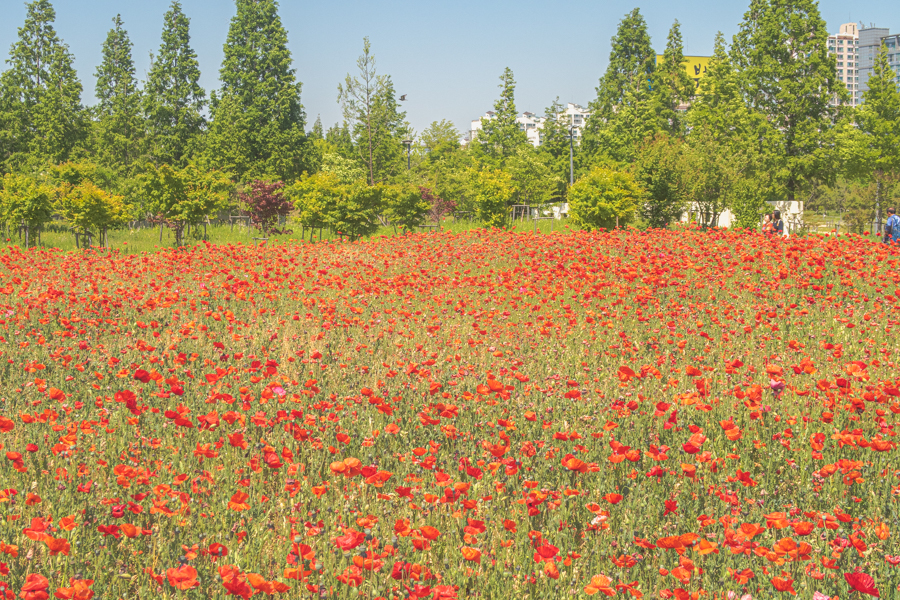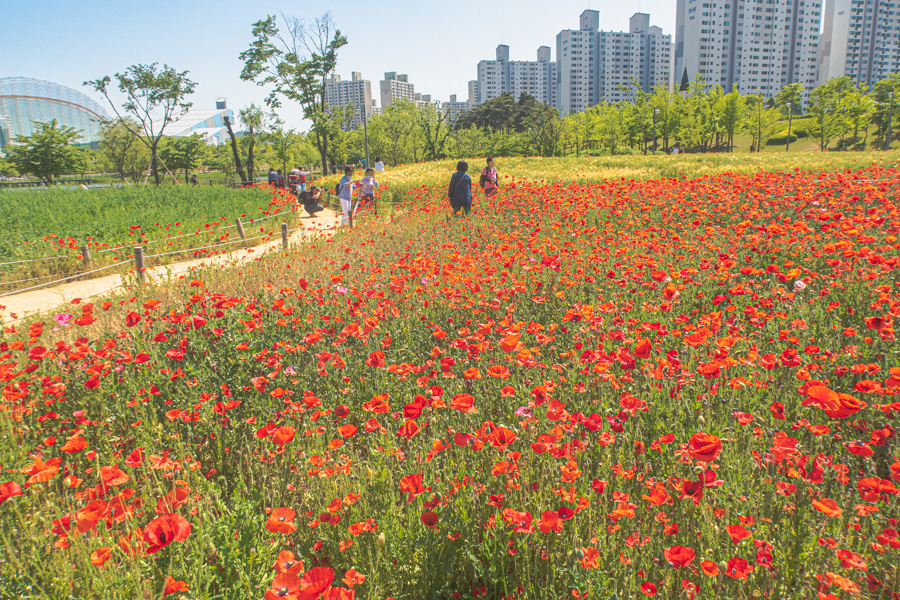 Sangdong Lake Park
15 Jomaru-ro, Bucheon-si, Gyeonggi-do, South Korea
경기 부천시 조마루로 15
*Follow MiddleClass.sg on Facebook, Instagram, and Telegram for more food, travel, and trending stories