That's right, it's the time of year again! Cold Storage is welcoming its annual run of the Cold Storage Beerfest and BBQ Fair, where you can enjoy up to 40% discount on beers, ciders and speciality craft brews from a variety of brands. Happening from now till 28 September 2022, you can enjoy a refreshing selection of beers and brews at all Cold Storage and CSFresh outlets islandwide.
Be Spoilt For Choice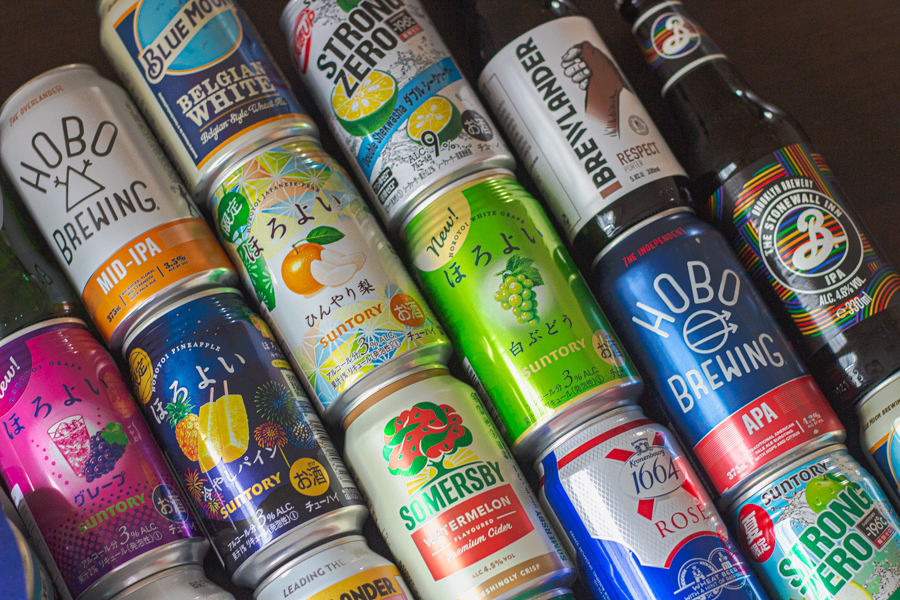 With over 300 different types of beers sourced from around the world, including IPA, stouts, lagers and ciders to choose from, there's something for everyone!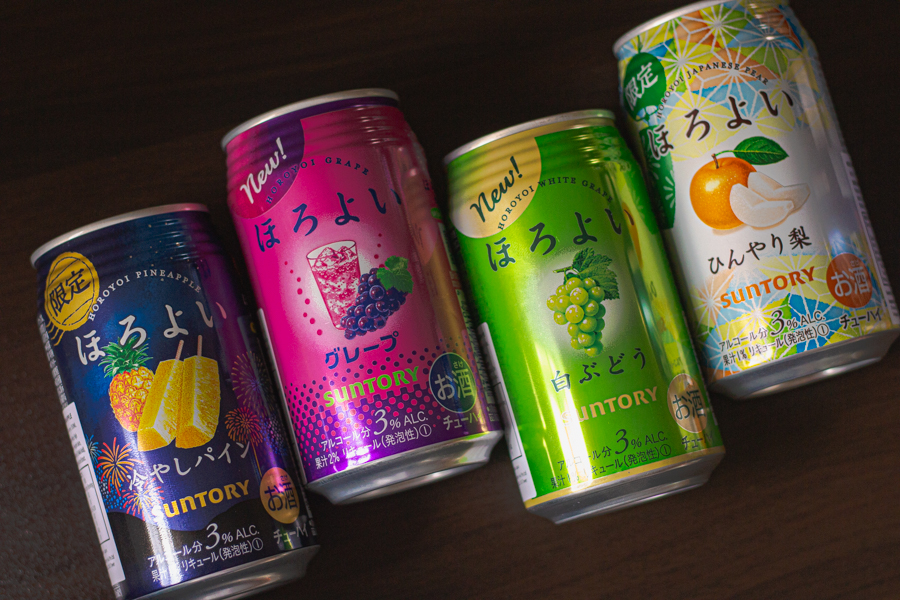 If you prefer light and easy to drink, try the Peroni Nastro Azzuro ($9.90 for a 4-pack, 330ml each) from Italy with a clean finish, or if you enjoy floral and fruity, opt for the Brewlander Love Wild IPA ($6.00 for 330ml) that produced in Singapore, the crowd favourite Somersby Cider ($14.50 for a 4-pack, 330ml each) and Suntory's Horoyi Shochu Cocktails in a variety of fruity flavours like Grapefruit, Umeshu, White Grape and Pineapple!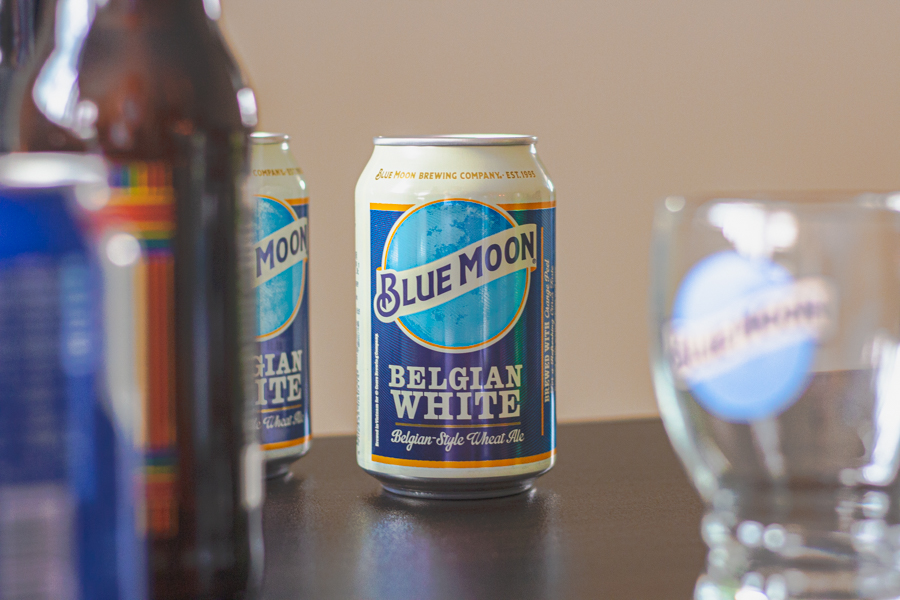 There are also international brands like Hobo Brewing from Australia and Blue Moon Brewing Company from the US alongside recognisable names like 1664 Blanc, Heineken and Budweiser.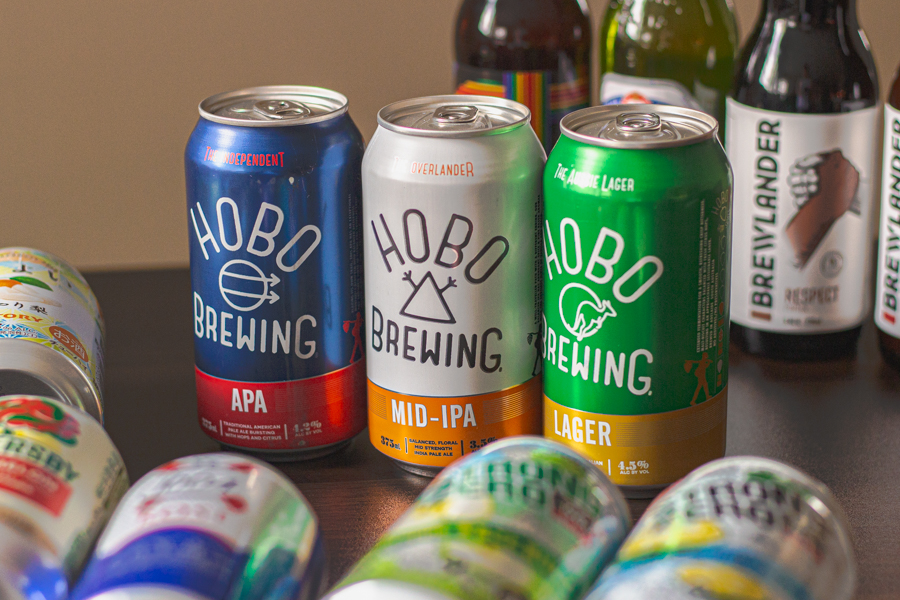 Pair your drinks with a smoking barbeque using Cold Storage's line-up of fresh food items like Cooked Lobster (350g-400g, 2 for $35), assortment of grass-fed fresh Angus Beef Short Ribs or LA Galbi ($3.90 for 100g) and savoury cheeses like Truffle Cheese Gouda ($6.50 for 100g). There are also weekly promotions on different beers and savoury snacks, so check out their official website or follow their Telegram channel to keep updated on the latest discounts! 
Remember to drink moderately and responsibly!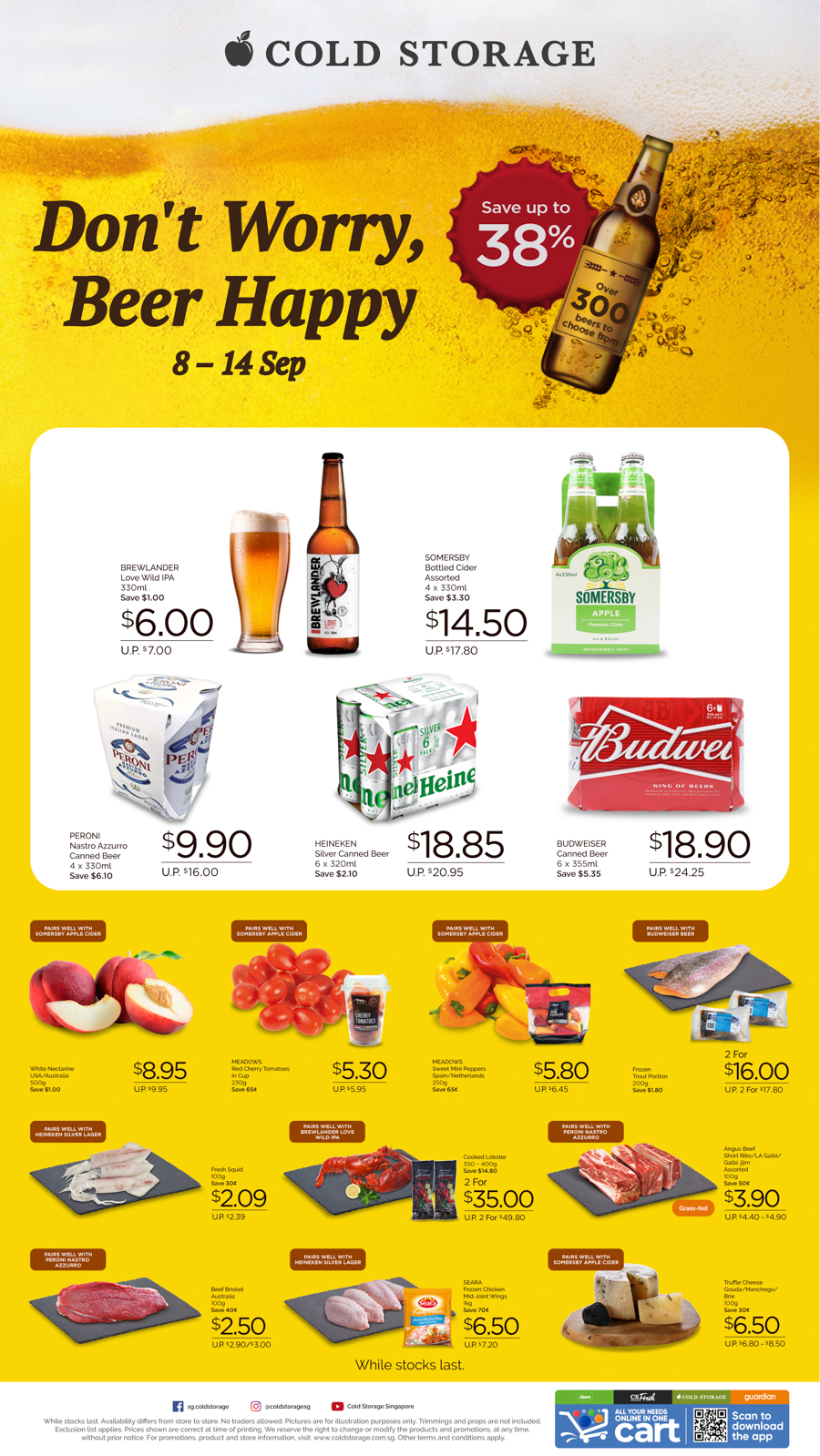 *Follow MiddleClass.sg on Facebook, Instagram, and Telegram for more food, travel, and trending stories