Take a break from your adventures in Mandai Wildlife West in a new trio restaurant concept by Mr. Holmes Bakehouse, Luke's Lobster and Leckerbaer! All three brands are now housed under one roof serving their speciality items alongside Mandai-exclusive offerings. 
Unique Interior
The eatery is located right opposite Birds Of Paradise, and has both indoor and outdoor seating available. A special part of the decor are the wooden panels on the ceiling, made from the trees that once stood in the area.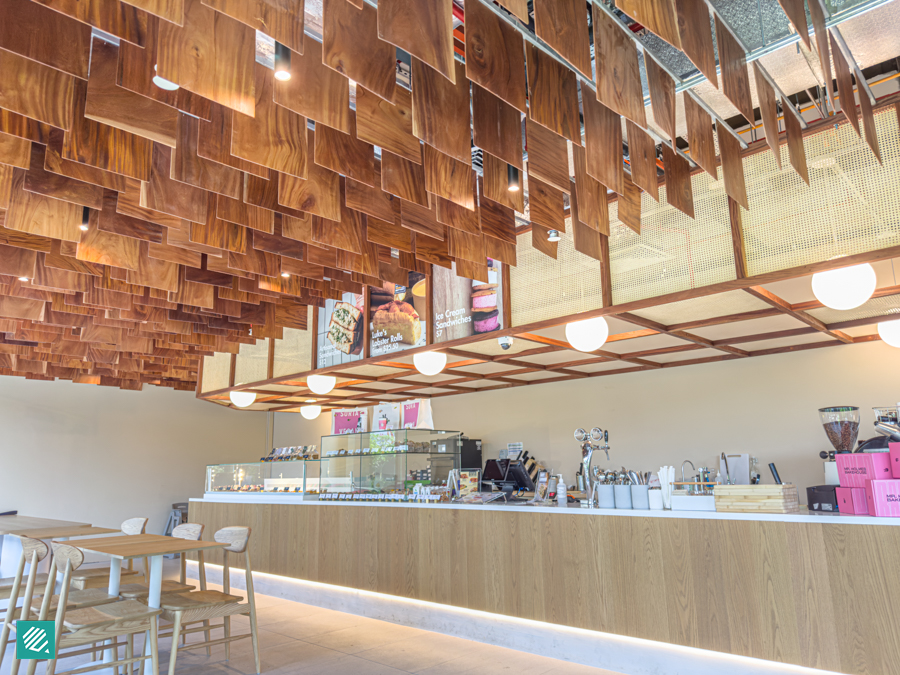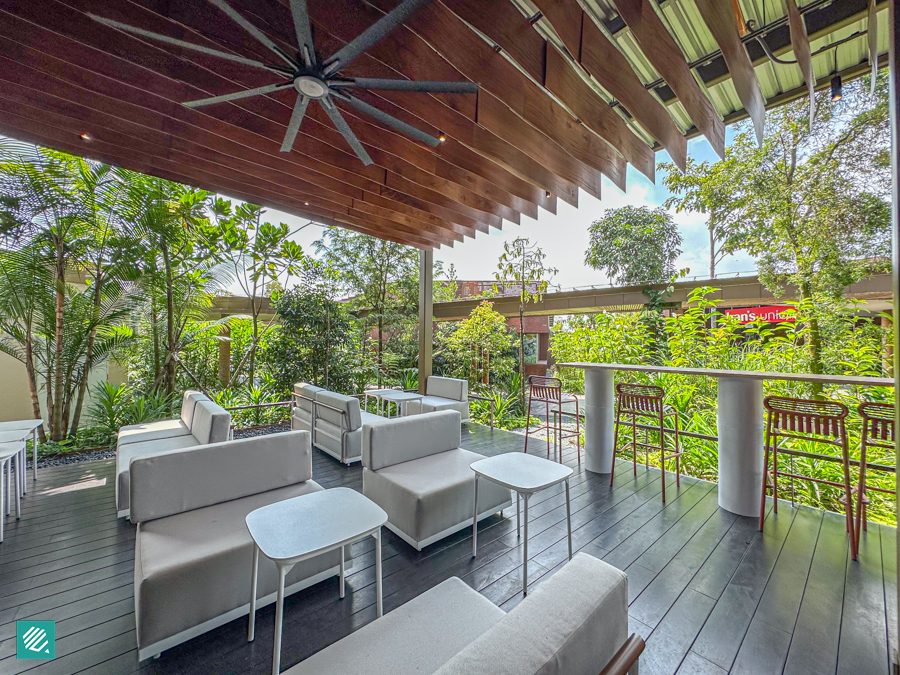 There's also a dedicated children's play area so it's good for families! It was very clean and cosy, making it a good spot to work if you live nearby.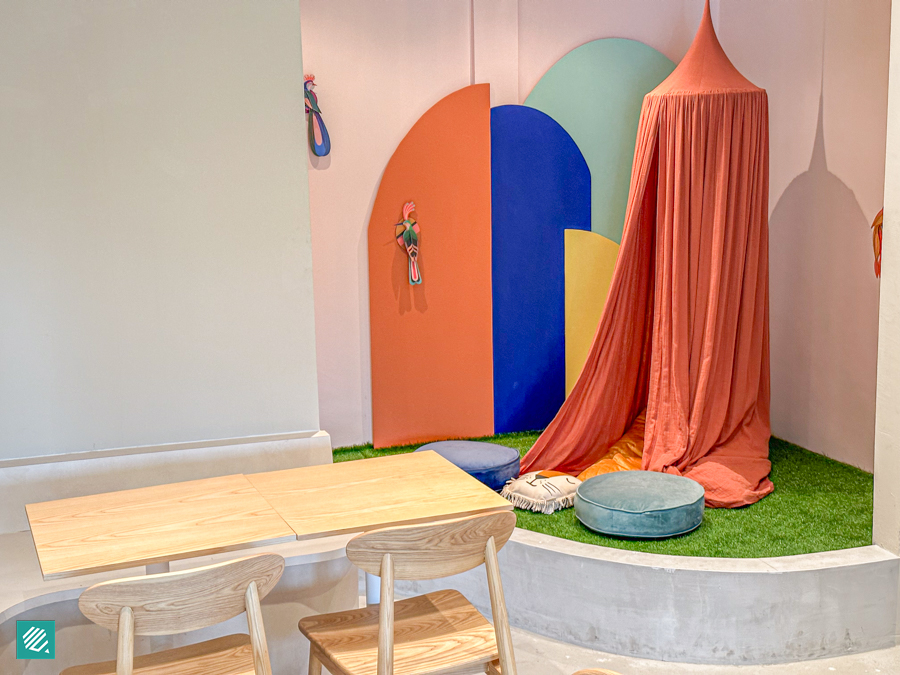 Menu Items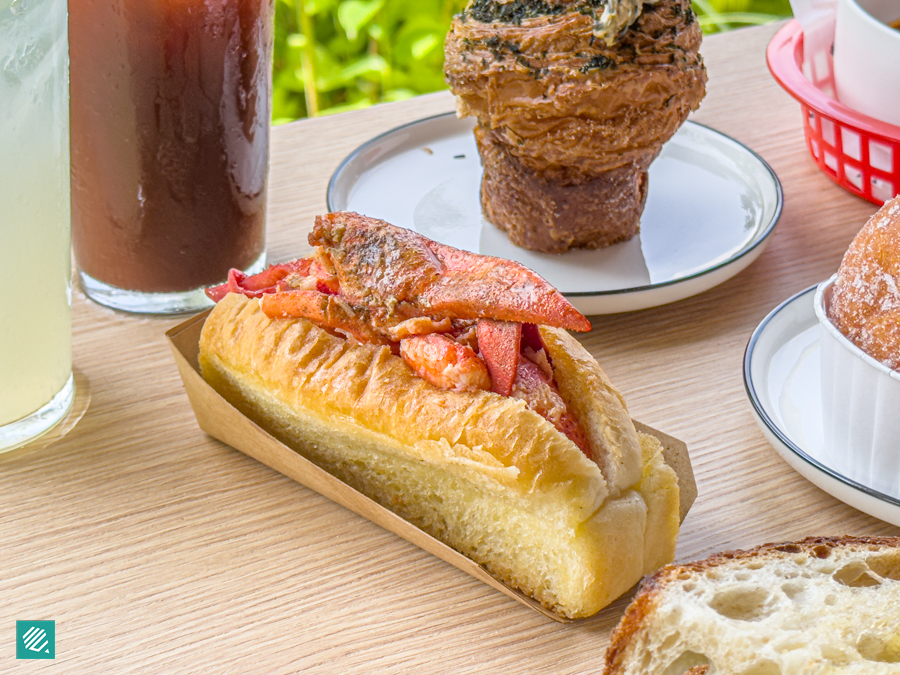 From Luke's Lobster, we tried the Signature Roll ($25.50++). It came with a good amount of lobster meat in a buttery bun. The lobster was fresh and had an enjoyable bouncy texture, complemented by the slight crisp from the bread. 
The Grilled Cheese & Tomato Soup ($10++) is on the kid's menu, but we think adults can enjoy it too! The grilled cheese was savoury, creamy and nutty from the cheese blend, and the soup was a sizeable portion. Definitely enough for a full meal!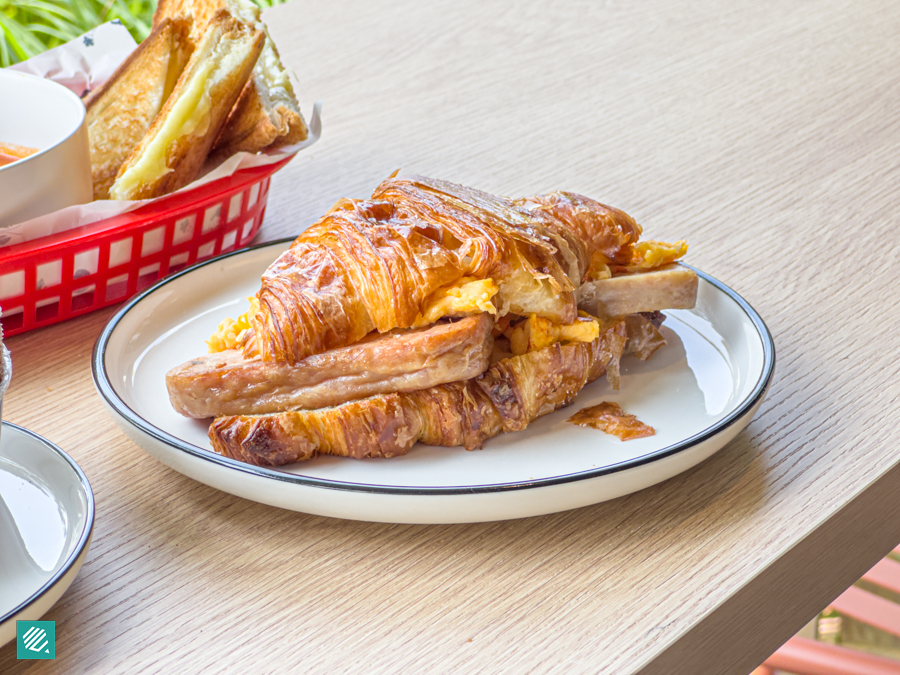 From Mr. Holmes Bakehouse, we tried the Cheesy Spinach Artichoke Cruffin ($7++) and Spam & Egg with Kimchi Croissant ($12++). The cruffin was flaky with a savoury and slightly tangy artichoke filling. For something heavier, the kimchi croissant is a solid option thanks to the salty spam.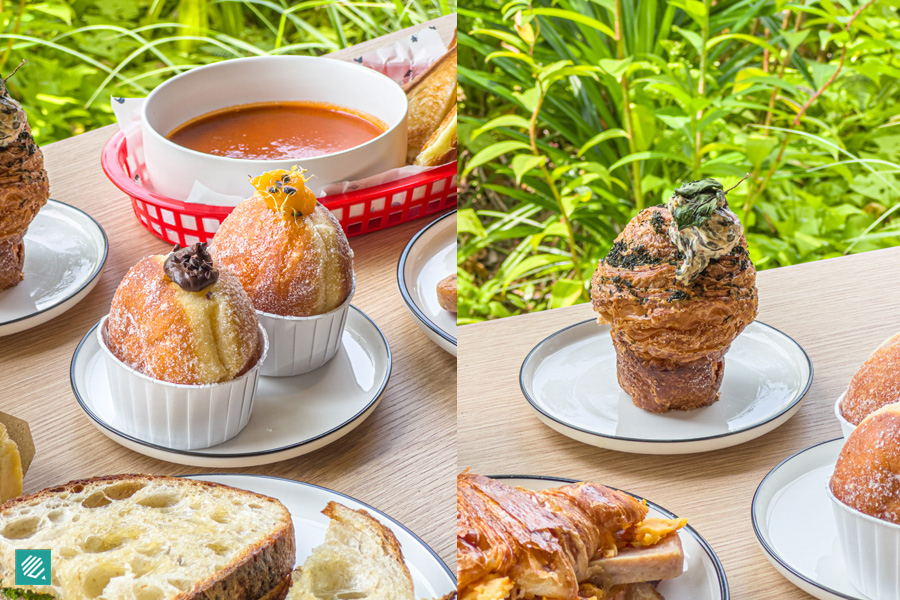 They also have sweet bakes like their bomboloni doughnuts in flavours like Chocolate and Passionfruit!
Leckerbaer is offering their signature line of ornate bakes, but they have a number of Mandai-exclusive items! The Ice Cream Cookie Sandwich ($7++) comes in flavours like Bounty and Raspberry & Hibiscus, encased between buttery sable-style cookies. 
There's also the Ice Cream Puff ($8.50++) with a crunchy top in Matcha, Coconut or Passionfruit options. We enjoyed the Matcha flavour, with the sweet pastry and creamy housechurned ice cream. 
Restaurant In Mandai Wildlife West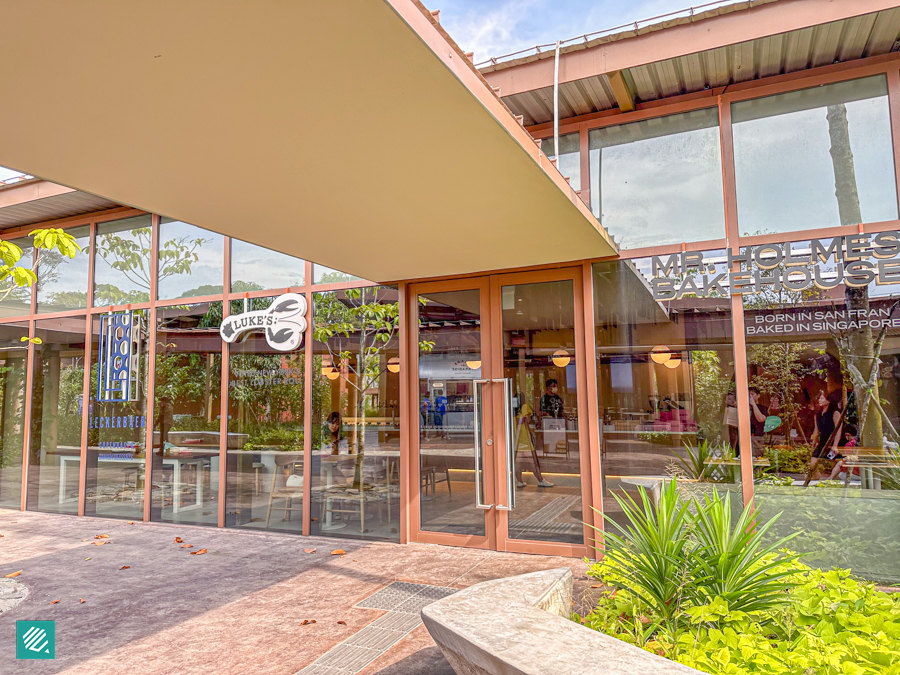 With all three concepts conveniently under one roof, you can now enjoy the full range of savouries and sweets easily! There's something for everyone making it perfect for a pitstop in your Mandai adventures. 
Leckerbaer | Luke's Lobster | Mr. Holmes Bakehouse
20 Mandai Lake Road, #02-08 Singapore 729825
Open daily: 8am to 8pm
*Follow MiddleClass.sg on Facebook, Instagram, TikTok, and Telegram for more food, travel, and trending stories