Besides trying new snacks and cuisine in another country, one of the things you need to try is the wide array of drinks! Well, the good news is, you can try a lot of these popular Korean canned drinks in Singapore at various Korean marts.
Popular Korean Canned Drinks
Bong Bong Grape Juice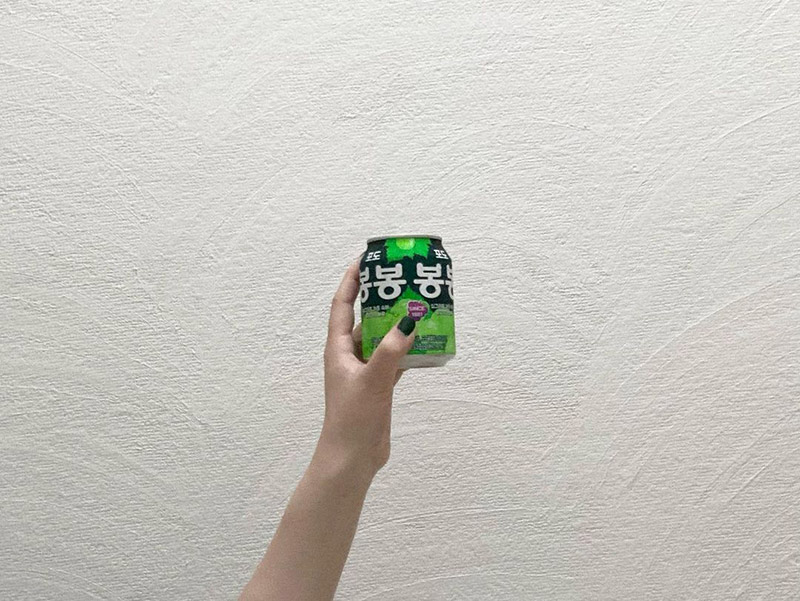 The first time we tried the Bong Bong Grape Juice, we were surprised by the grape balls inside the drink.
However, once you get past that, it's a refreshing drink with a sweet grape flavour, that's perfect for summer.
Milkis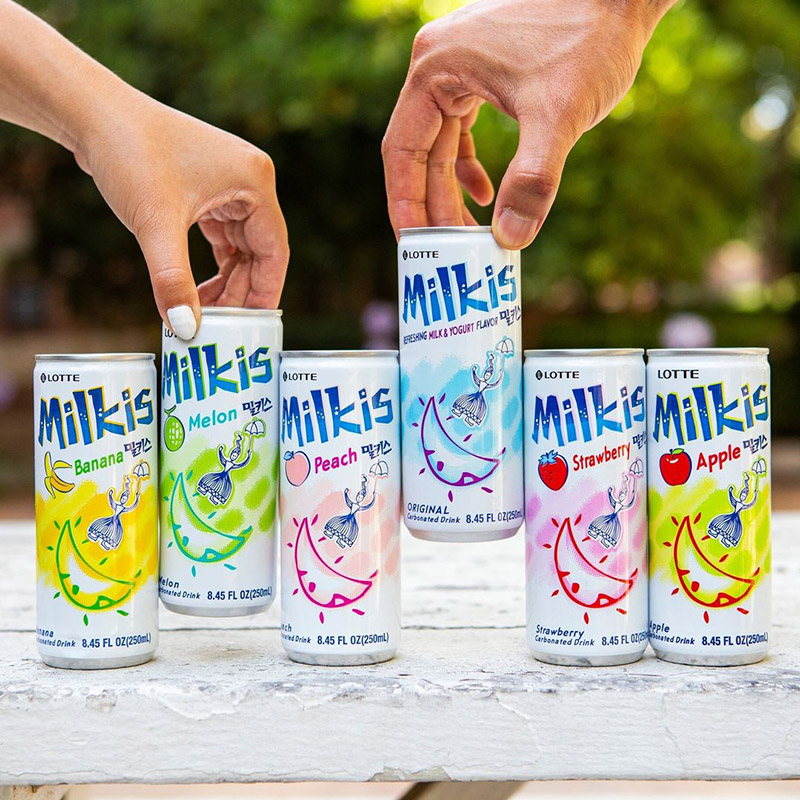 Milkis is a carbonated drink that brings together milk and soda, which results in an almost fizzy yoghurt taste.
The Korean canned drink comes in various flavours like Strawberry and Melon, but our favourite is still the original.
It's also great with soju!
Coolpis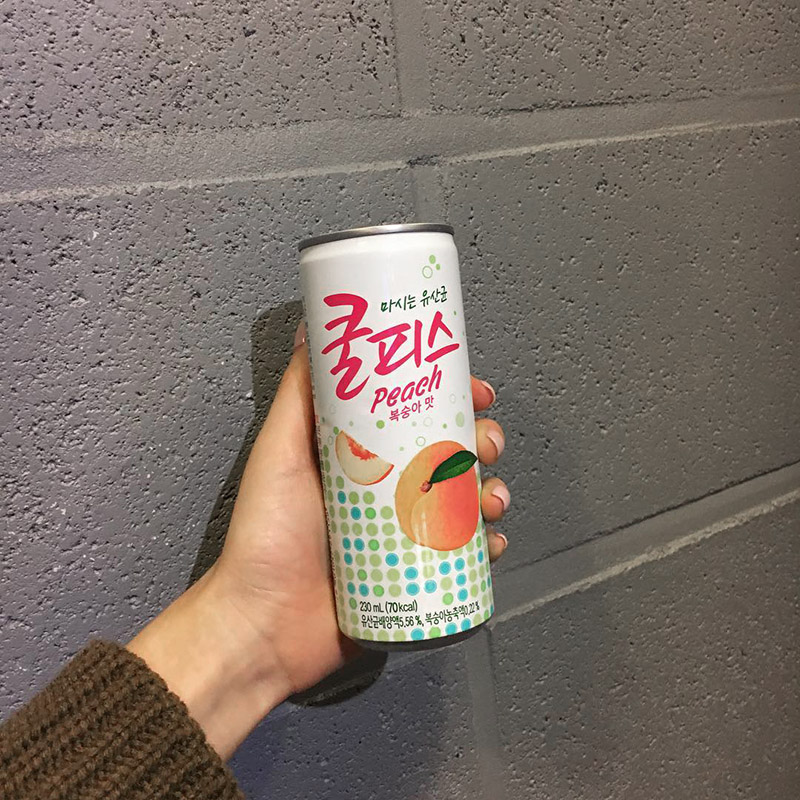 We first came across Coolpis in Korea when we were having spicy tteokbokki from a famous chain, and this was given to us as 'service'.
It usually comes in a milk carton format in Korea, but in Singapore, you can find the canned version in Korean marts.
The yoghurt drink is similar to Milkis, just that Coolpis isn't carbonated. The drink contains lactic acid bacteria and comes in flavours like pineapple and plum. However, our favourite is still the peach flavoured one.
Korean Pear Drink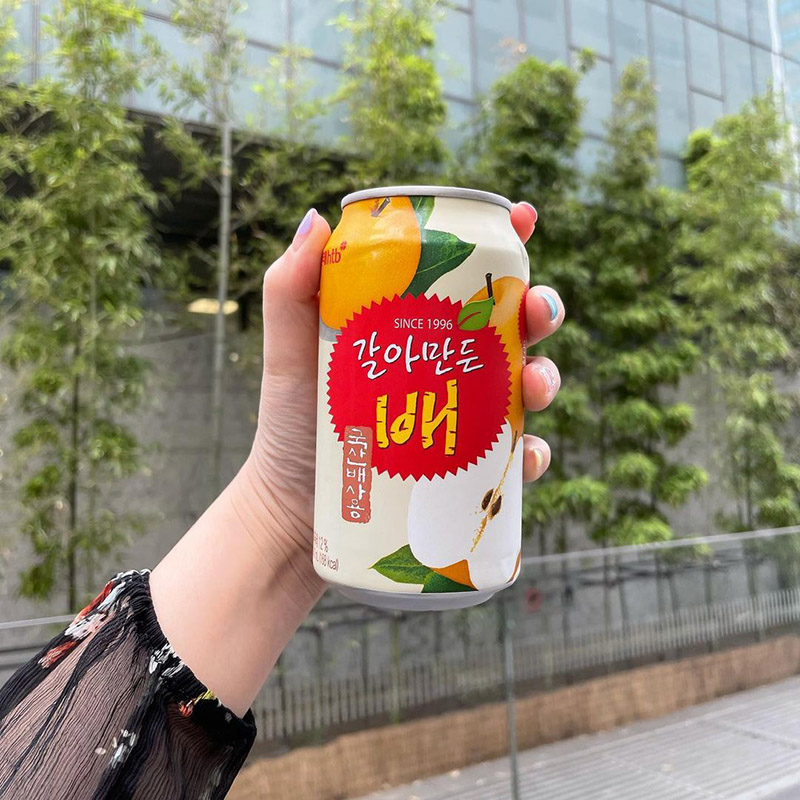 There are several companies selling canned pear drinks, but our favourite is still the one from Haitai.
Haitai's version contains crushed pears that adds a certain chew to each sip. The sweet and refreshing drink is also known to be a great hangover cure.
A carbonated version was released back in 2018 for anyone who wants to try a fruit flavoured soda.
Chilsung Cider
Known as the Sprite of Korea, Chilsung Cider is a popular carbonated soft drink in Korea.
Compared to Sprite, we found it way fizzier and more carbonated with a lemon-lime flavour.
Korean Plum Drink
We tried this in our MiddleClass Tries video, and the drink had a tart, refreshing flavour that's similar to green apple.
It's especially great after a greasy meal, as it cleanses your palate and washes everything down.
Morning Rice Drink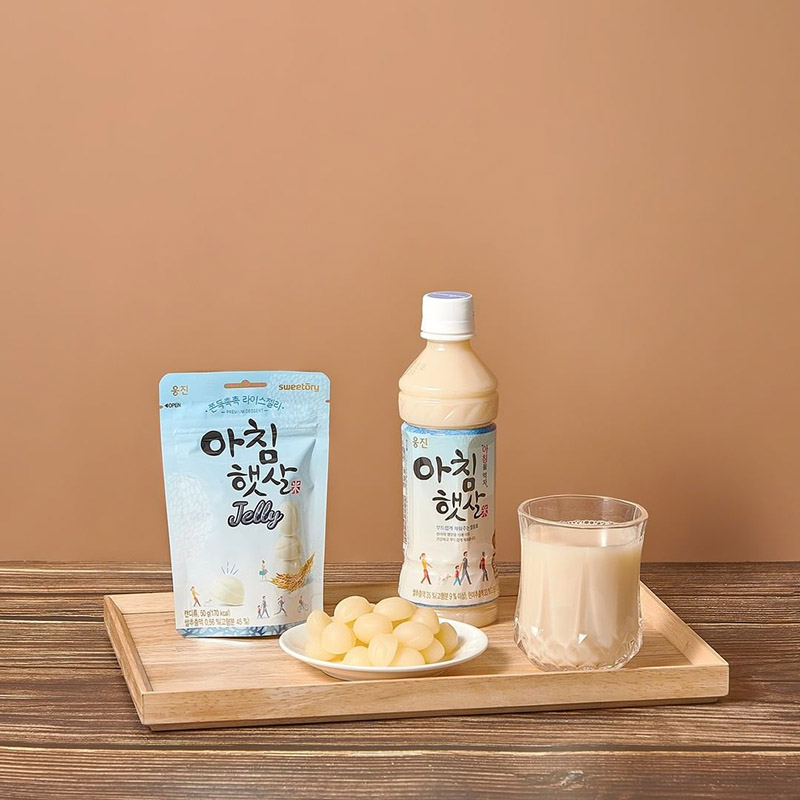 You can spot this popular drink even in local supermarkets such as FairPrice. The drink has a savoury, nutty and creamy taste, almost like muah chee in a drink.
The drink is made using different types of Korean rice and yam that's filled with nutrition.
Sikhye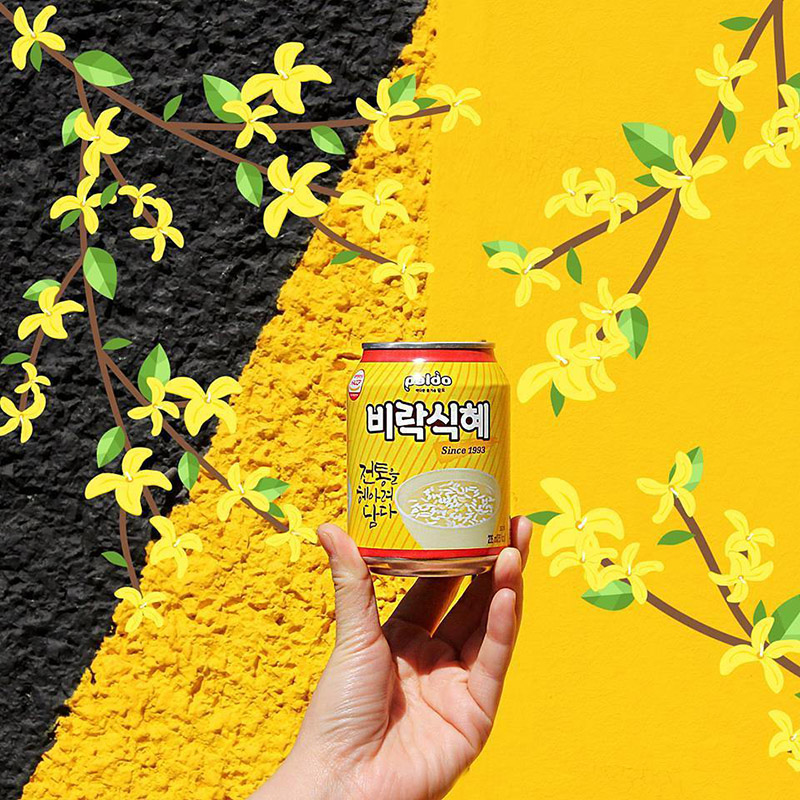 A classic, traditional Korean drink that can be found in supermarkets and even traditional markets.
Being such a popular drink, the canned drink is produced by many different companies. However, they all tend to contain bits and pieces of rice and usually carry a slight ginger aftertaste.
Interesting Korean Canned Drinks
Banana Sikhye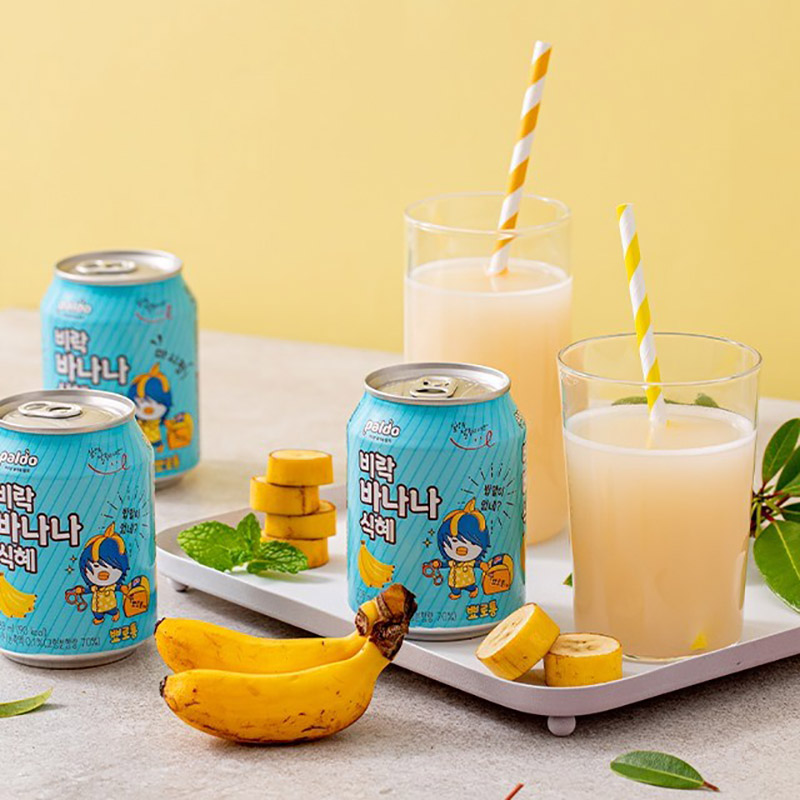 You've had banana milk, but have you had Banana Sikhye?
The banana sikhye is not as milky as your banana milk and has a distinct banana taste. It might taste slightly artificial to some, but it makes a nice refreshing drink.
Pine Bud Drink
Perhaps the most interesting Korean canned drink on the list is the Pine Bud Drink. It smells a bit like dishwasher liquid, air freshener and ZamBuk. The drink has sort of a minty feeling to it yet tasting a bit like lemonade at the same time.
This is one of the most unique Korean canned drinks in our opinion.
Must Try Korean Canned Drinks
Have you tried any of these popular Korean canned drinks? They are perfect as a refreshing treat, especially on a hot day.
*Follow MiddleClass.sg on Facebook, Instagram, and Telegram for more food, travel, and trending stories!