The Gangwon-do region is one of our favourite areas in Korea. With Sokcho being a 2.5-hour bus ride from Seoul, it's a perfect place for a quick trip. Goseong is a small county right above Sokcho and is easily accessible via taxi or car. We visited Ayatt Coffee, a cafe in Goseong with an ocean view.
Cafe With An Ocean View in Gangwon-do
While cafes are aplenty in Singapore and Korea, there's just something captivating about those with an unobstructed view of the ocean.
Ayatt Coffee is located right beside Ayajin Beach, a popular photo spot along the coast thanks to a rainbow path. The beach was also the setting for a few scenes in the popular Korean drama, 'It's Okay To Not Be Okay'.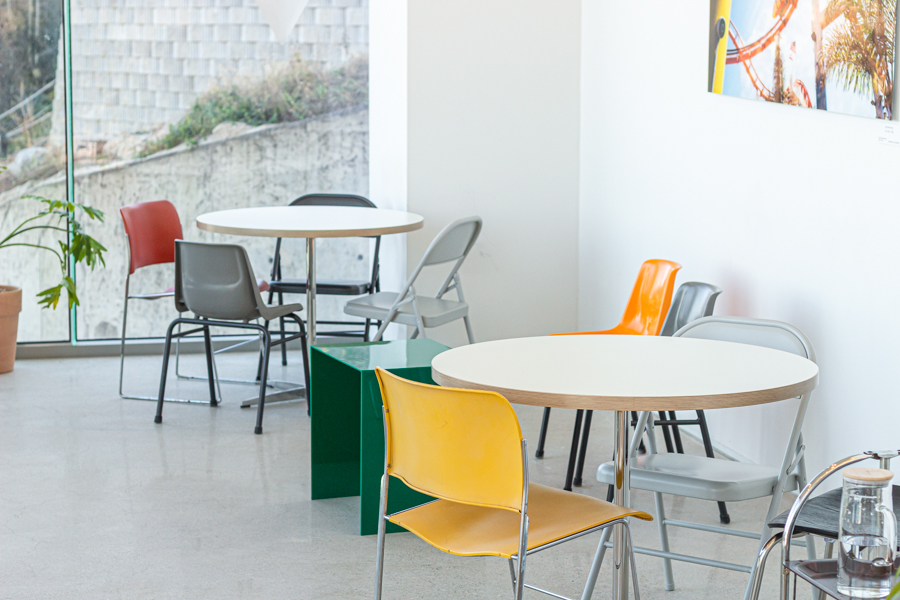 The cafe is located on the 2nd floor, with the remaining top floors belonging to Ayatt Stay. There is also a rooftop that is said to have a view of the Ulsanbawi Rock.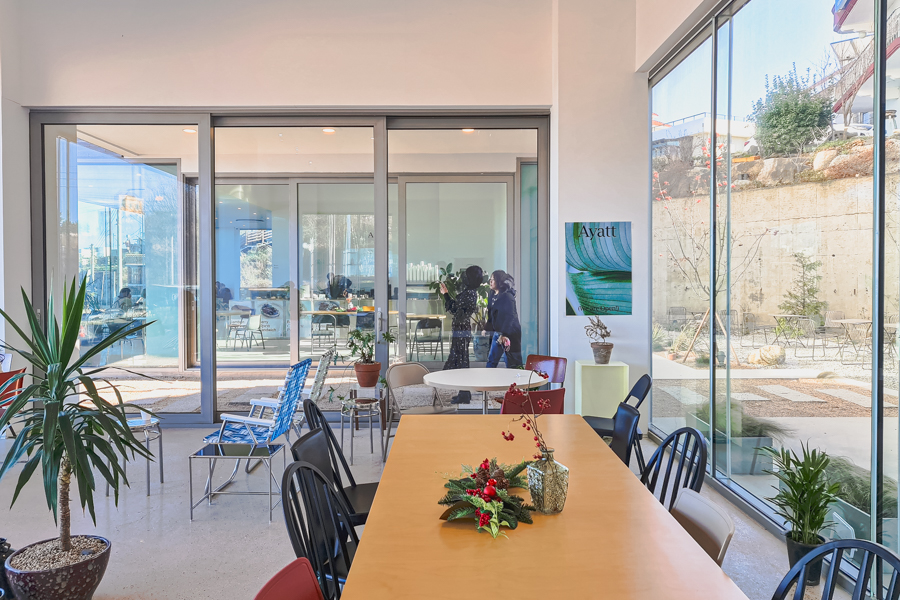 A unique thing we first noticed when we arrived at the cafe is how the space is split into two separate areas. You are free to sit anywhere you want, but we highly recommend the area where the ordering counter isn't, as it felt more peaceful and quieter.
There's also an alfresco seating area that wasn't really popular during our visit because of the cold weather. However, we can imagine this being a popular spot in Spring/Autumn.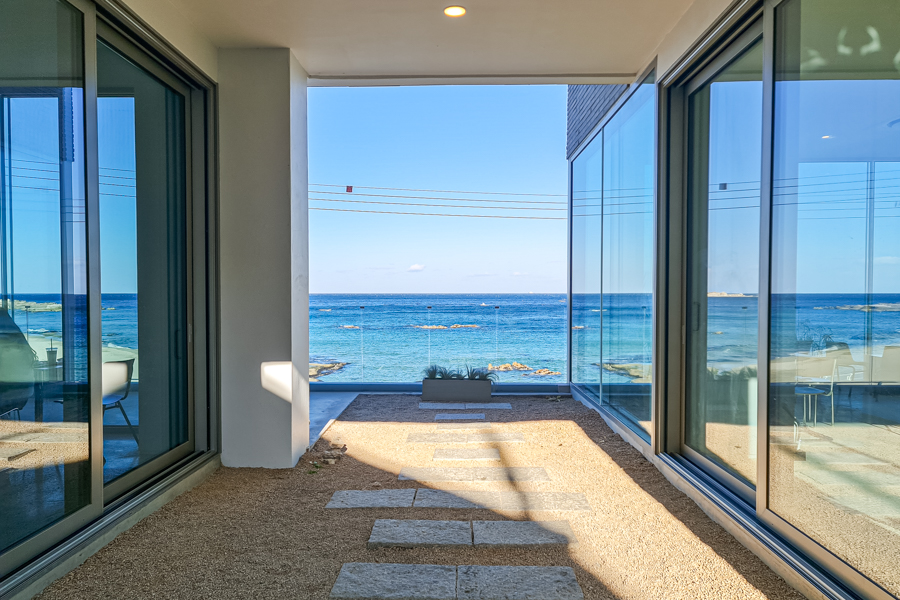 Lots of people come for one thing, which is to take a photo at this particular spot. The beautiful scenery of the ocean is also what splits the seating areas into two.
Menu at Ayatt Coffee Goseong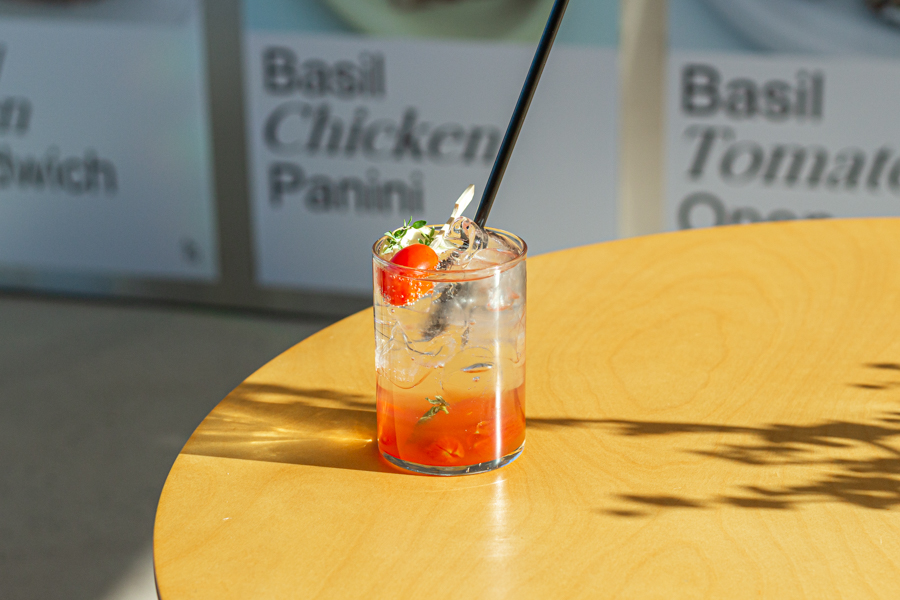 For coffee, they only have 3 menu items: Americano (5,500won), Latte (6,000won), and Vanilla Latte (6,500won). Other beverages include Sesame Cream (6,500won), Teas, and Ades.
Food-wise, they have a Basil Chicken Panini (12,000won), Basil Ricotta Open Sandwich (12,000won), and various cakes on display.
They usually take orders via a kiosk machine, but if you're like us, you can request to pay via cash and make orders at the counter.
There's also a requirement that each customer purchases at least 1 drink each.
As we were still pretty full, we opted for a Tomato Basil Ade (7,000won) which seemed pretty interesting. To put it bluntly, it tasted almost like a pasta dish, thanks to the blend of tomato sweetness and herb flavours from the basil.
Ayatt Coffee near Sokcho
If you're a fan of the ocean, Ayatt Coffee is a great spot to visit if you ever find yourself in Sokcho.
Ayatt Coffee (아야트커피)
137 Ayajinhaebyeon-gil, Toseong-myeon, Goseong-gun, Gangwon-do
강원도 고성군 토성면 아야진해변길 137
Mon-Fri, 10:30am-7pm, Sat-Sun, 10:30am-8pm
*This is an independent review by MiddleClass.sg.
*Follow MiddleClass.sg on Facebook, Instagram, and Telegram for more food, travel, and trending stories