The Jeju Apple Mango Bingsu is a signature menu of The Library at Shilla Hotel Seoul.
A popular dessert in South Korea, Bingsu is a type of shaved ice dessert with various toppings such as fruit or chocolate. In Singapore, there are a couple of places where you can get Bingsu, such as NunSongYee. However, some might find Bingsu slightly too expensive for just shaved ice and some toppings.
Speaking of expensive things, would you spend SGD 68 for a Bingsu?
View this post on Instagram
Well, over at Shilla Hotel Seoul, there is a seasonal menu known as the Jeju Apple Mango Bingsu. It was first launched back in 2011 and has appeared yearly during summer.
It currently retails for 59,000 won.
Back in 2019, the Jeju Apple Mango Bingsu retailed for 54,000 won.
2021 Update: The price for the Jeju Apple Mango Bingsu is now 64,000won.
So What's Apple Mango?
The Bingsu uses high-quality apple mangoes from Jeju Island.
These mangoes are unlike your usual mangoes. They are easily distinguished by their outer reddish colour.
They are said to be sweeter and more fragrant than your typical mangoes.
What Do You Get For 59,000 Won?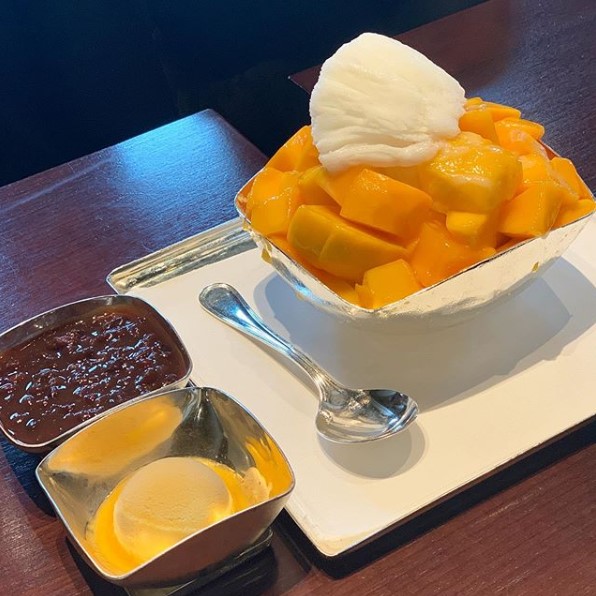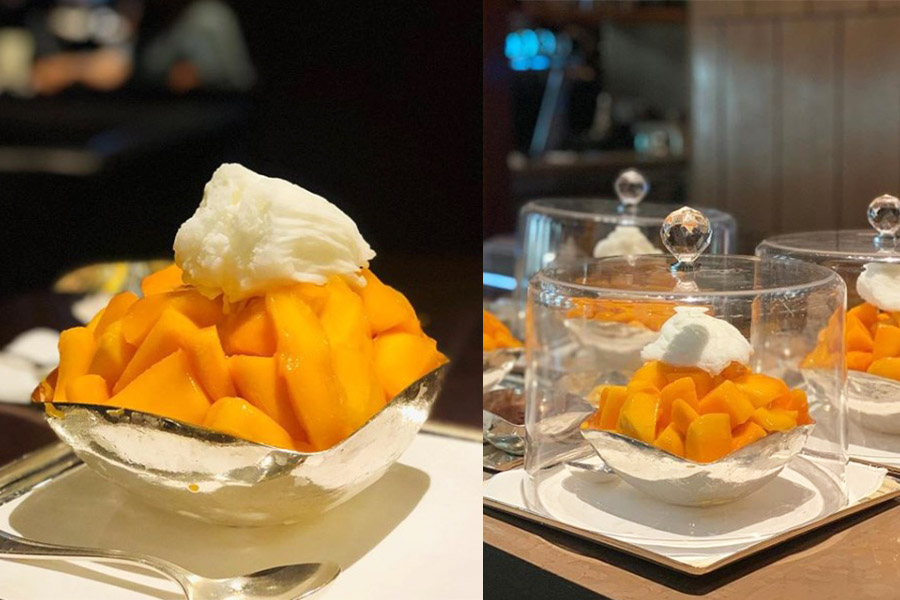 Instead of using shaved ice, the Bingsu is served using shaved milk. Huge chunks of apple mangoes are placed on top the shaved milk. The hotel uses a minimum amount of ingredients to keep the taste of the bingsu, clean and healthy.
The bingsu also comes with a side of red bean paste that's not overly sweet and a scoop of mango sherbet.
While many have gone back yearly for this seasonal dessert, would you spend $68 to try this?
2021 Update: The price for the Jeju Apple Mango Bingsu is now 64,000won, which is equivalent to SGD$76. This article was first written on Jul 29, 2020 and was last updated on 9th June 2020.
*Follow MiddleClass.sg on Facebook, Instagram and Telegram for more food, travel, and trending stories!