When it comes to Korean instant coffee, what brand comes to mind? One of the most popular instant coffee brands in Korea has collaborated with Baskin Robbins Korea to launch the Maxim Mocha Gold Ice Cream.
If you don't know, Baskin Robbins is a huge deal in Korea. It's one of the most popular ice cream brands in the country.
They've launched lots of new flavours recently, such as Iced Hotteok. They also jumped on the mint chocolate craze and launched a mint chocolate toothpaste recently.
The latest? Maxim Mocha Gold. The Mocha Gold is said to be the best-selling and tasting out of the Maxim coffees.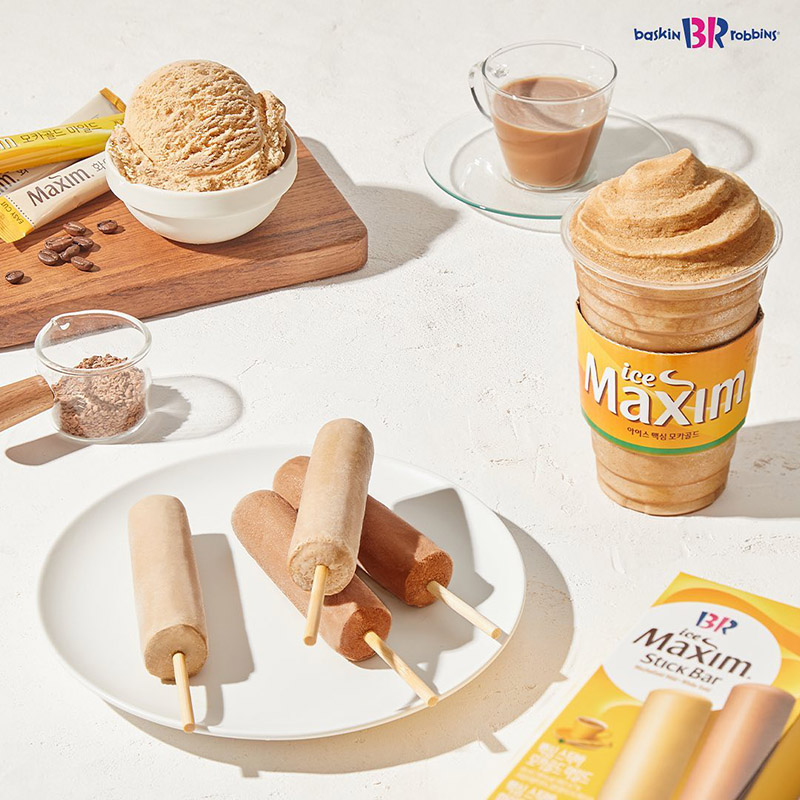 It's also heavily featured in Korean dramas and is usually drank after meals in a paper cup.
The Maxim Mocha Gold ice cream is said to be smooth and full of coffee flavour. There's also a cream ribbon within the ice cream that gives it a nice creamy taste and slightly chewy texture.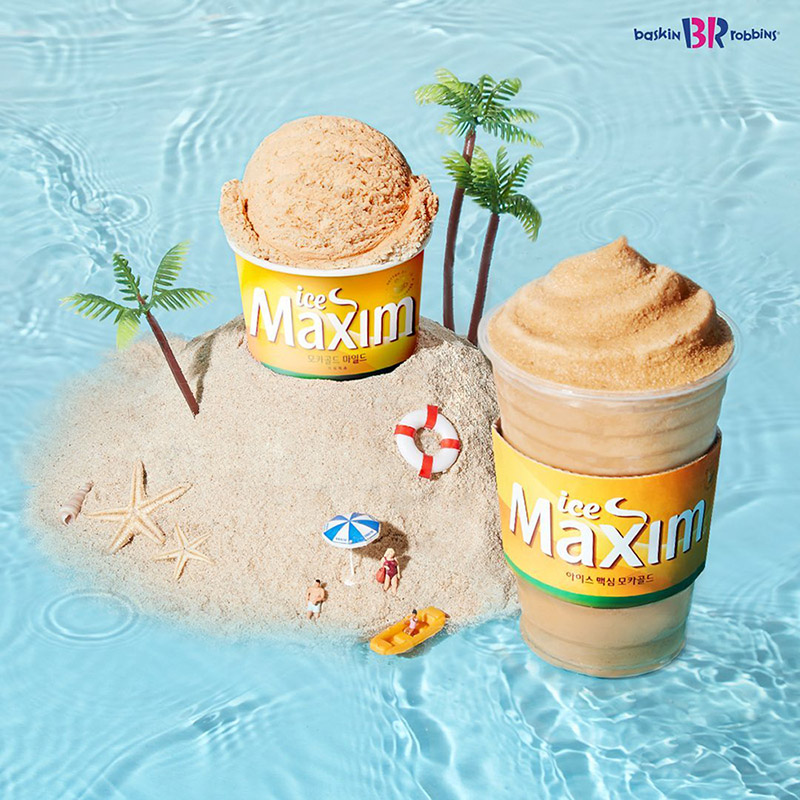 Besides the ice cream, there's also a Maxim Mocha Gold Blast and Ice Maxim Stick Bars which will come in a Mocha Gold and White Gold flavour.
The Ice Maxim Stick Bars are expected to launch on Aug 20th, 2021 while the ice cream and blast are currently available at Baskin Robbins Korea stores.
*Follow MiddleClass.sg on Facebook, Instagram, and Telegram for more food, travel, and trending stories!